Street Fashion- Cool Coats
---
Posted on
Street Fashion- Cool Coats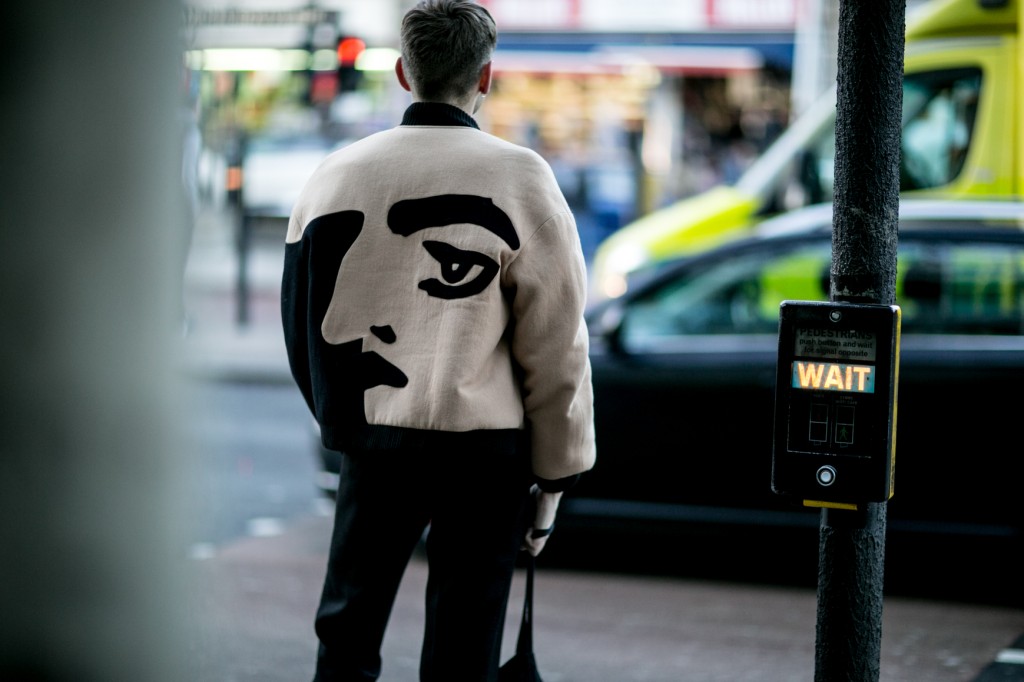 Featuring a facial silhouette, this two toned bomber jacket is aesthetically pleasing,arty and sure to earn you some serious street cred.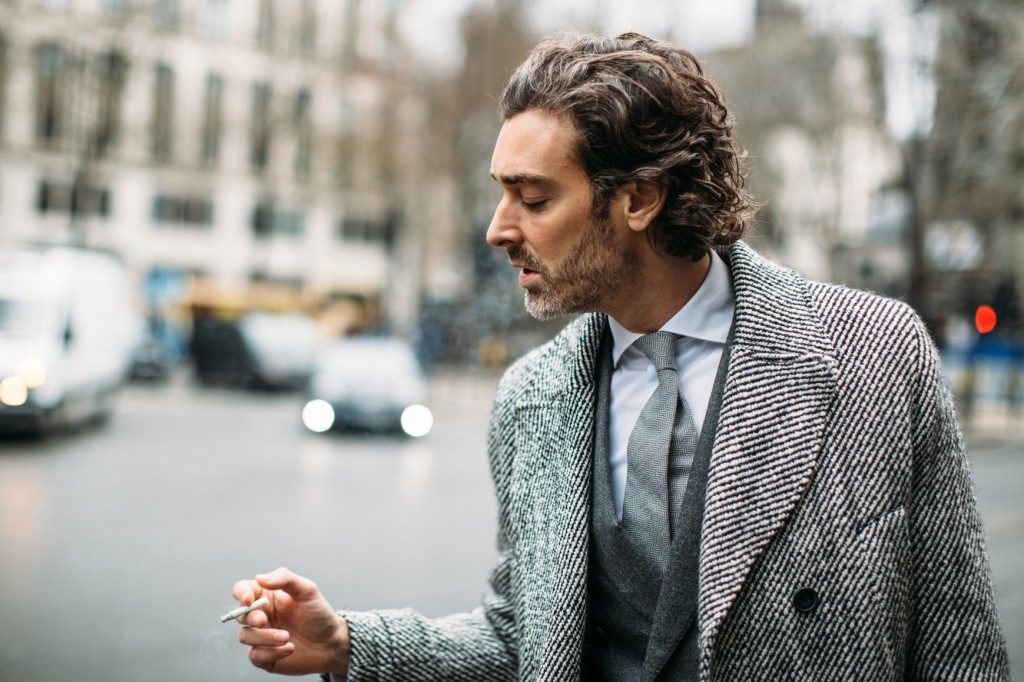 A style that blurs the boundary between cool and countryside, Tweed is timelessly stylish and gentlemanly. A quintessentially British fabric, the textures expensive appearance is used to elevate this suit crafted all in grey.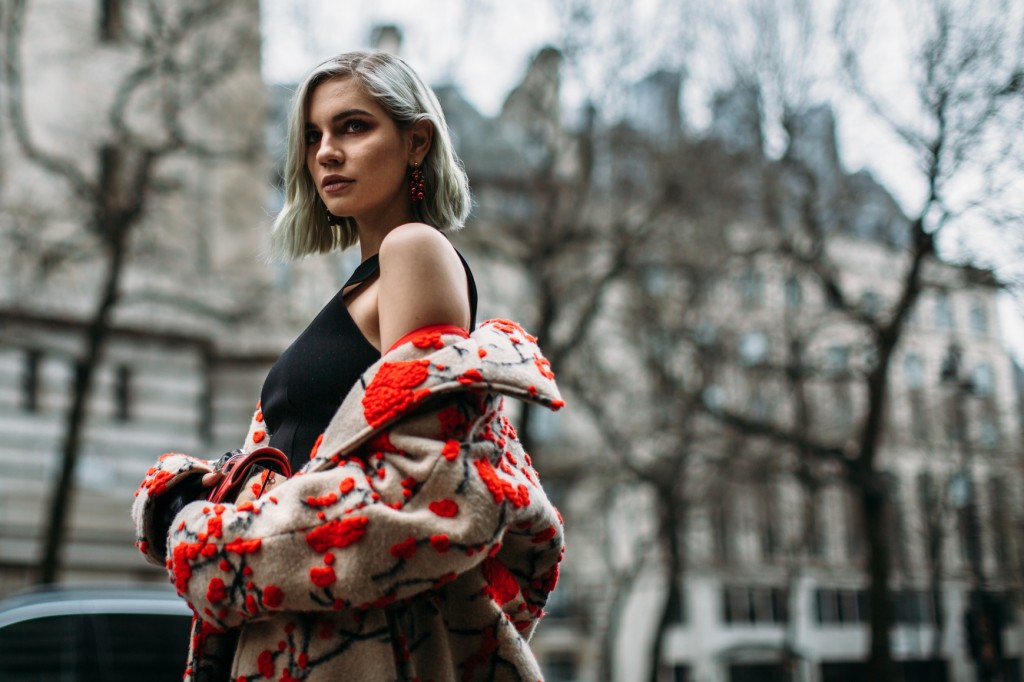 Eschewing the usual dark colours associated with winter outerwear, this blossom printed number is perfect for transitioning into Spring. Contrast is created by wearing it over darker colours, before replicating it's texture through the chandelier earrings.
Be a bold boss by styling traditional suits with an attention grabbing, printed trench. Tessellated in this youthful, geometric design, an umbrella is carried for practical and posey purposes.
Street Fashion- Cool Coats
---