Kate Lanphear New Creative Director at Marie Claire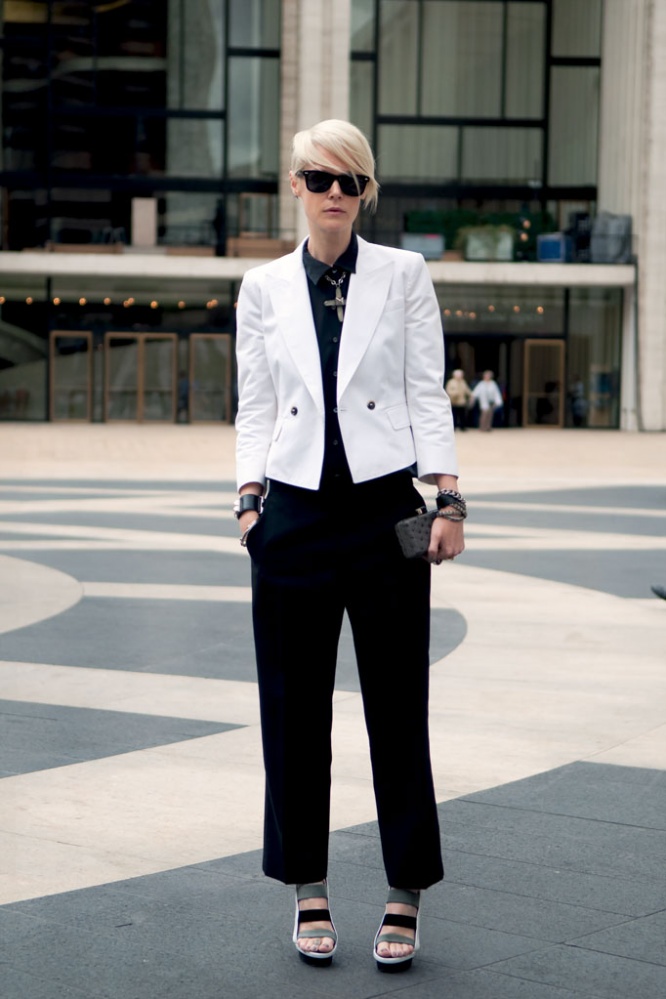 Kate Lanphear New Creative Director at Marie Claire
On Monday Marie Claire's editor-in-chief Anne Fulenwider announced that Kate Lanphear will take Nina Garcia's places as creative director at the magazine. Nina Garcia moved on from this role at Marie Claire to the position of editor-in-chief at Elle.
"Kate is one of the most creative, stylish, sought-after talents in fashion today," said Fulenwider in a statement. "She brings with her invaluable expertise and relationships in the fashion and tech community that align perfectly with the vision of Marie Claire. Her discerning eye for smart style will help us continue to create extraordinary content for our readers."
It was announced this past April that Time, Inc. UK, the parent company for Marie Claire, would be put up for sale. This decision was made based on the dip in sales and advertising over the last several quarters – magazine circulation revenue and advertising revenue both dipping by about 12%
On a lighter note, the magazine recently hosted a pop-up, in collaboration with MasterCard, which ran from September 21 to October 12 in Manhattan's SoHo. "This is a conversation we've been having at the magazine for a couple years under the Next Big Thing umbrella," said publisher Nancy Berger. "Everything pointed to this moment to create something that would have longevity and grow the concept. We want consumers to be able to touch, feel, shop and experience." The pop up was divided into three zones with specific focuses: @Work, focusing on careers and success; @Play, focusing on going out and, well, playing in the grown-up sense; and @Peak, focusing on helping readers and shoppers perform at their peak.
Lanphear joins Marie Claire after a break from media and editorial work, her latest venture being a consultant position for Google. The tech company hired Lanphear to work on their venture into providing better coverage on fashion weeks and developing a better search platform for fashion. Her previous work has included editorial positions at T Magazine, Elle, and Harper's Bazaar, as well as a short stint as editor-in-chief at Maxim.
"The DNA of the brand resonates deeply with me and what I believe in. It is an exciting intersection of the worlds that I love — fashion — with technology, social consciousness and empowerment of women," said Lanphear of her new position. "I can't wait to get started and work with Anne and her incredibly talented team.
Lanphear's job will include widening the publications presence across platforms, overseeing shoots and the creative design of the fashion pages. Her position is effective immediately, so keep an eye out for the asymmetrically cut platinum blonde bob in the front rows at the next fashion week.
Kate Lanphear New Creative Director at Marie Claire
---