Street Fashion – Vintage Vixens
---
Posted on
Street Fashion – Vintage Vixens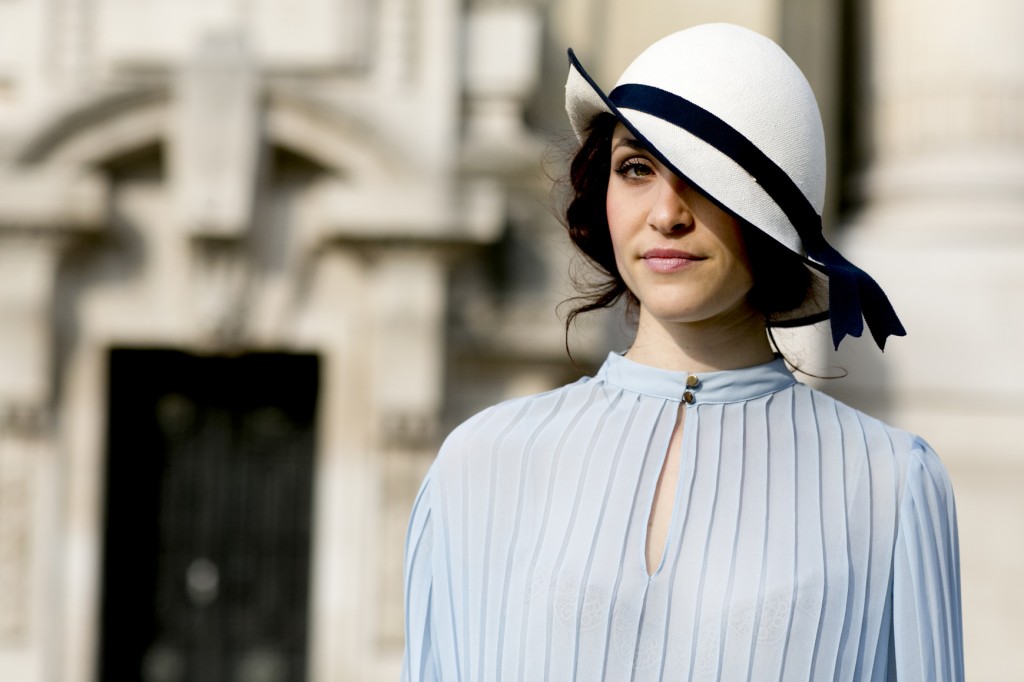 Taking its name from the French word for 'bell', cloche hats were the iconic headpiece of the 1920s. Widely recognised as 'bobbed hats for bobbed hair' the hats were so low on the eye women were required to hold their head high and look down the nose- signalling the start of female independence. Channelling Chanel's monochrome hues, this is one hat that's perfect for Paris.
Emphasising the slim waist and feminine figure, this look is conservative and chintz. Styled to perfection with a daisy brooch bag and some raspberry patent heels, closer inspection of the dress exposes vividly printed cheetahs that are paralleled with the sunglasses' own cheetah trim.
With Chantilly lace dominating the designs that circulated in the 1920s, certain cuts and materials can define a decade. With the age of the Flapper dedicated to smoky eyes and dramatically dark lips, this look pays tribute through its preservation of the frilled fascinator, whilst the finger gloves and studded metal cuffs see Glitzy Gatsby mixing with Gothic Glam.
Reminiscent of the styles pioneered by Stevie Nicks and Laura Ashley, this ensemble exhibits the free-spirited flow of 1970s bohemia. With the looseness of the dress echoing the ethereal image of the era, ruched knee-high suede boots and a matching suedette bag conclude this laid back look.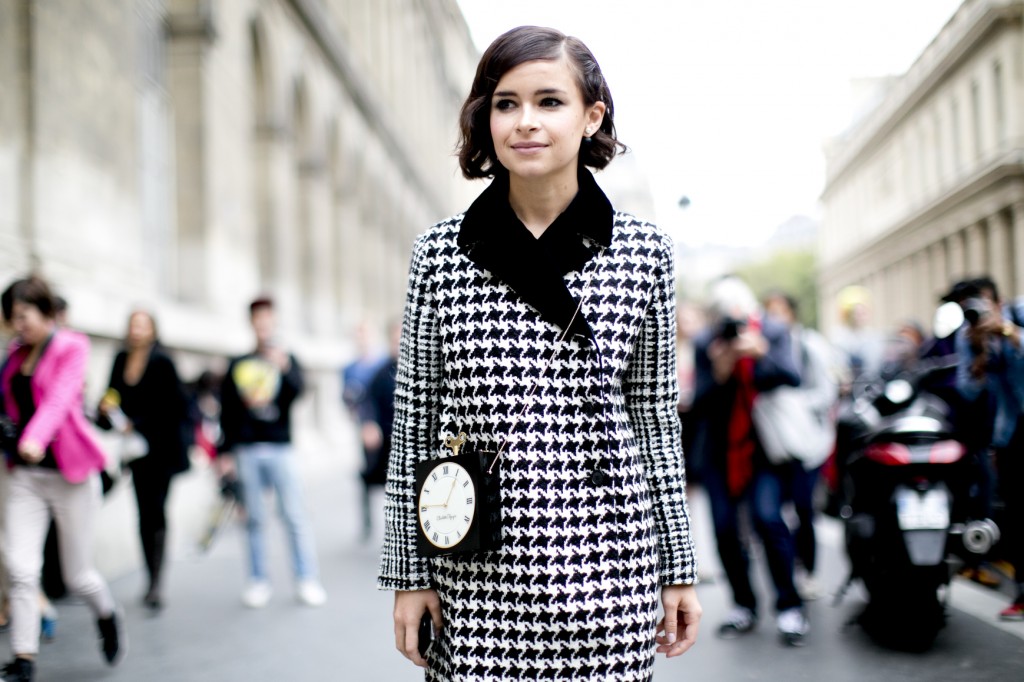 Crafted in houndstooth with a thicker complimentary trim, this elegant coat features vintage style lapels and a classic way of fastening. Synonymous with the styles of the 1920s and 1930s, the accompanying pinned back hair and clock-face bag help turn back time.
Street Fashion – Vintage Vixens
---