Street Fashion- Urban Youth
---
Posted on
Street Fashion- Urban Youth
Hip, Happening Londoners.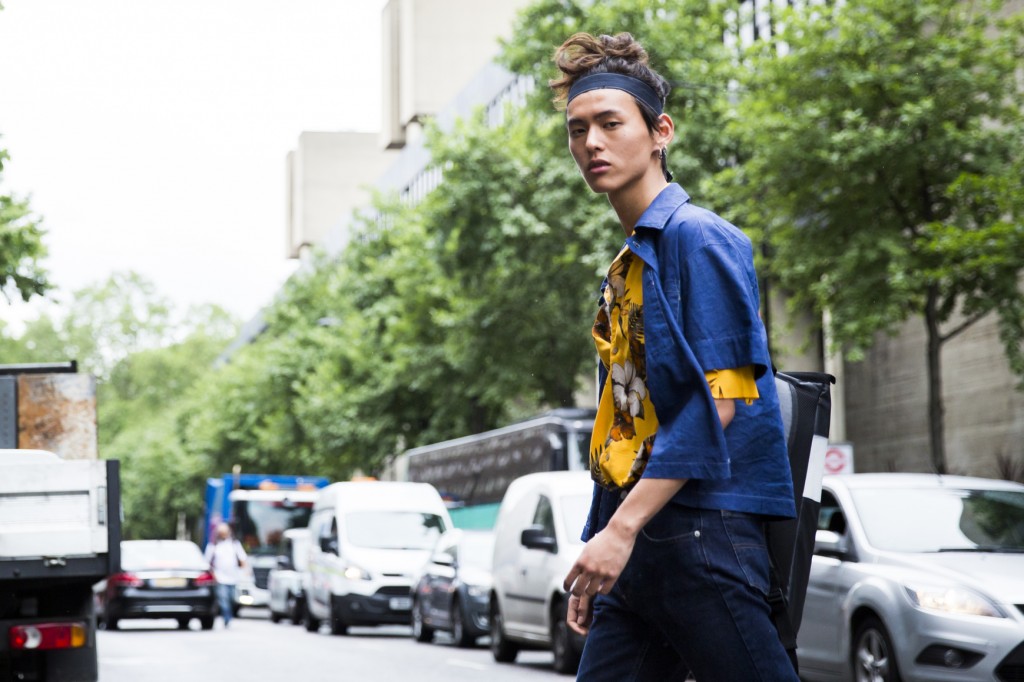 Double denim is hard enough to pull off, but here triple denim is made to look easy. Breaking up the fabric with a bright, Hawaiian style shirt, hair is curled and piled up with a denim headband.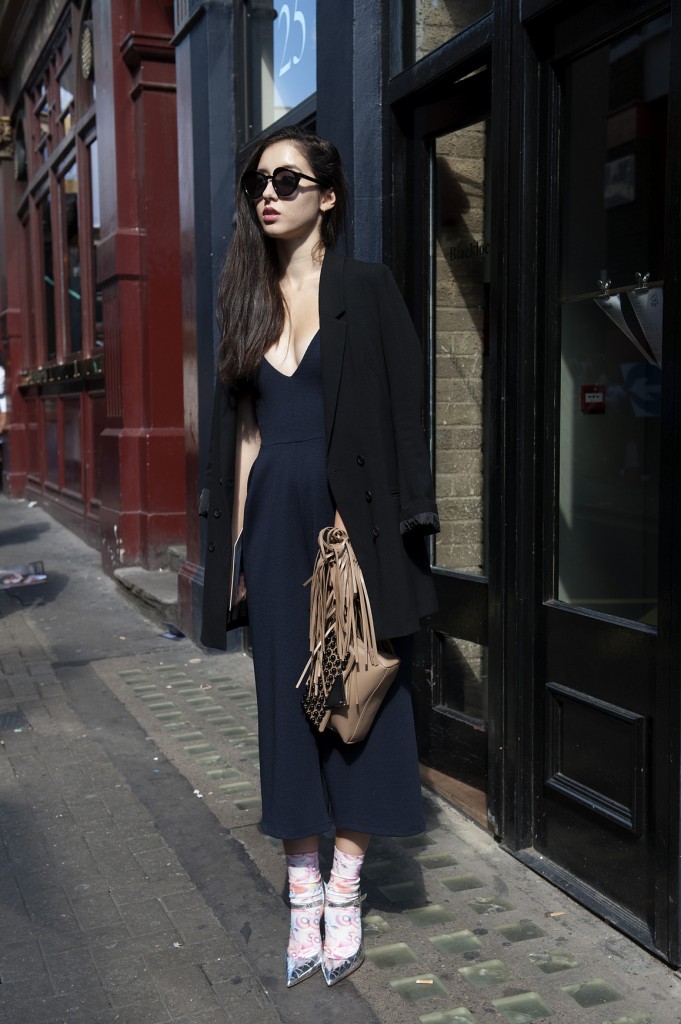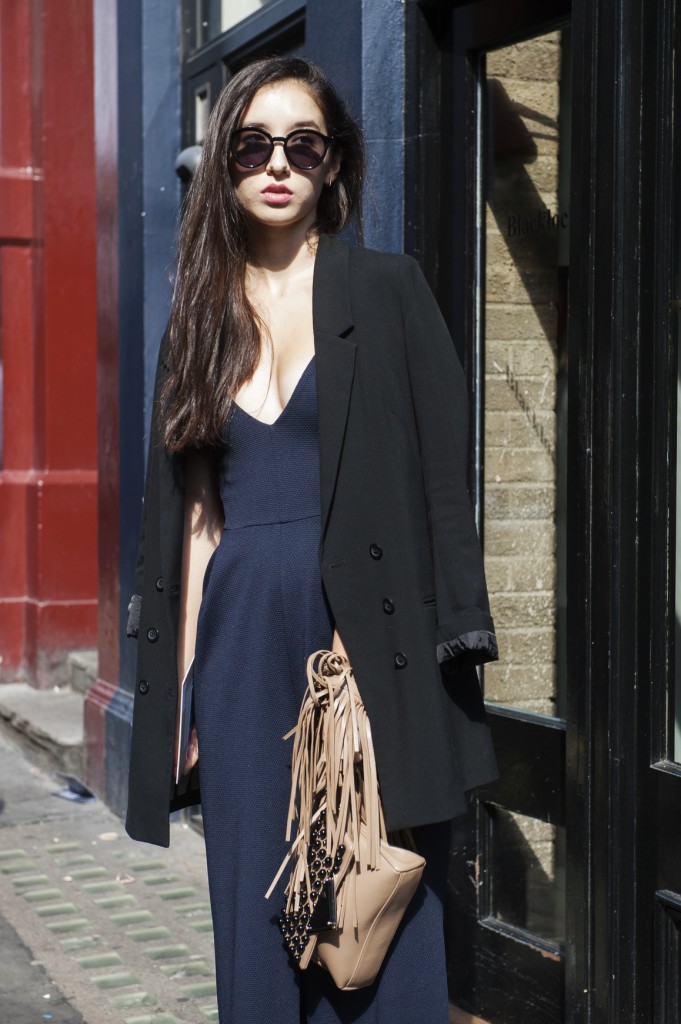 Draping soft silky materials in different lengths is a great way to elongate the figure. Keeping it Classic in neutral navy shades, the outfit is made quirkier with white socks and silver stilettos.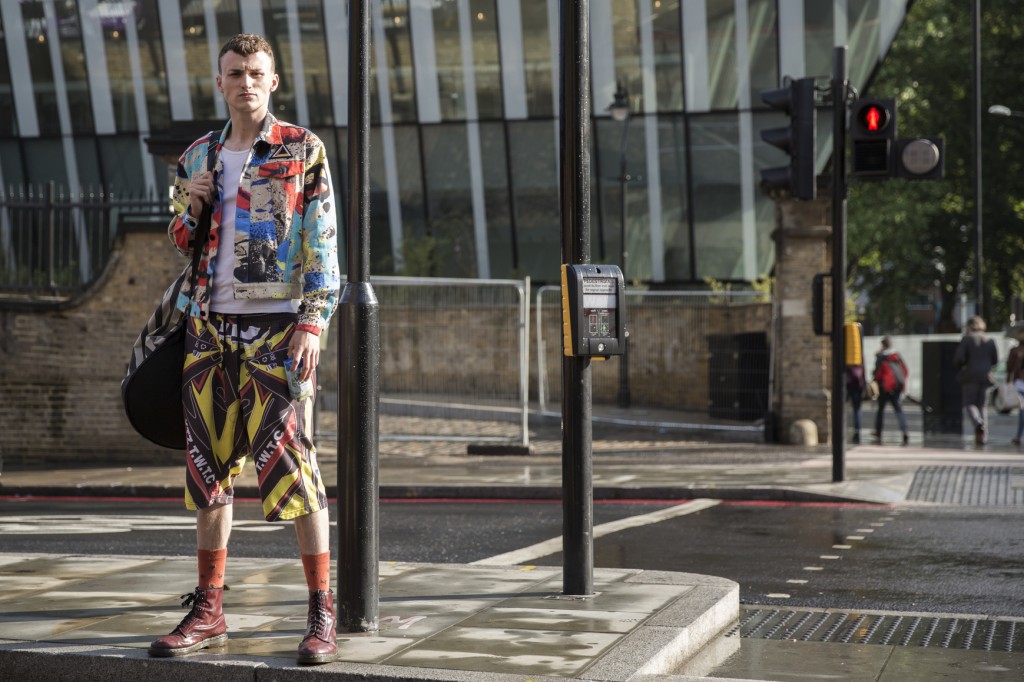 Colours clash and patterns merge together in this loud, laddish look. Taking us back to the Punk era, the outfit is accompanied by heavy Doc Martens and blunt, cropped hair.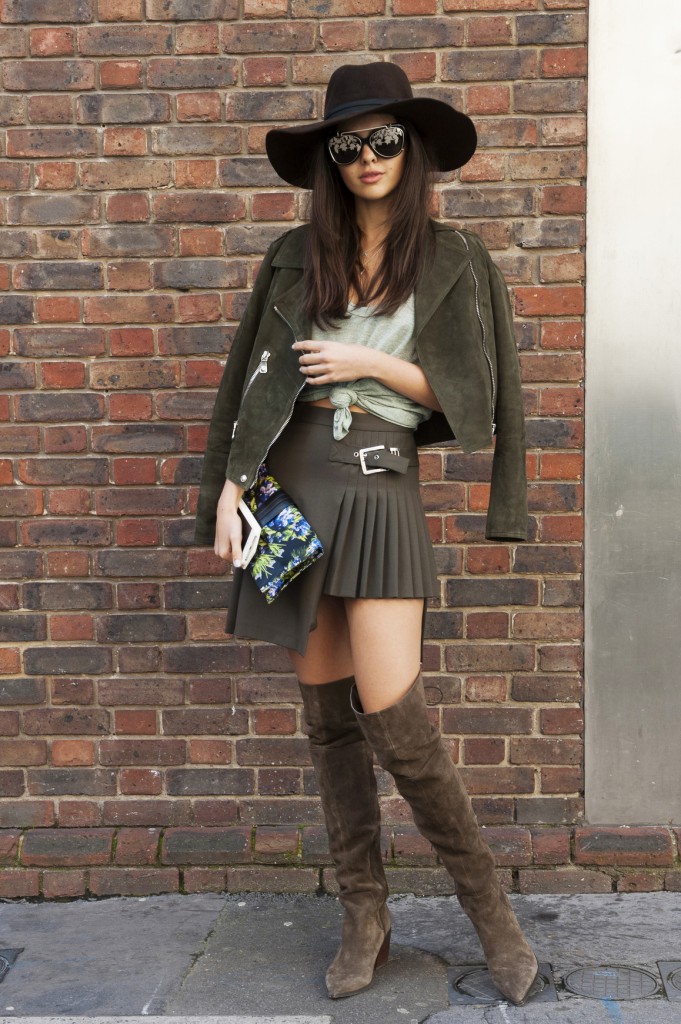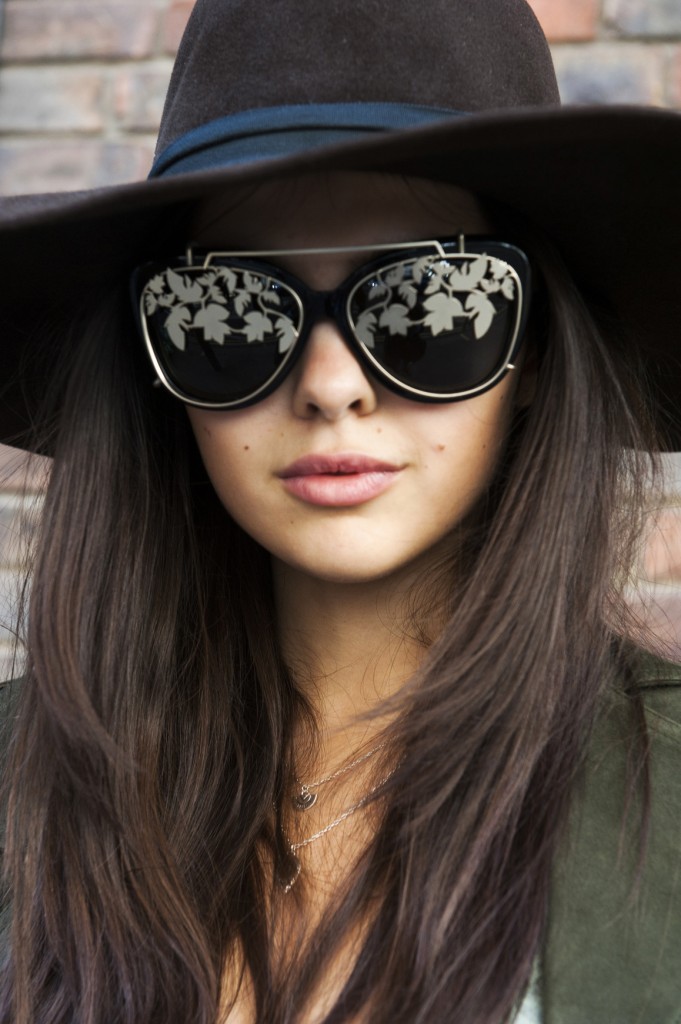 With camouflage clothing sneaking it's way back onto the high street, this outfit ditches the pattern whilst retaining its colours. Combining mossy greens with deeper and lighter shades, suede materials make it soft but sophisticated. Finished with a matching fedora and embellished shades.
Street Fashion- 
---