Street Fashion – Urban Princesses
---
Posted on
Street Fashion – Urban Princesses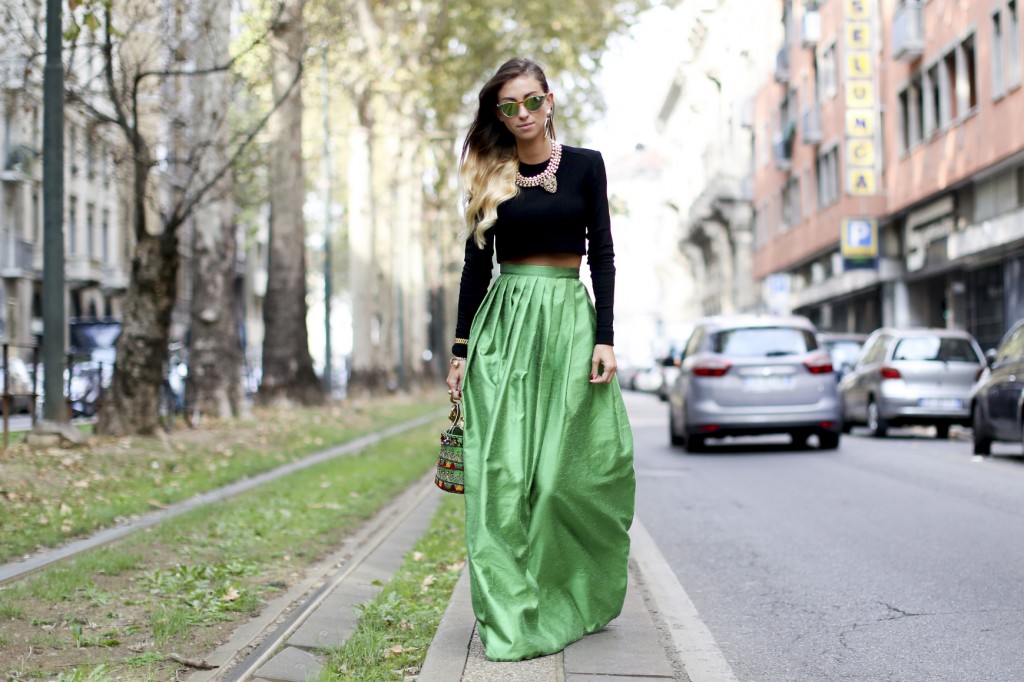 Maintaining the long flowing skirts traditionally associated with female royalty, this look swaps the palace for the paths of Milan. Presenting a twist on the grandeur of a green satin maxi, the outfit maintains urban spirit through the basic black crop, gold cheetah necklace and bejewelled bag.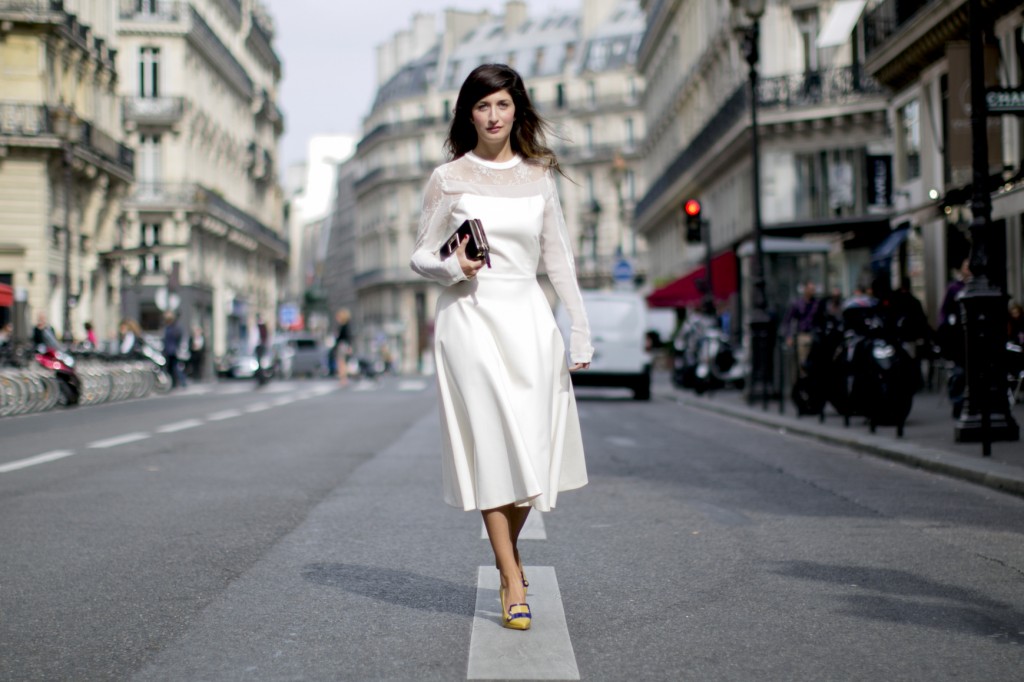 She might be without the crystal carriage and fairy godmother, but this look shows that the Cinderella of the street doesn't need a Prince Charming. Independent and modern, the classic white lace dress is given a traditional twist through these shoes bound to put a strut in your step. No running away necessary.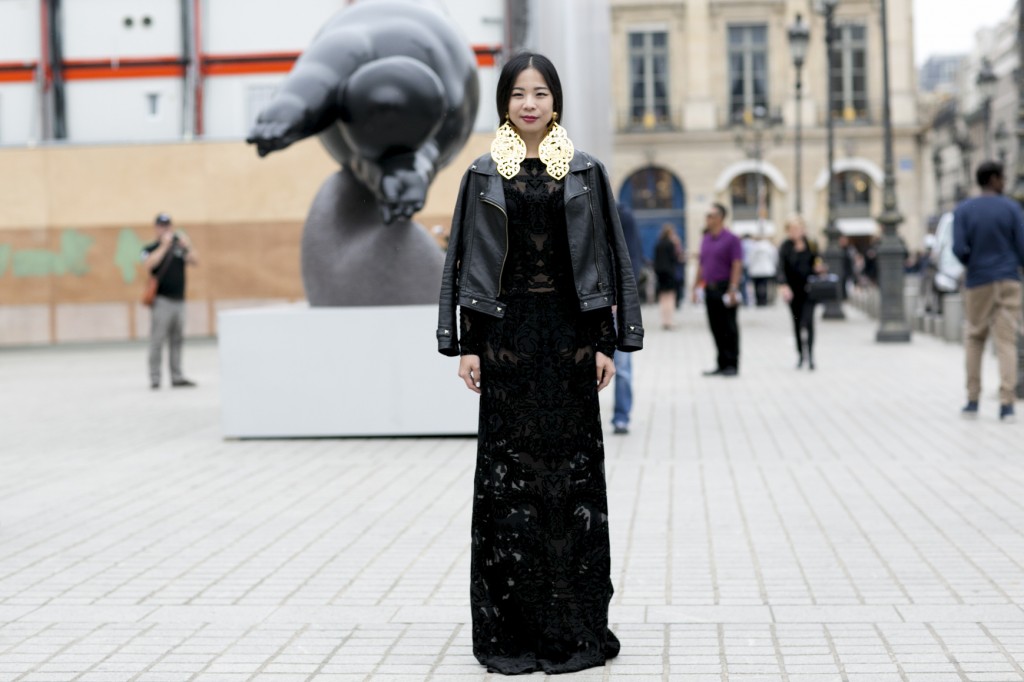 Stunningly detailed lace gown paired with matching cut out gold earrings, this outfit is both oriental and ornate. Accessorised with a draped leather jacket and subtle sweep of black eyeliner, this princess exchanges feminine frills and fancies for darker, gothic glamour.
Street Fashion – Urban Princesses
---