Street Fashion- Staple to Statement
---
Posted on
Street Fashion- Staple to Statement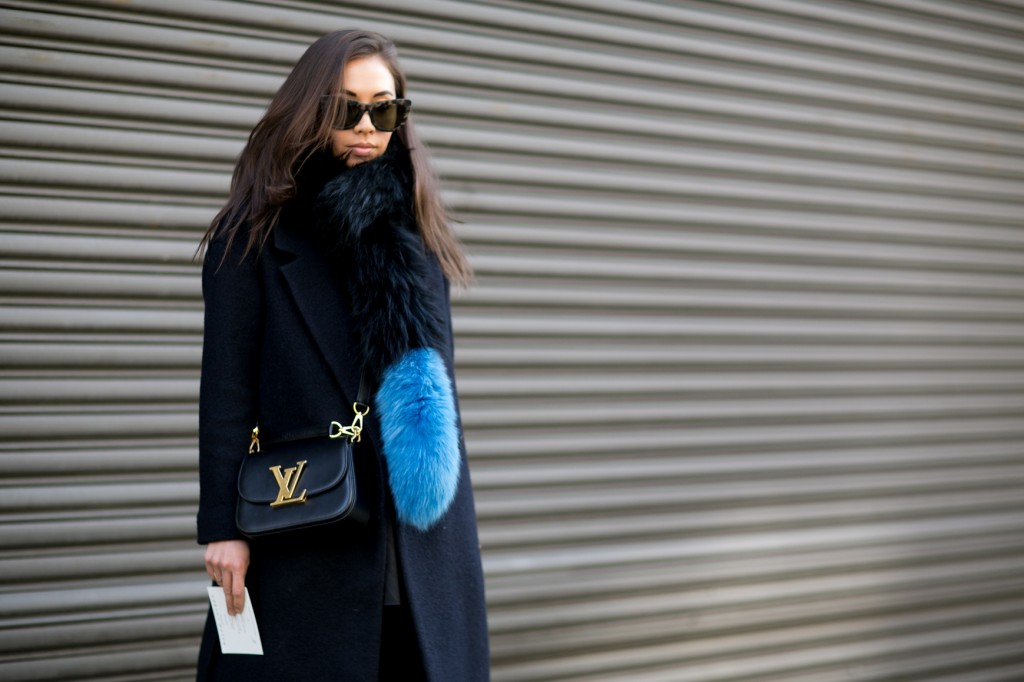 Fierce and fabulous, dress up your duster coat with some fur. Available in both high end and high street varieties, these fur scarfs will add a little sophistication to your staples.
Earthy toned tartan is a beloved winter texture, but through some well picked accessories you're instantly more luxury than lumberjack. Whether fitted or floaty, you can transform your tartan through fedoras or fur.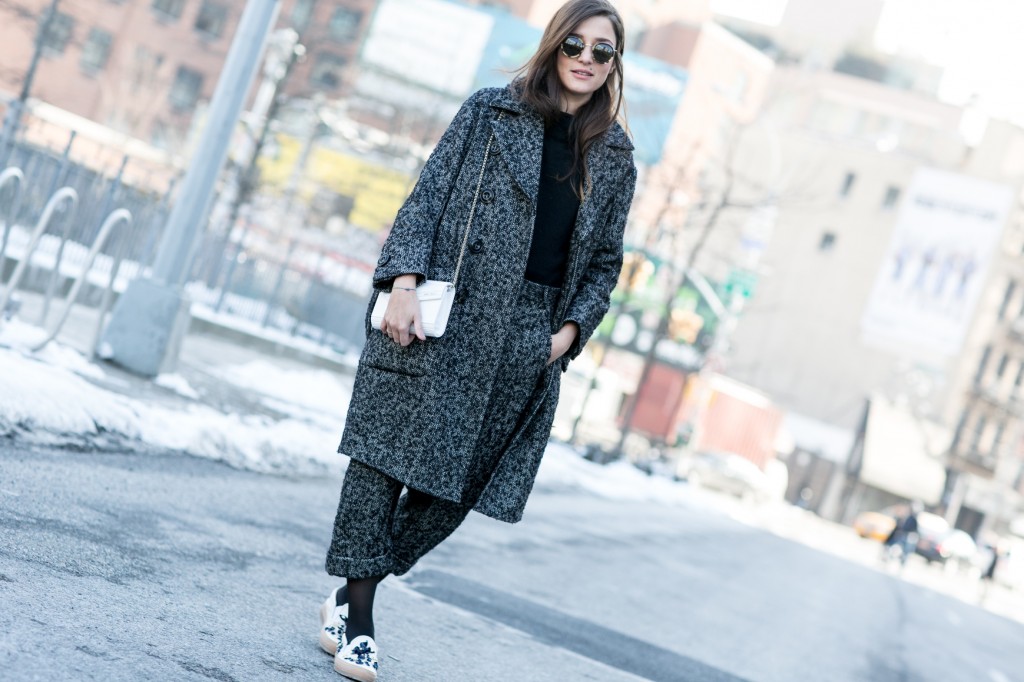 Crafted in marl grey, this woollen two piece is perfect for keeping warm during winter. Worn with tights/socks and a basic black top, the embellished shoes and white clutch bag jazz it all up.
Both of these coats may seem pretty ordinary, however it's the details found on both that make them something special. Keep your opulent outerwear on trend with over the knee boots and cosy polo necks
Street Fashion- Staple to Statement
---