Street Fashion – Great Lengths
---
Posted on
Street Fashion – Great Lengths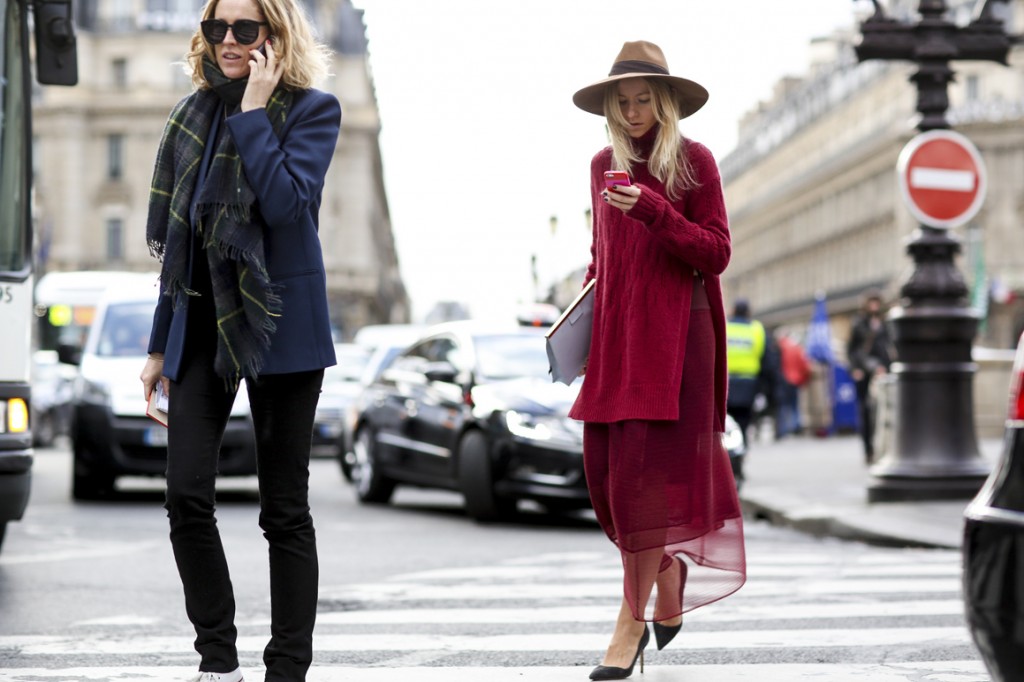 From crimson to cranberry and rose to ruby, this Autumn and Winter's stand out colour is red. Navigating the change in season by layering a heavier jumper over a long length skirt, elongation of the body is achieved by opting for pieces in the same seasonal shade of raspberry.
This season's creations may be oversized and androgynous, but designers can also be seen taking on the architectural. Creating sharper shapes and structures through Avant Garde tailoring, this coat's prodigious portioning works perfectly against a swamping, striped shirt. This is one look that, when worn, is both cosy and comfortable.
Whilst longer length fashion leads to thoughts of maxi length skirts and flowing gowns, when seeking comfort why not try palazzo pants? Avoid oversizing yourself by choosing tucked in tops or ones that are cropped, then allow the trouser to swathe your frame. Don't worry if they skim the floor.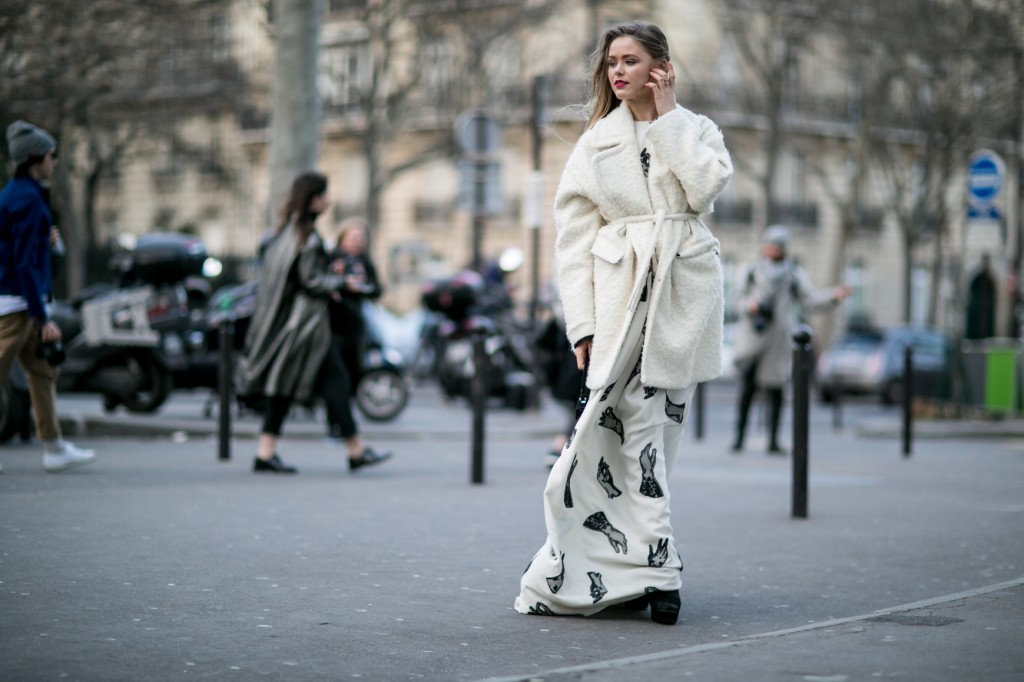 Typically a style associated more with warmer weather, Maxi dresses provide effortless glamour and are perfect for creating layers in Winter. Contrasting the bold print on the dress against a much softer woollen coat, the swish of the skirt and icy colour palette contribute towards a look that is crisp and clean.
Street Fashion – Great Lengths
---