Street Fashion- Girly Glamour
---
Posted on
Street Fashion- Girly Glamour
Turquoise and tranquil, this look transports us to somewhere more tropical. Comprised of varied palm tree prints, matching shoes and beautiful bare legs, the true success stems from the aquatic colour scheme.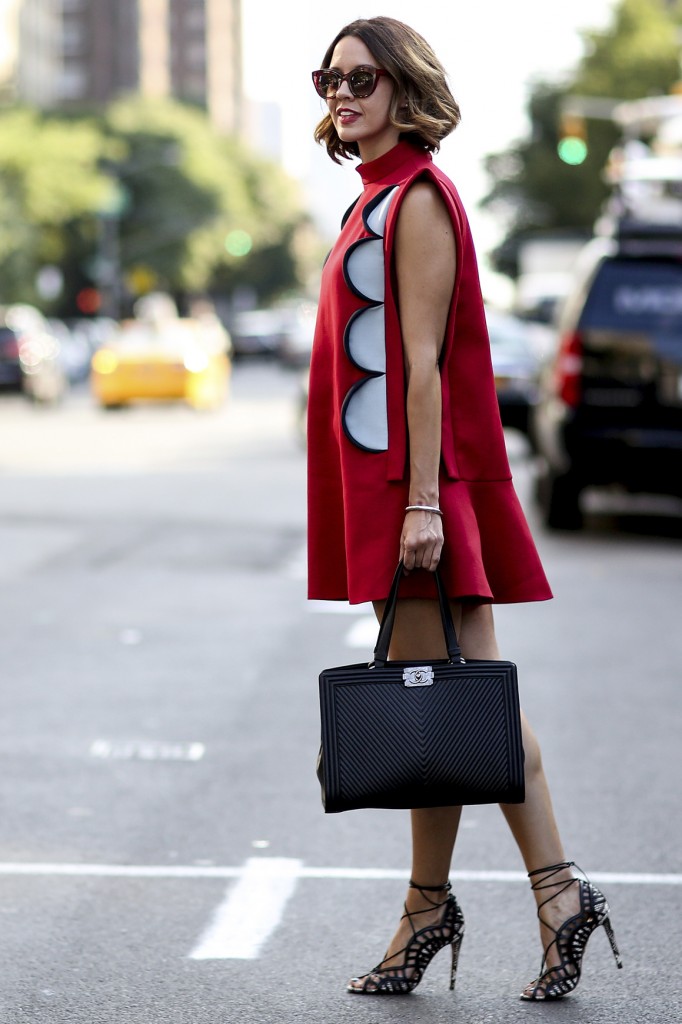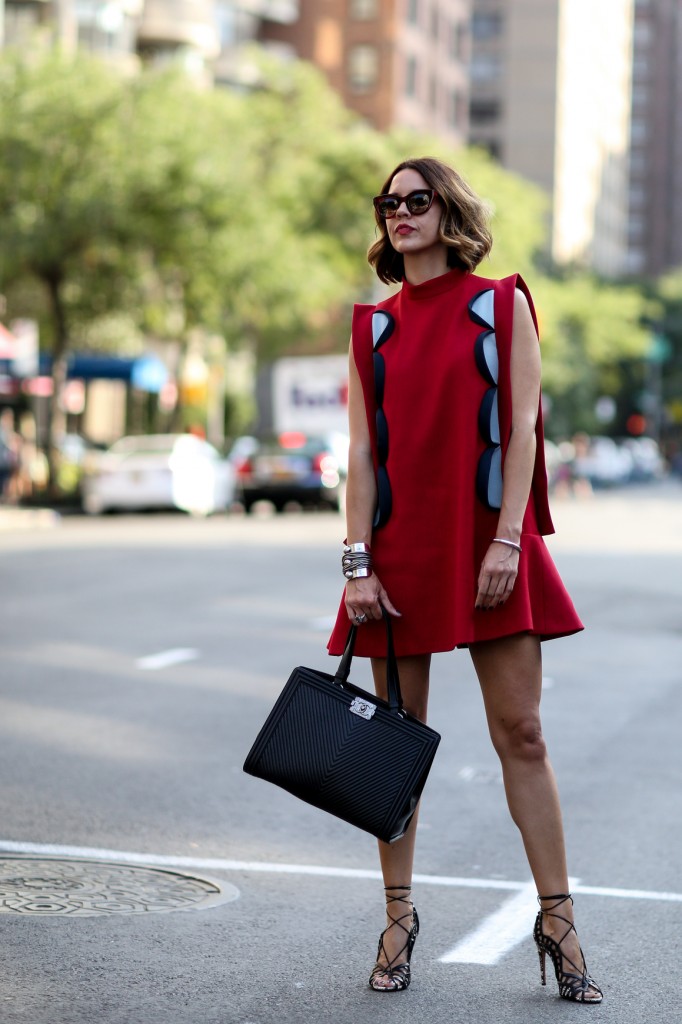 Sometimes less is more and this look proves that to be true. Whilst the strappy stilettos and Chanel bag are enough to garner attraction, the true showpiece is the scarlet dress and its scallop-shaped details.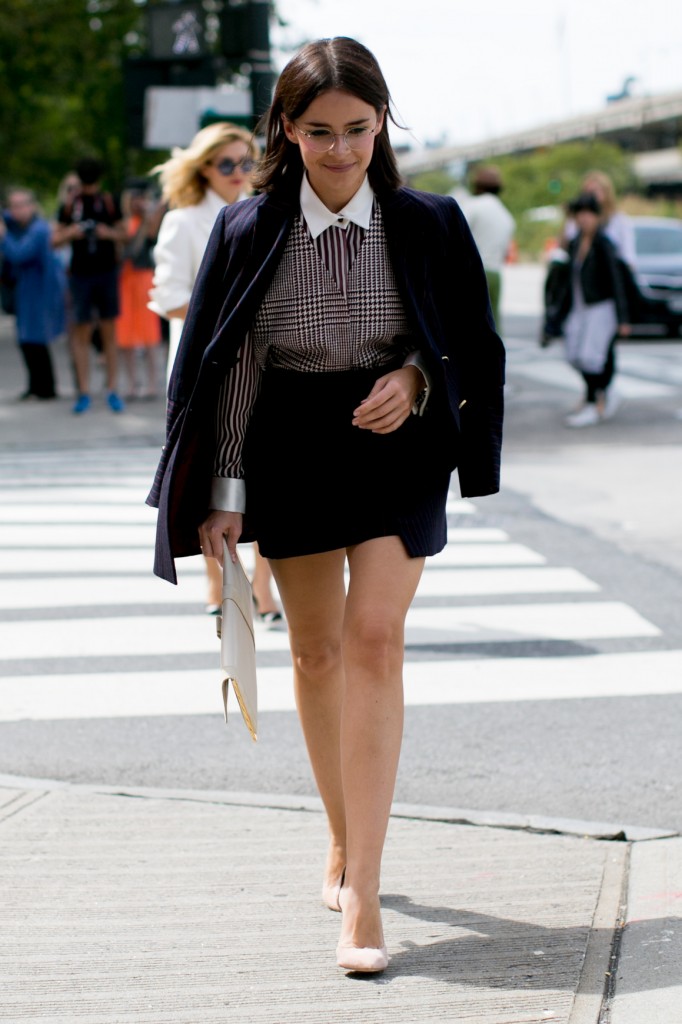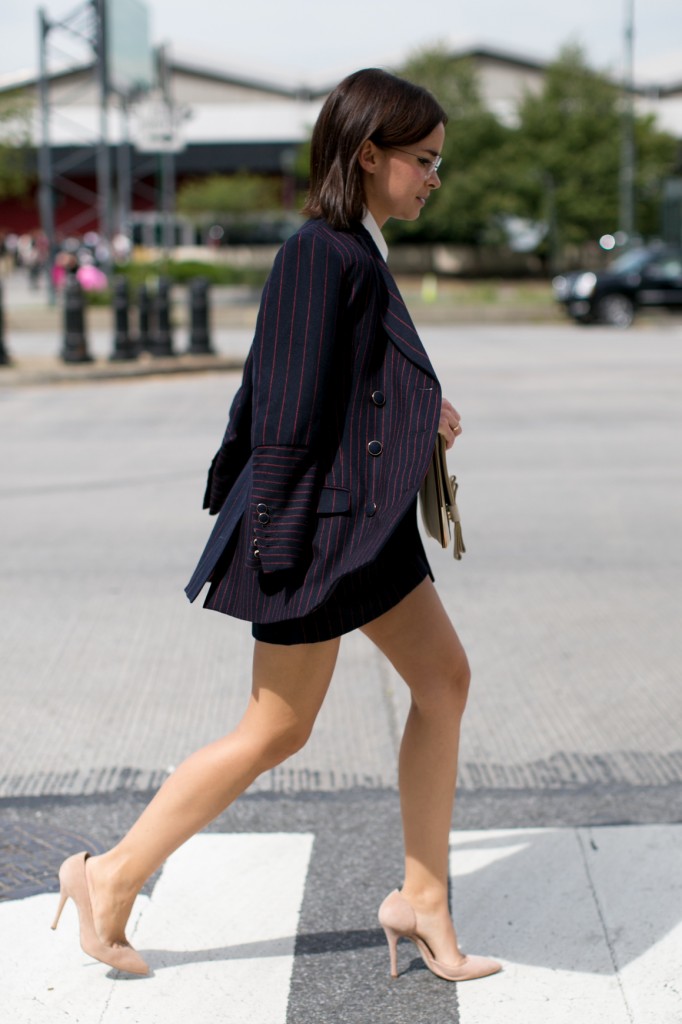 Piecing together a pinstripe blazer, a staple black skirt and some nude heels, this lady projects an air of professionalism. Whilst the darker shades maintain smartness, a tweet waistcoat over a striped shirt keep the outfit interesting.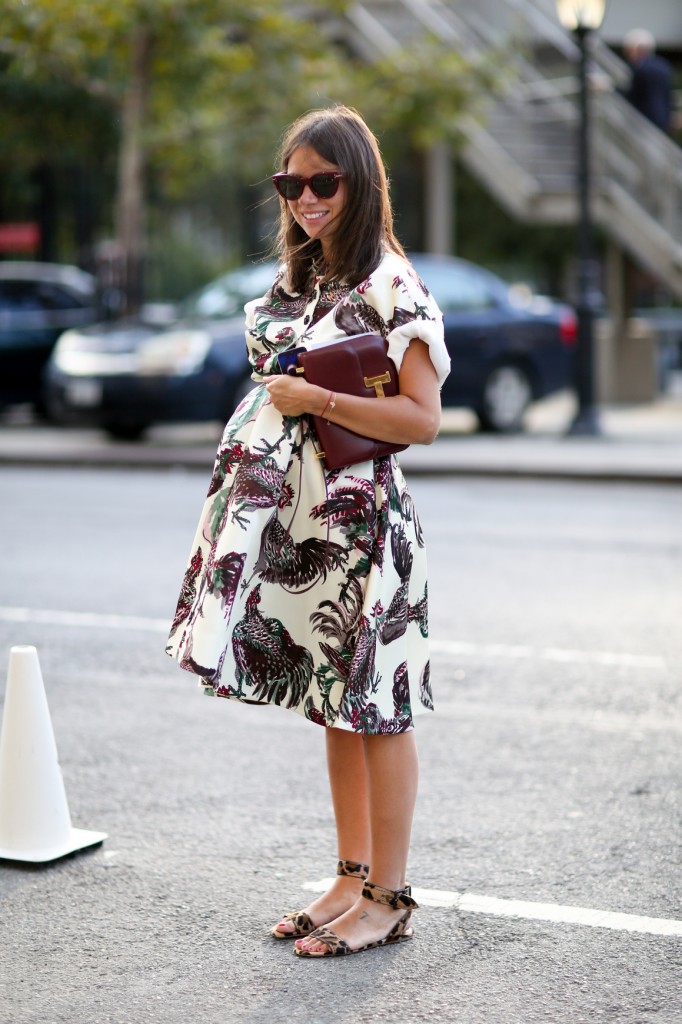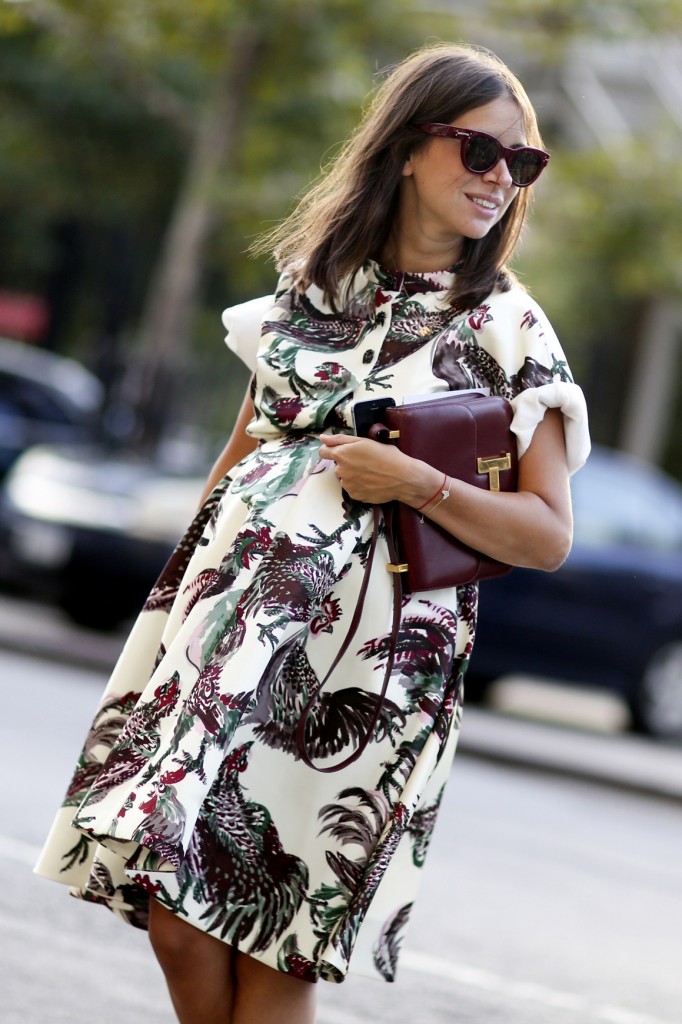 Soft in its shape, this cockerel print dress is ideal for the warmer weather that's creeping in. Paired with leopard print sandals, a Berry-hued handbag is matched by sunglasses in the same shade.
Street Fashion- Girly Glamour
---