Street Fashion – C'est Chic
---
Posted on
Street Fashion- C'est Chic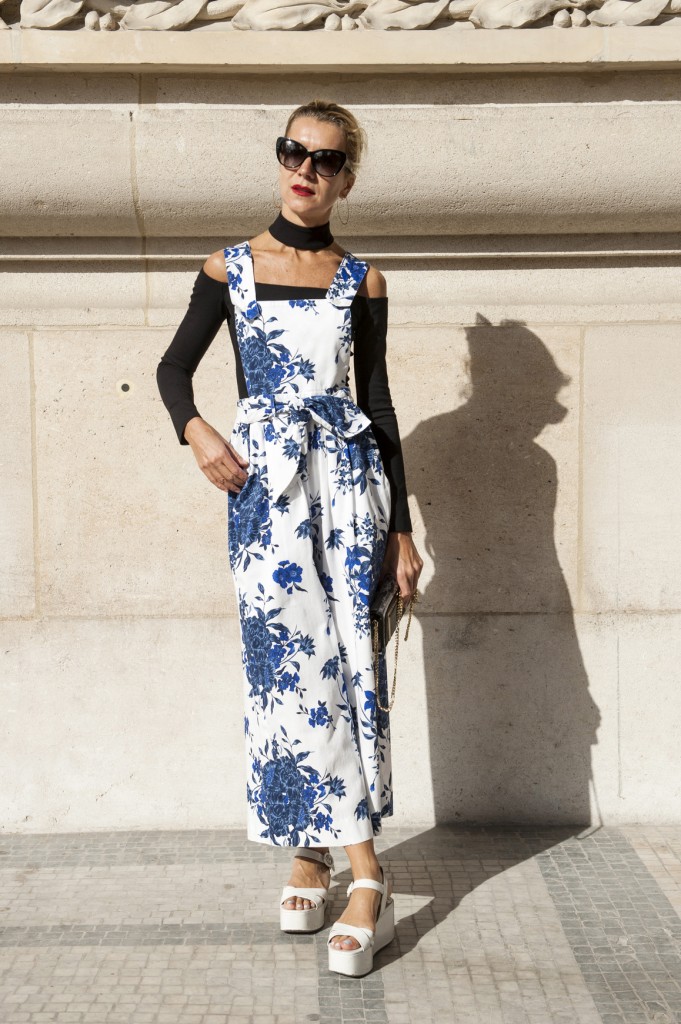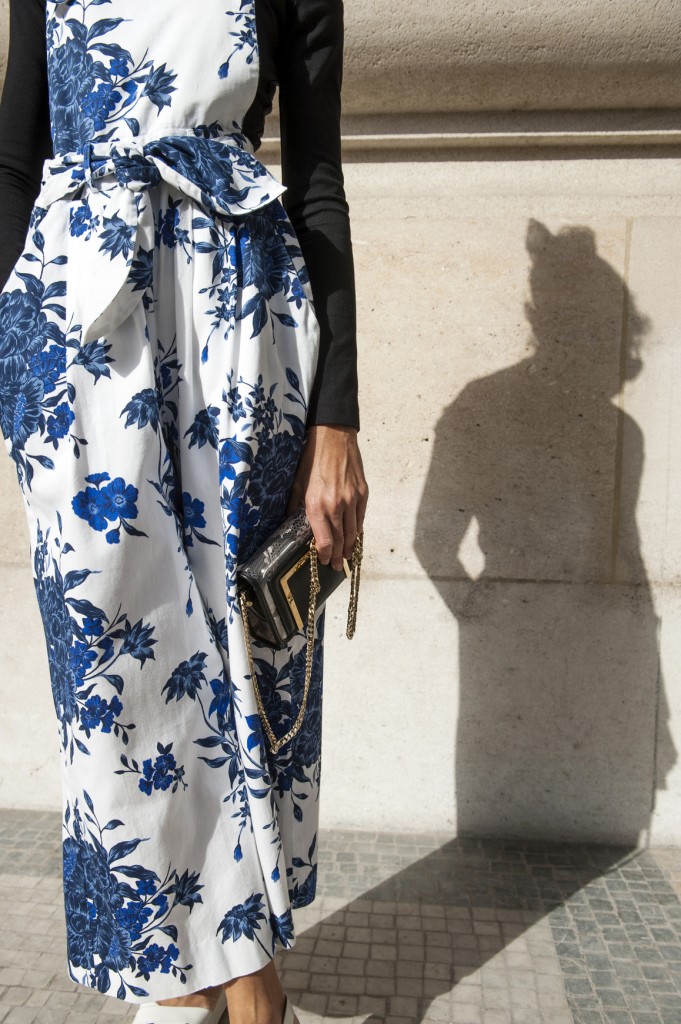 Bridgitte Bardot was one of Paris' biggest bombshells and this year has witnessed the rise of Bardot tops. Wearing one of the long sleeve Bardot tops, this lady keeps hers chic with some white platforms, printed dress and a bold black choker.
Coco Chanel once argued of the colours black and white "Black comprises everything. So does white…They are in perfect harmony" and if there was one look that demonstrated her argument it would be this one. Colour blocking the two colours against another, this look incorporates other colours through the raspberry check socks and matching lipstick.
With The Tuileries Garden as a beautiful backdrop, this outfit is hard to miss with a tshirt bearing the four words 'Coffee. Croissants. Vodka. Cat Food.' Pairing their Talula t-shirt with a purple embroidered skirt, the look is accessorised with some strappy sandals and a patterned jacket.
Street Fashion – C'est Chic
---