Street Fashion – Street Smarts
---
Posted on
Street Fashion – Street Smarts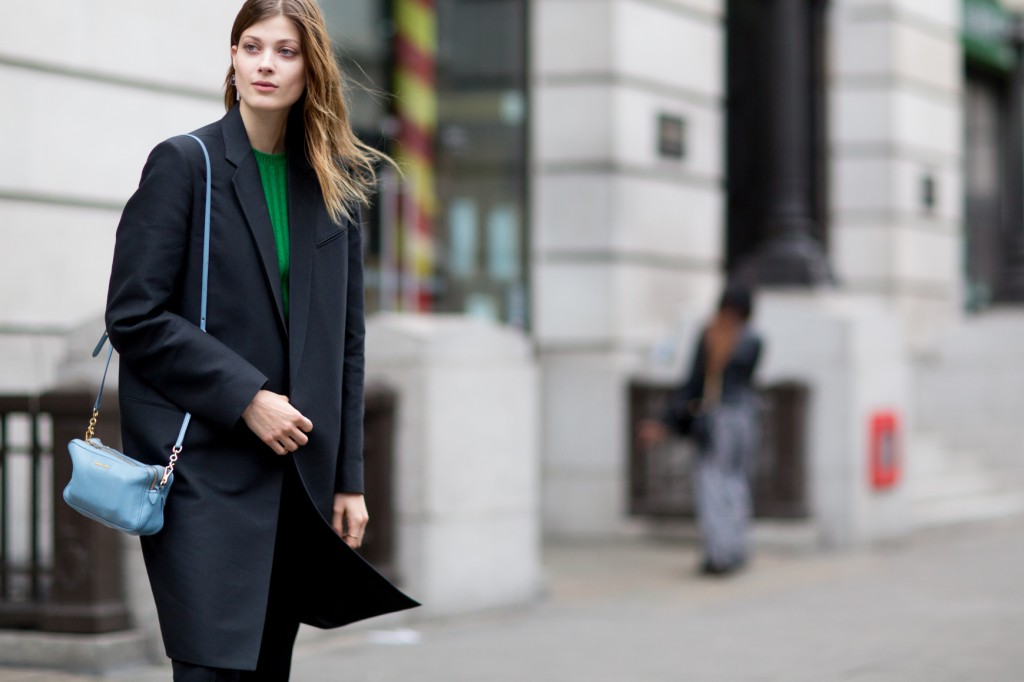 Easy to mistake for a Paul Smith poster girl, this lady's outfit is tailored and together. With an oversized black duster coat draping over an emerald jumper and black trousers, minimalism is maintained through a small blue bag and some delicate gold rings.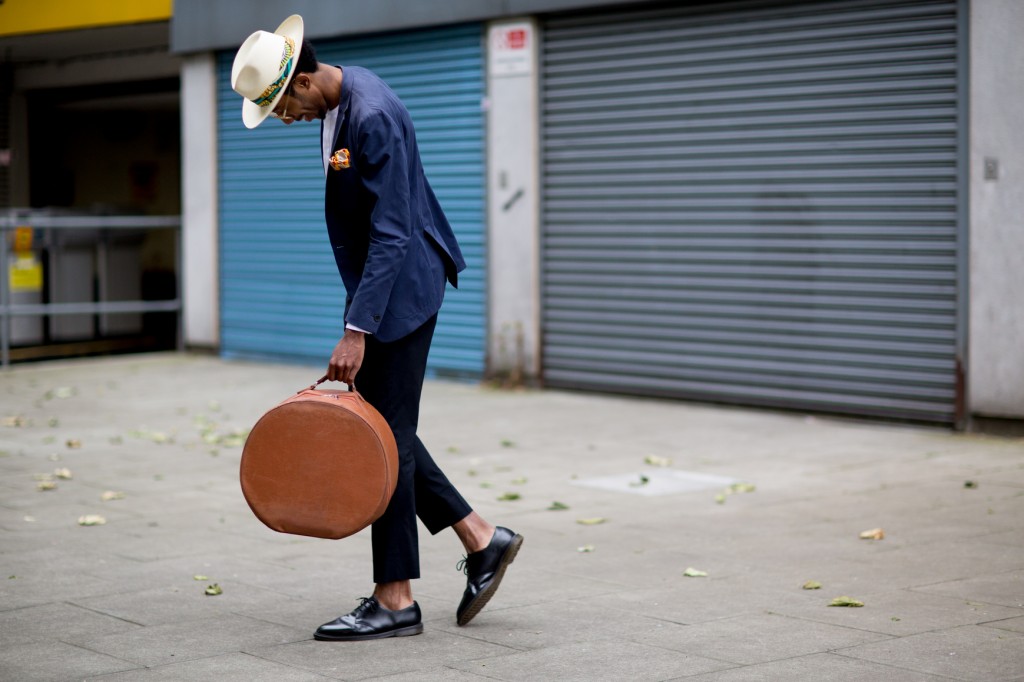 This ensemble may fit the brief of being smart, but this guy upgrades his street wear with some undeniable swag. Customising a navy blazer with a vibrant pocket scarf and cream trilby, the finishing touch comes from a round brown leather bag.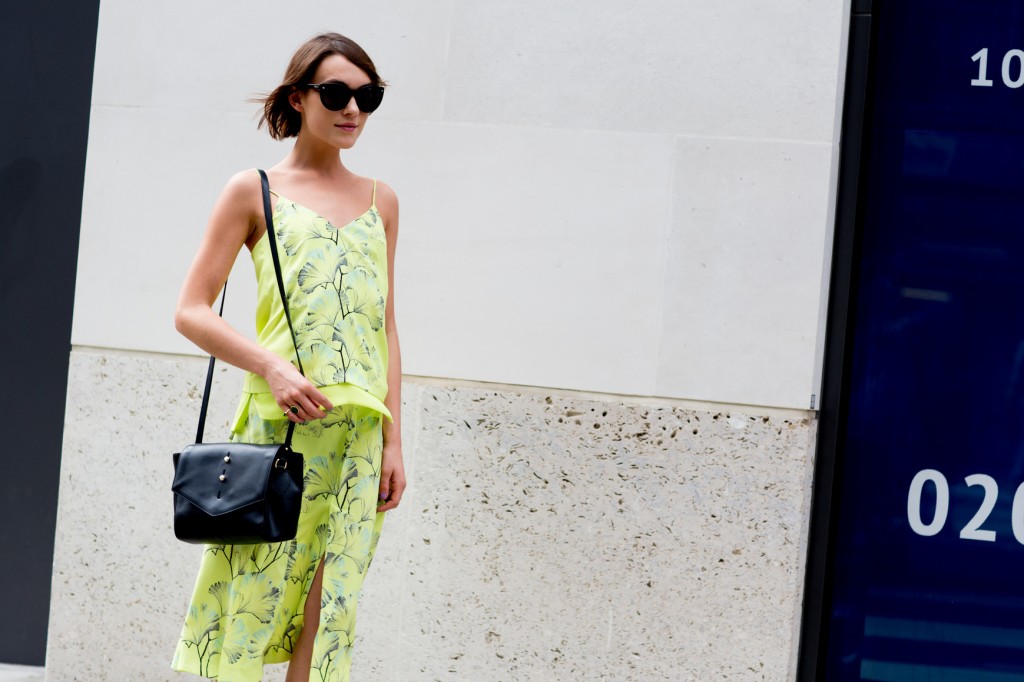 Summer is here and bringing with it an array of beautiful bright colours, catchy prints and soft materials. Combining all three with this feminine frock, the look is kept casual with a buttoned black bag and some statement sunglasses.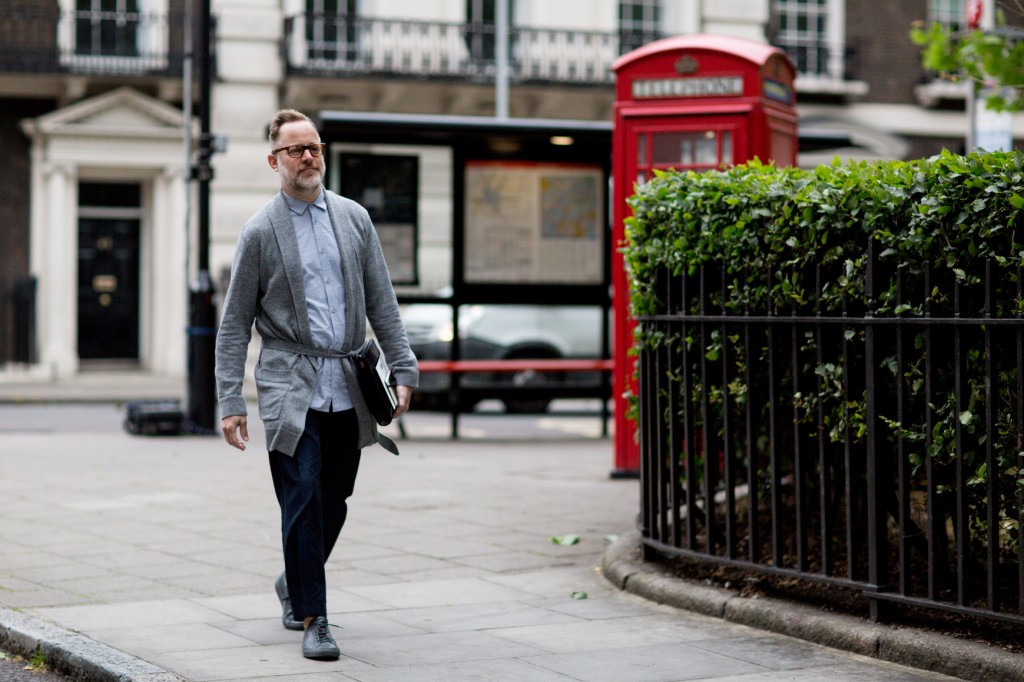 Books in hand and confidence in his stride, this is a true man about town. Whilst strong navy trousers and tortoise shell glasses project a smart exterior appearance, the light linen shirt and warm cashmere cardigan expose and create a layer of softness.
Street Fashion – Street Smarts
---