Street Fashion – Florentine Fashion
---
Posted on
Street Fashion – Florentine Fashion
Loose and liberating materials combined with simplistic silver jewellery; this lady nails this years ongoing bohemian trend. Whilst tumbling raven locks and mirrored aviators are used to detail and accessorise, the intrigue of this outfit stems from its tiered effect skirt and calming pastel palette.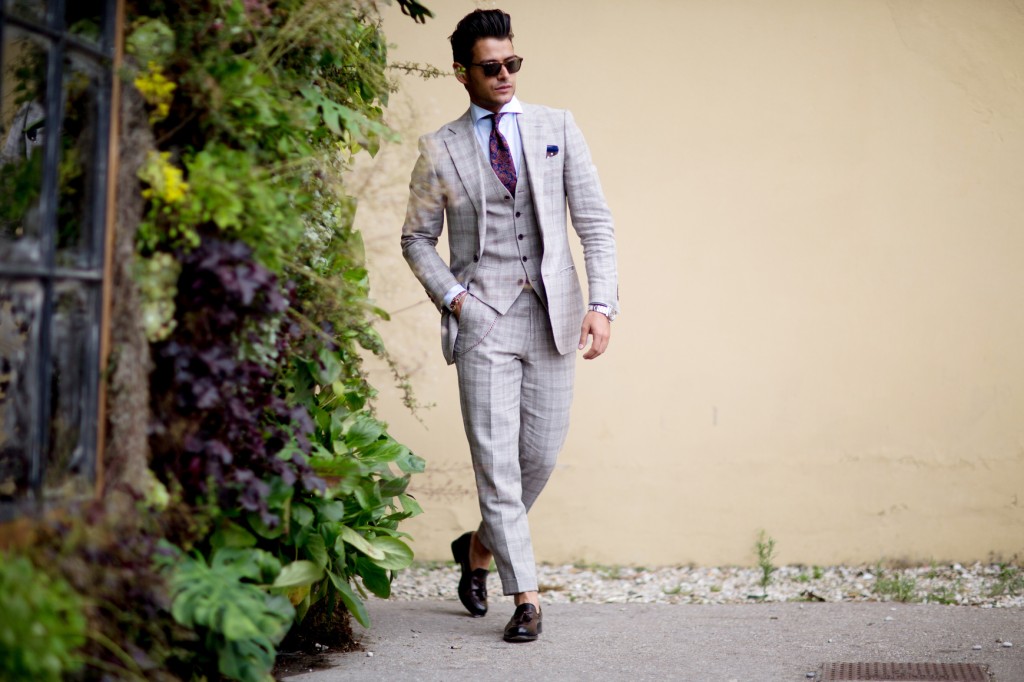 Whether dressed for business or pleasure, this apparel blends a traditional three-piece suit with some 21st Century pieces. Conventional in its approach and consisting of the basic pieces, the presence of a patterned pocket square, swept back hair, sunglasses and tweed make this guy less dandy, more David Gandy.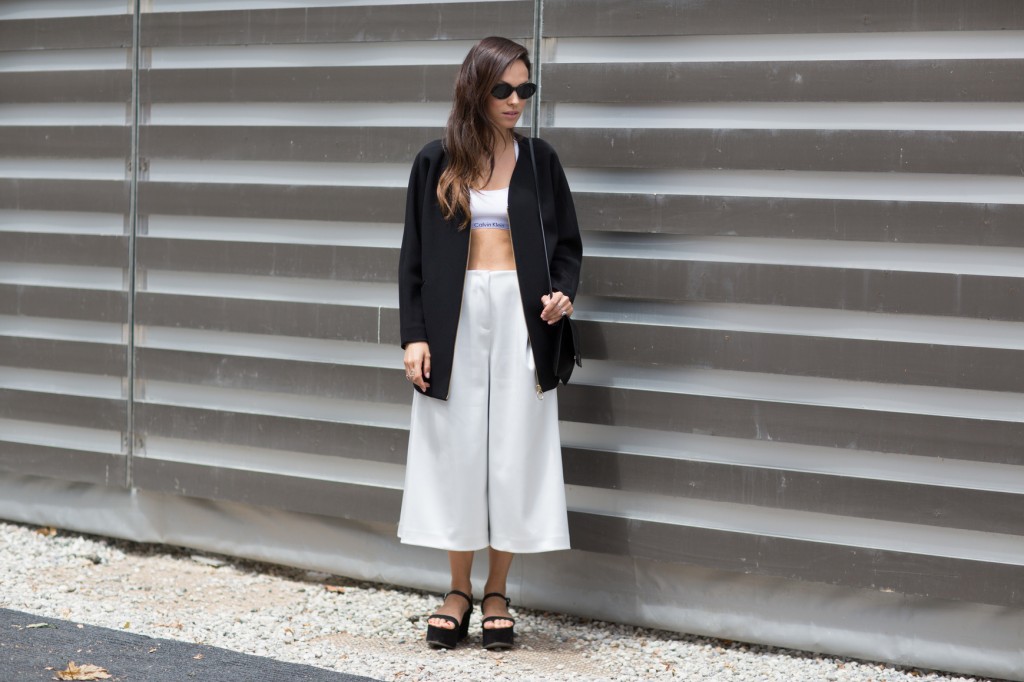 Each year in fashion marks the return of an archived garment and this year has witnessed our favourite brands go crazy for culottes. Channelling her pair with a basic black bomber jacket and a Calvin Klein crop, this monochrome dream is finalised by a slim white bag and a pair of wedge sandals.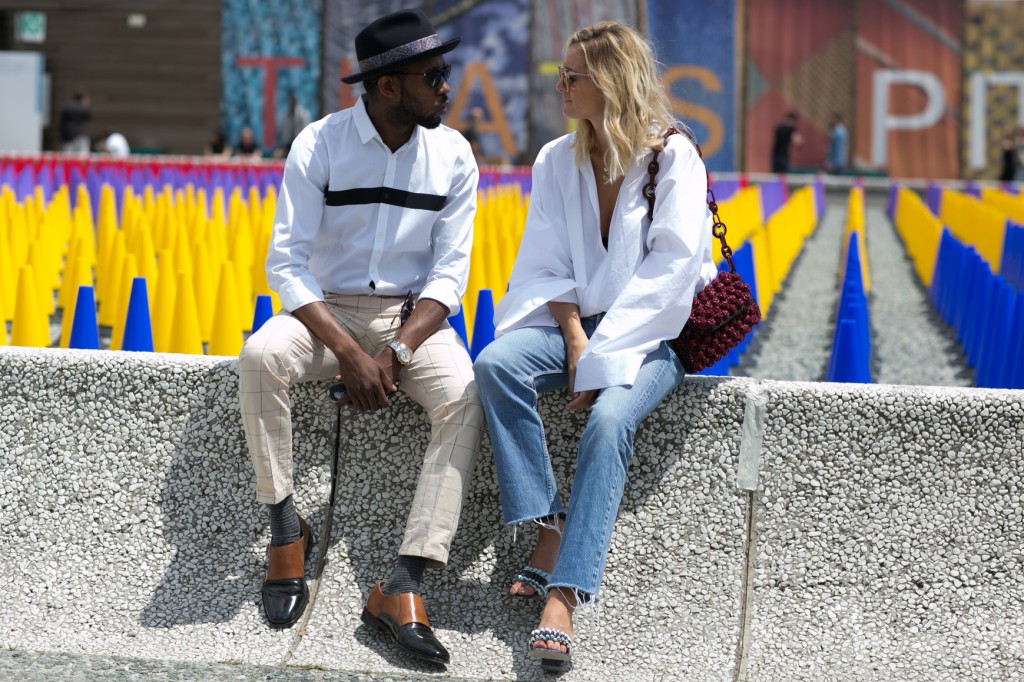 Whether they're life-long companions or complete and utter strangers, these two come cool and co-ordinated. Collaborating with their neat white shirts and laid-back attitudes, this couple's choice of trousers, shoes and array of accompanying accessories see their clothes injected with a little life and personality.
Street Fashion – Florentine Fashion
---