Street Fashion- Cool Clothes
---
Posted on
Street Fashion- Cool Clothes
Clothing that's your go to in winter weather.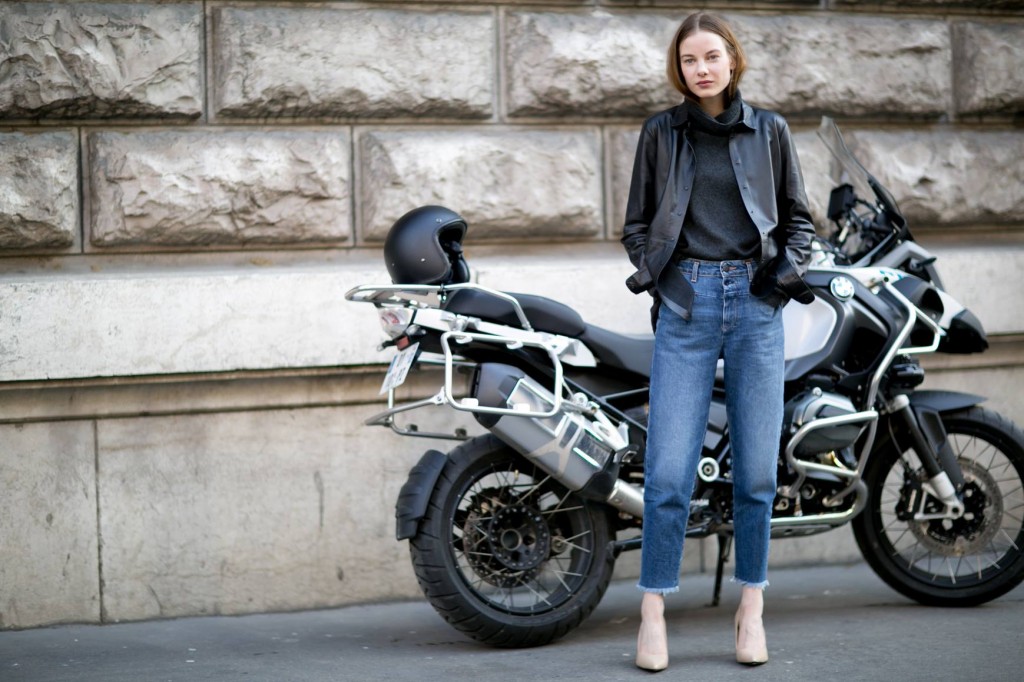 Rocking a casual, Francoise Hardy inspired vibe, denim mom jeans are paired with a black, cowl neck jumper and heavy leather jacket. Styled with heels for a more feminine finish.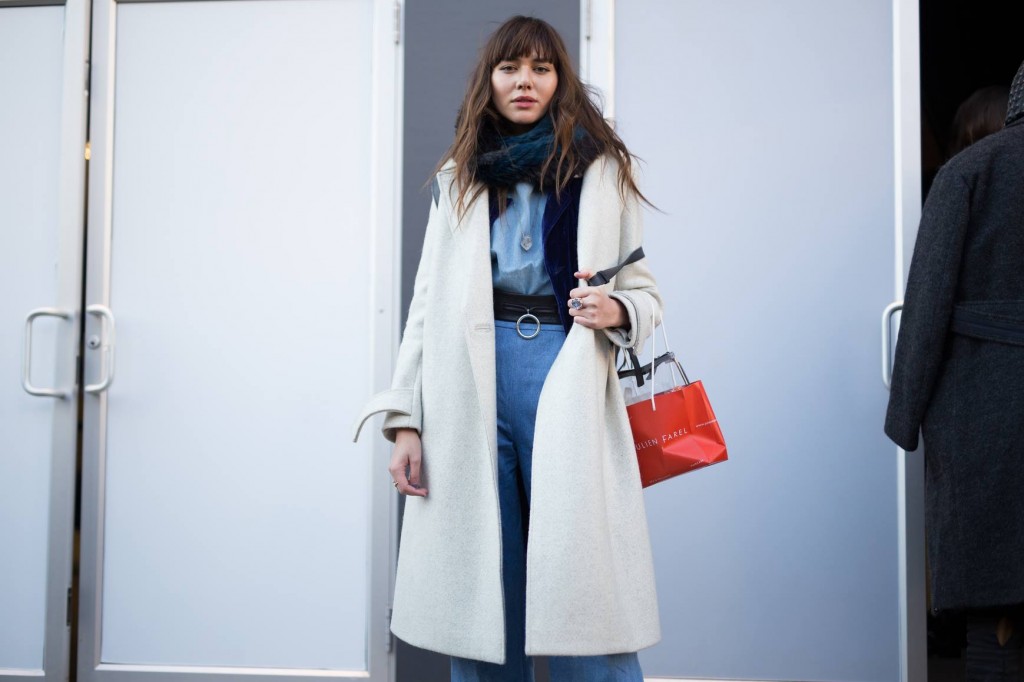 Soft wool drapes itself over double denim to create a super cosy winter look. Ideal for cooler days, larger pieces of jewellery and a thick woollen scarf are used to accessorise. Hair is beachy and tousled whilst make up is ket minimal.
The ideal tactic for transitioning, playing around with the right accessories can help take your outfit through from day to night. Whilst the super soft coat is the outfits focal point, the hat and tasseled heels are ideal for the daytime, whilst the strapping sandals are a smarter look for the night time.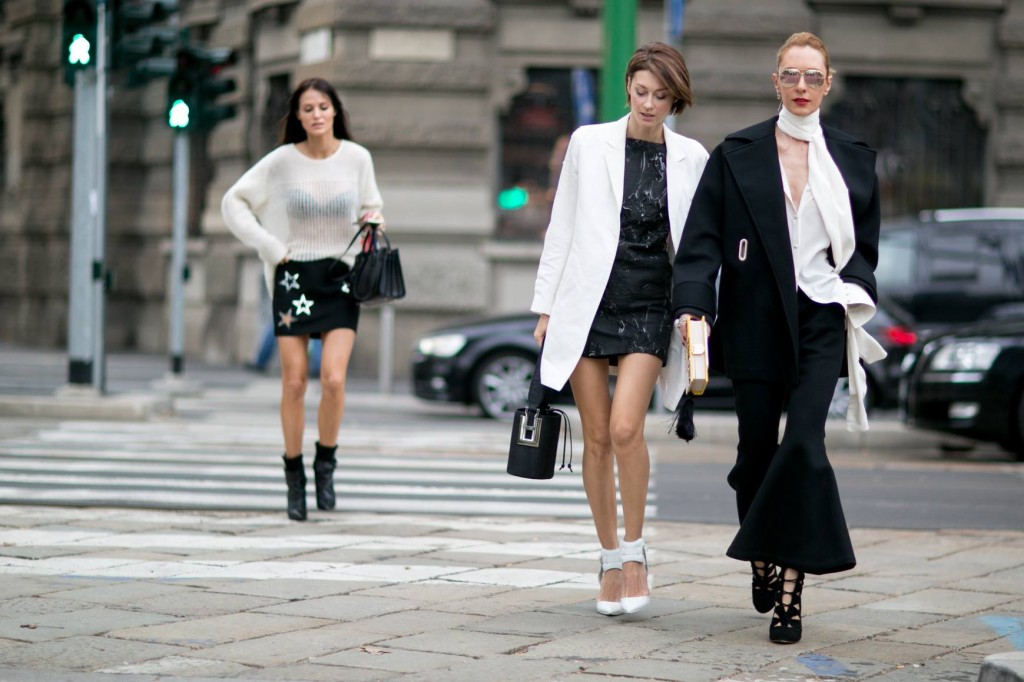 The perfect trio, these women showcase a variety of Sixties and Seventies styles. Focusing on flares and mini skirts, each woman brings a taste of their own personality to their outfits through fabric and pattern choices.
Street Fashion- Cool Clothes
---