Street Fashion- Cold Outside
---
Posted on
Street Fashion- Cold Outside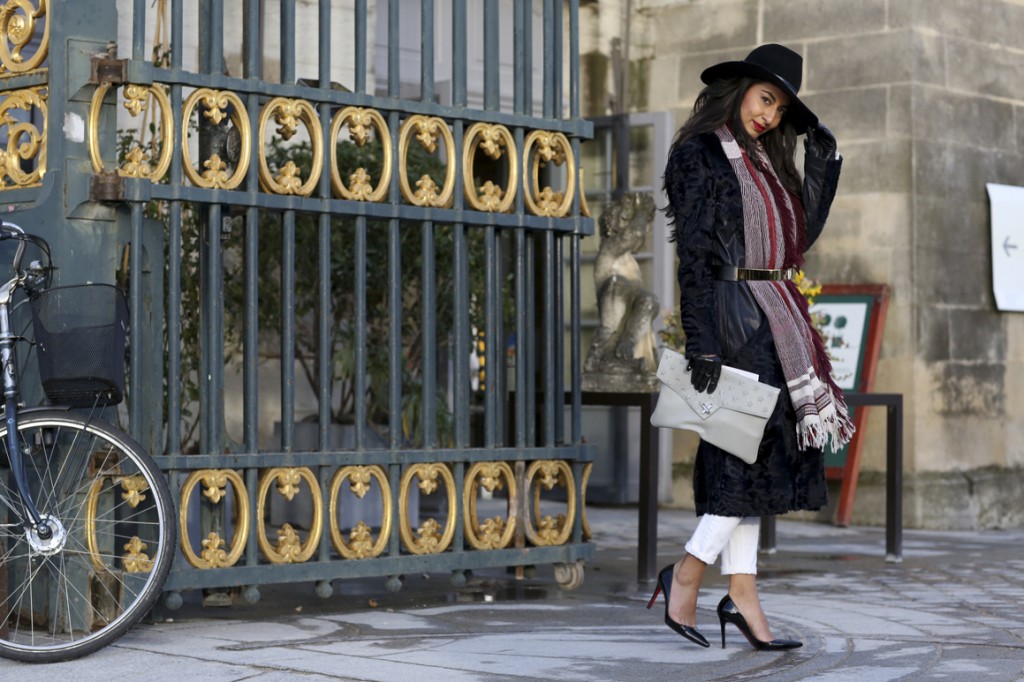 Layering up for winter whilst balancing your proportions can be hard to do, but the use of a waist belt keeps this look neat. As the black fur coat begins to dominate this outfit, colour is introduced through the tight white jeans and a patterned scarf.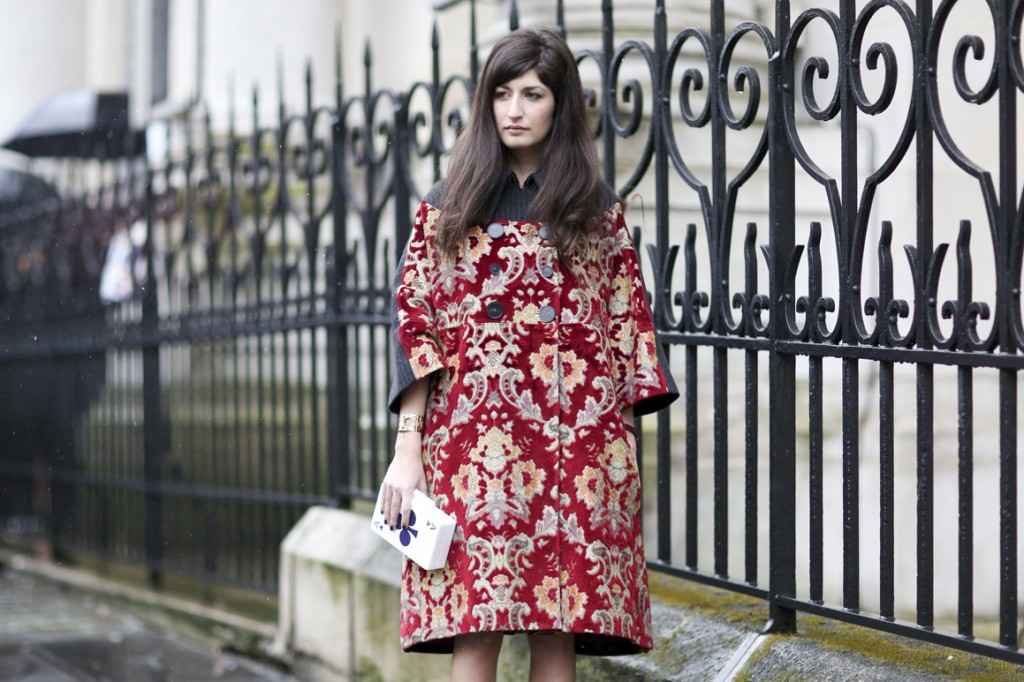 Opulent in its pattern, this coat ditches dull and maintains the vivid colours we associate with Spring and Summer. Added details stem from parallel buttons and a embroidered white clutch bag.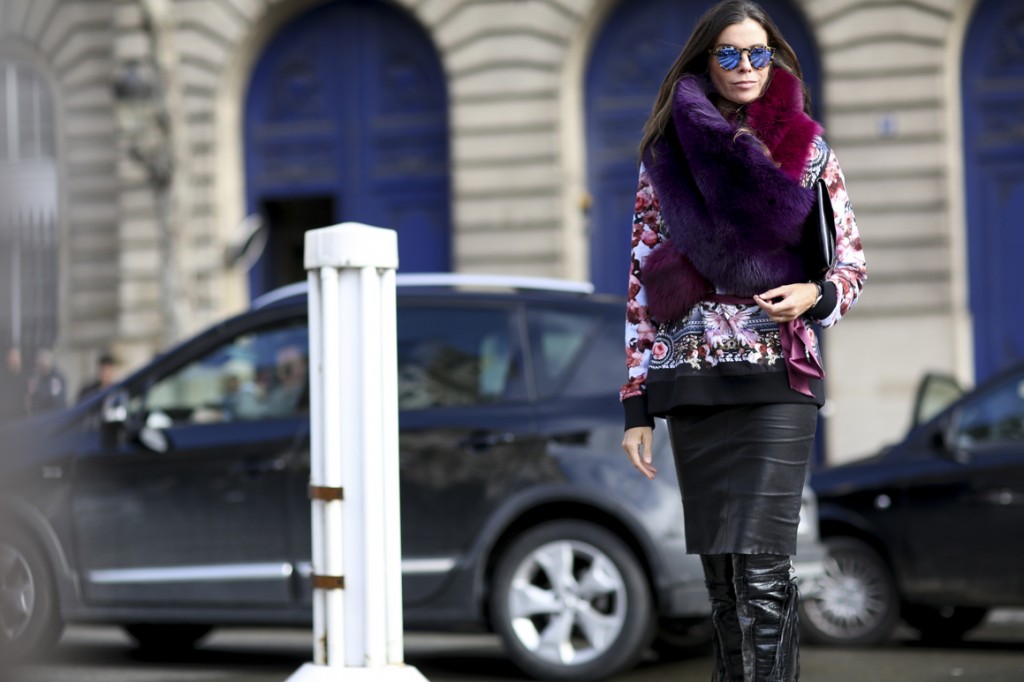 The right material and textures are the key to keeping yourself warm when it's cold and windy. Combining hard leathers with softer, patterned fabrics, this heavy fur bolero is the perfect finale piece.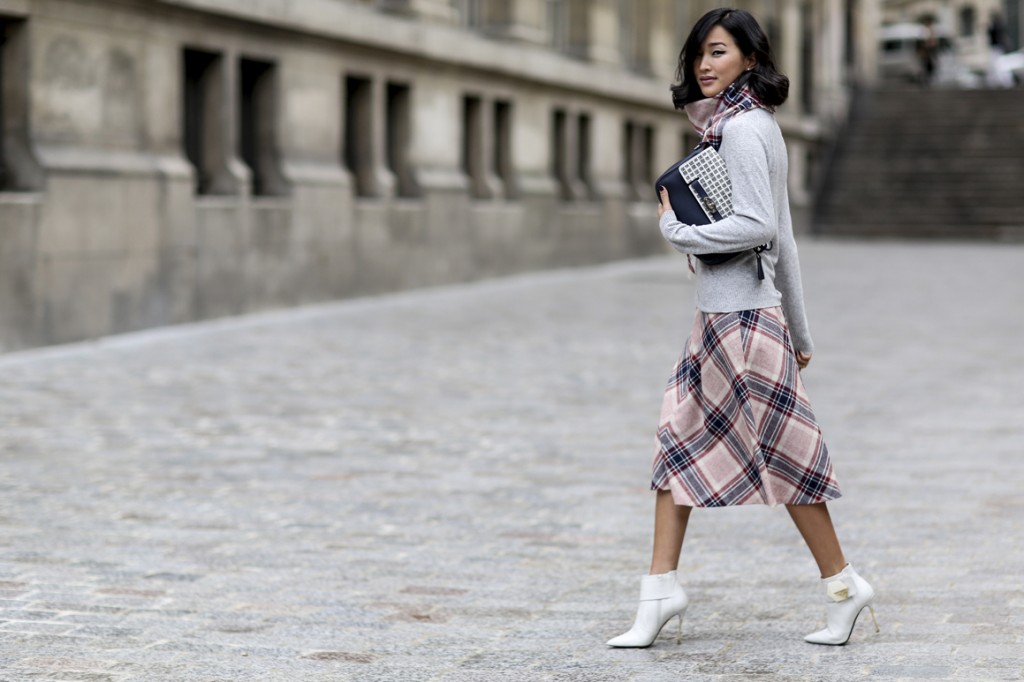 This look sees cosy cashmeres paired with rose tinted tartan. Simple in its approach, the outfit is completed with a matching tartan scarf.
Street Fashion- Cold Outside
---