Street Fashion- 60s vs 70s
---
Posted on
Street Fashion- 60s vs 70s
Cosy yet classic, this fur coat is crafted in a traditional French stripe. Made using another French favourite, the black and white colour scheme, this look is accessorised to perfection through matching white shoes and a leather handbag.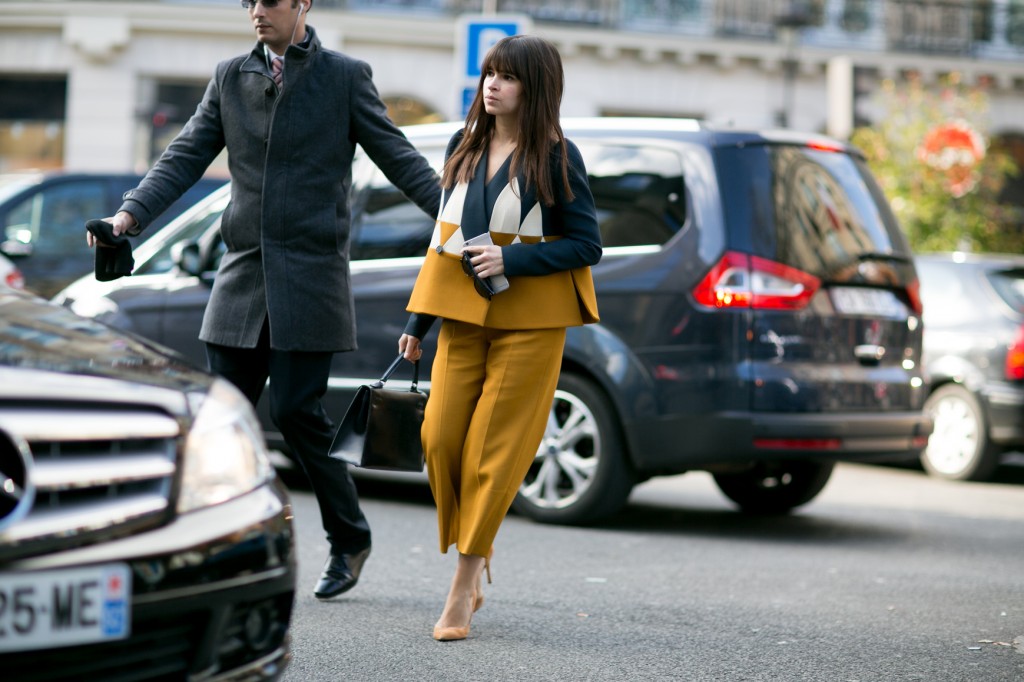 Earthy tones and a passion for pattern shaped the 1960s and 70s, as both elements are famously associated with the hippie movement. Utilising the era's love of mustard, this Orla Kiely style suit blends in deeper navy tones to help break up the bold colour.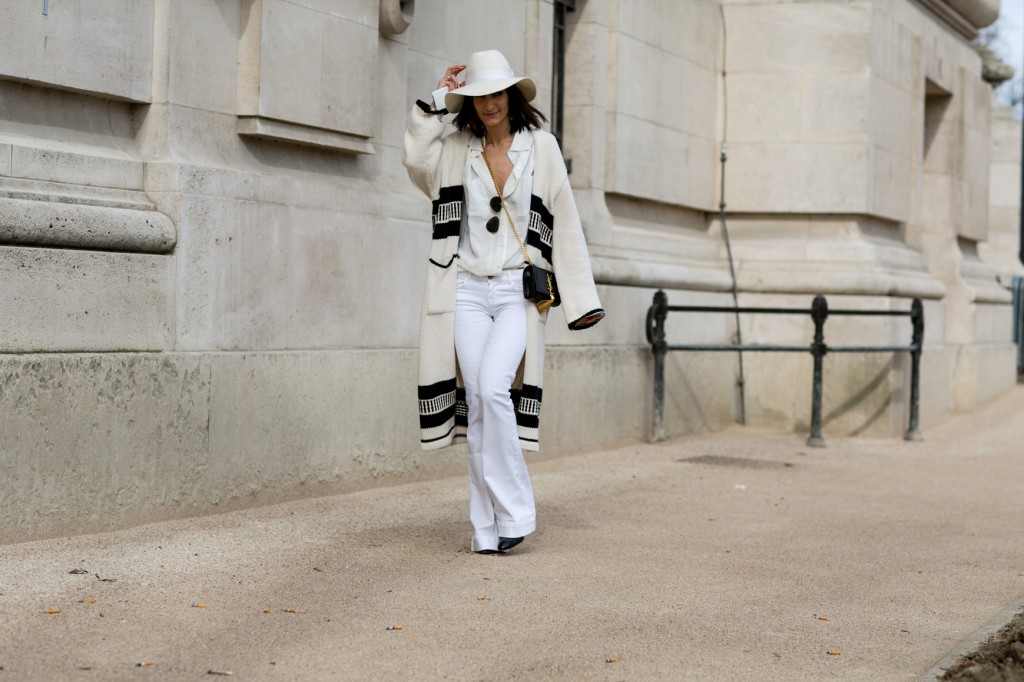 This Seventies style flares and shirt combination is given a modern makeover through the accompanying jacket and fedora accessories. All garments embody a winter white colour palette.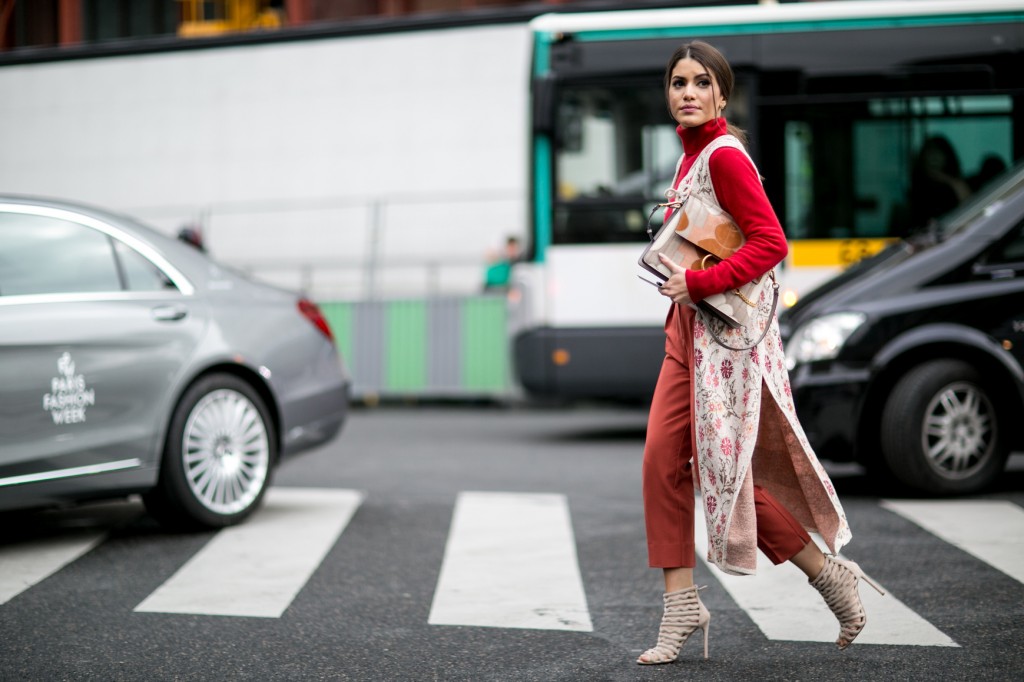 A bohemian look is created with ease by layering a floral sleeveless jacket over a bright polo neck and matching trousers. Follow the hippie hype of the 60s by finishing it all off with a floral print handbag.
Street Fashion- 60s vs 70s
---