How to Transition Your Winter Clothes Into Spring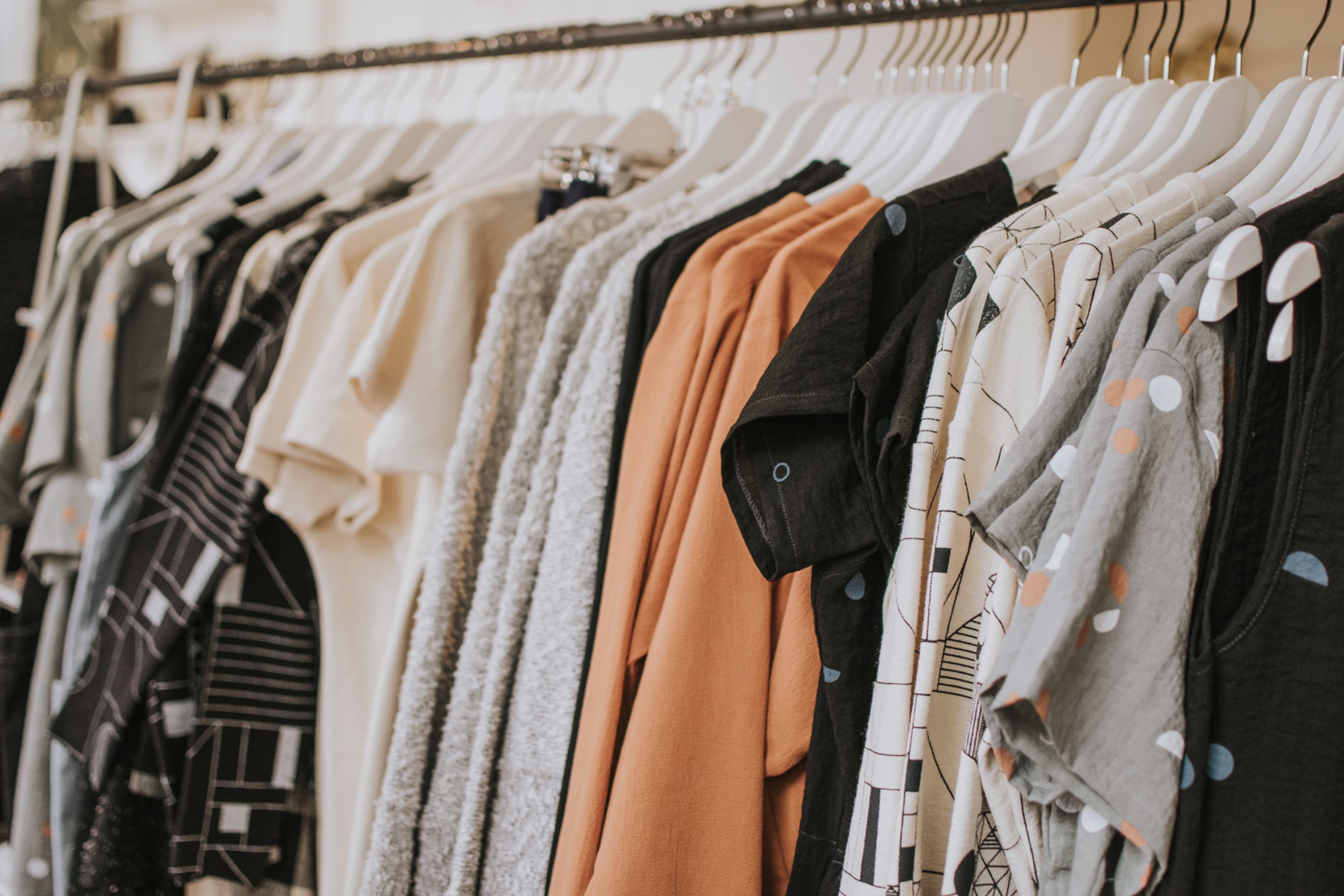 If you look at collections of fashion designers, you will know what is trending for this spring season. You just need to find out what will emphasize your femininity and style. A good combination of a simple clothing piece and interesting accessory design like opal jewelry is perfect for a chic and stylish look. Don't try too hard while pairing things. Try to focus on two basic pieces, and make one of those the lead of your fashion story and the focus of attention. Continue reading and you will find simple and chic tips that will help you transition from winter into spring style.
Light-Colored Clothing
This spring, jackets, and coats that are styled with necklaces and accessories are back into fashion. Boho free-spirited dresses are also in fashion. Boldly choose those with flower patterns, and add jewelry or some unisex sunglasses to complete your look. Bright and vibrant colors are the first signs of spring. But when choosing your style, don't forget about your comfort. You need to feel great to look great.
Jackets
Made of denim, genuine or artificial leather, it really doesn't matter, it's all a matter of choice. It is best to choose shorter models for spring. You can combine the jacket with dresses, pants, and skirts. Quality and practical spring jacket is the most cost-effective thing to have in your closet. If you can afford two or three different pieces, you can wear every spring and winter outfit you like.
Bring Summer Into Your Style
Warmer days are finally here, so it is time to brighten up your wardrobe a little. You will best achieve this by incorporating some yellow shades into your spring outfits. You should use jewelry to connect all your pieces into a full look. You will certainly look sophisticated this spring with a little yellow in your wardrobe.
Saffron Yellow
Intense and at the same time delicate just like its unmistakable aroma, saffron yellow is among the most sophisticated shades of the spring season. Less obvious than lemon and more eclectic than ocher, it lends itself to infinite interpretations of the style. Combine it with black for a simple and perfect look. This color also goes very well with denim and earthy tones.
Show Your Shoulders
If you are unsure of wearing short skirts or cleavage shirts, you can always show off your shoulders. Add unique jewelry pieces and draw attention to your upper body and your neck. T-shirts and blouses that fall over your shoulders are a great piece of clothing that can take the simplest combination to a higher level. Off-shoulder sweaters were quite popular this winter so you surely have them already in your wardrobe.
What to Keep
You really don't need to put any winter clothes in storage until summer. Make sure you do leave out all the variants that combine brown and black, especially if it is a "camel" or "cognac" shade. Black pieces were, of course, a must-have during the winter of 2020. We saw this color not only on shoes, boots, and purses; but also on pants and jackets made of genuine and artificial leather. If you have an oversized jacket in brown or black color, you don't need another jacket for this spring.
Dresses and Skirts
Skirts and dresses are always a good choice for all occasions. Even sizes are no longer a problem, and ladies with slightly more rounded body type can find really nice skirts in stores. If you go for trendy calmer colors, then freshen up your look with nice accessories. The scarf will complement your look perfectly and will be of great use, especially during windy days. Don't forget your leather jacket!
You'll Need Winter Shirts
Pull out all your shirts and see which ones are warm enough to be worn instead of jackets and cardigans. Combine them with your summer clothes and achieve a perfect spring look. Those that are thin enough for summer you can wear under a leather jacket. Dresses that are tailored like shirts are also very fashionable now. You can choose from those in a safari-style (perfect for a morning walk) to silk ones that are perfect for an unforgettable evening.
---