H&M launches global clothes collecting initiative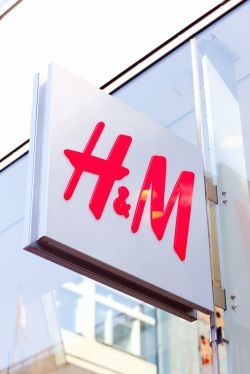 The new clothes collection offer allows customers to drop off unloved clothing in selected stores in exchange for a voucher. A partner organization I:Collect will provide the recycling services. The company estimates that 95% of all clothing which is thrown away could be re-used in one form or another. Rather than heading for landfill, clothes can be donated, recycled as fibres, or reused. According to the brand, they are hoping to "create a closed loop for textile fibres." All clothing items, from any brand and in any condition are accepted.
"Our sustainability efforts are rooted in a dedication to social and environmental responsibility. We want to do good for the environment, which is why we are now offering our customers a convenient solution: to be able to leave their worn out or defective garments with H&M, " said Karl-Johan Persson, H&M's CEO.
H&M is not the first brand to offer this service, but it is the first to make it a permanent global brand feature. From June to October this year, Japanese fashion retailer Uniqlo promoted the 'All Product Recycling Initiative' in support of the United Nations World Refugee Day. Over three million items of clothing were collected, which will be distributed to refugees and other displaced people in developing countries. 
---