East Coast Preppy Style: What you need to know to look good in it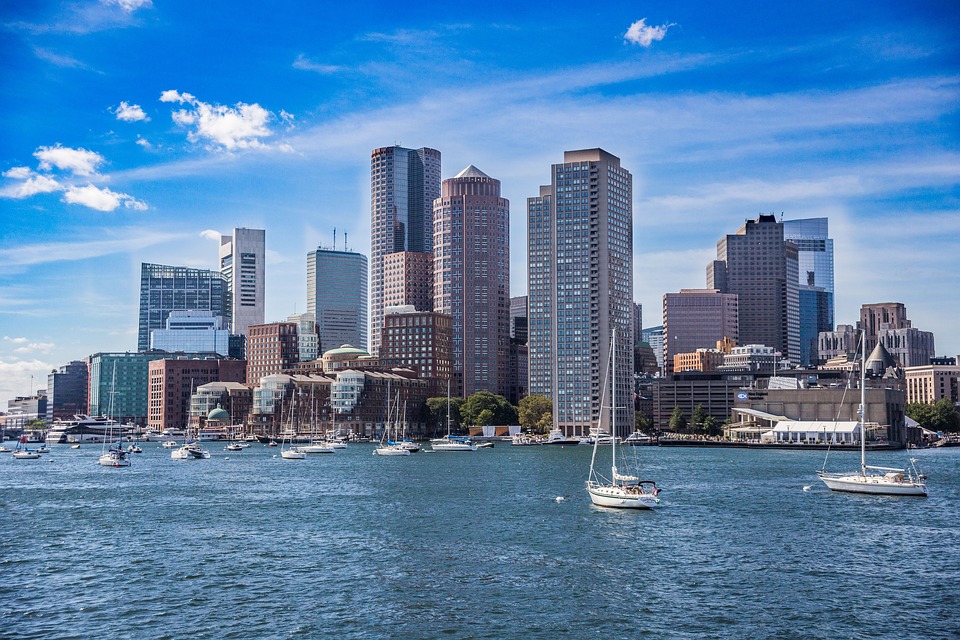 The Preppy style was born in the early 1900s. It was worn by America's East Coast elite and came from the Ivy League. Students from Harvard, Yale, Princeton and other prestigious universities, adopted it. Today, it is considered as smart-casual and nonchalant. Here is what you need to know about the Preppy style, so you can look good in it.
From Boston to New York City and All Americans
Always wanted to be able to wear smart-casual clothes, but haven't been able to pull it off? Maybe you should try going "fully Prep" for a few semesters! Although the style reached a height in the 1950s, it is still today regarded as one the best choice for off-duty clothes, that anyone can wear. Maybe it's all these Ivy League boys from Harvard University in Boston, taking the train to spend a week-end in New York City, that has brought the style to the city of Fashion, through time. But there is no doubt that it now belongs to all East Coast Americans.
The Preppy style is considered an American Classic. It can be adapted in myriads of ways. If you put a pair of chinos, loafers and add a touch of colour to the top, you'll be in the right direction. But there are some rules you should keep in mind, if you really want to wear it the right way. Here are a few of them, you should keep in mind, next time you go shopping for your Ivy League look.
THE ETIQUETTE
Whereas in the 1980s, it was cool to flaunt the brand name, as much as possible, it isn't so anymore. Make sure you tone it down, and keep the etiquette inside the collar, where it belongs.
DON'T OVERMIX COLOURS
Unless you are trying to look like the Easter Bunny, keep the number of colours you use in your outfit to a minimum and scale down on the colour palette for the rest. Less is more, when it comes to Preppy style.
AIM FOR CONTRASTS
Instead of trying to add many elements to your outfit, try to play with contrasting colours between pants and shirts, sweater or blazer. For example, with a light-coloured chino, wear dark blue on your upper-body.
FOLLOW THE CLASSICAL LINES
In any fashion style, the closer you are to the classic line, the more you'll look authentic. It is true of the Preppy style, as you should keep in mind the 50s look, when you go out shopping for your next outfit, to stay within the spirit.
---