Boob Tape: Best Way To Go Braless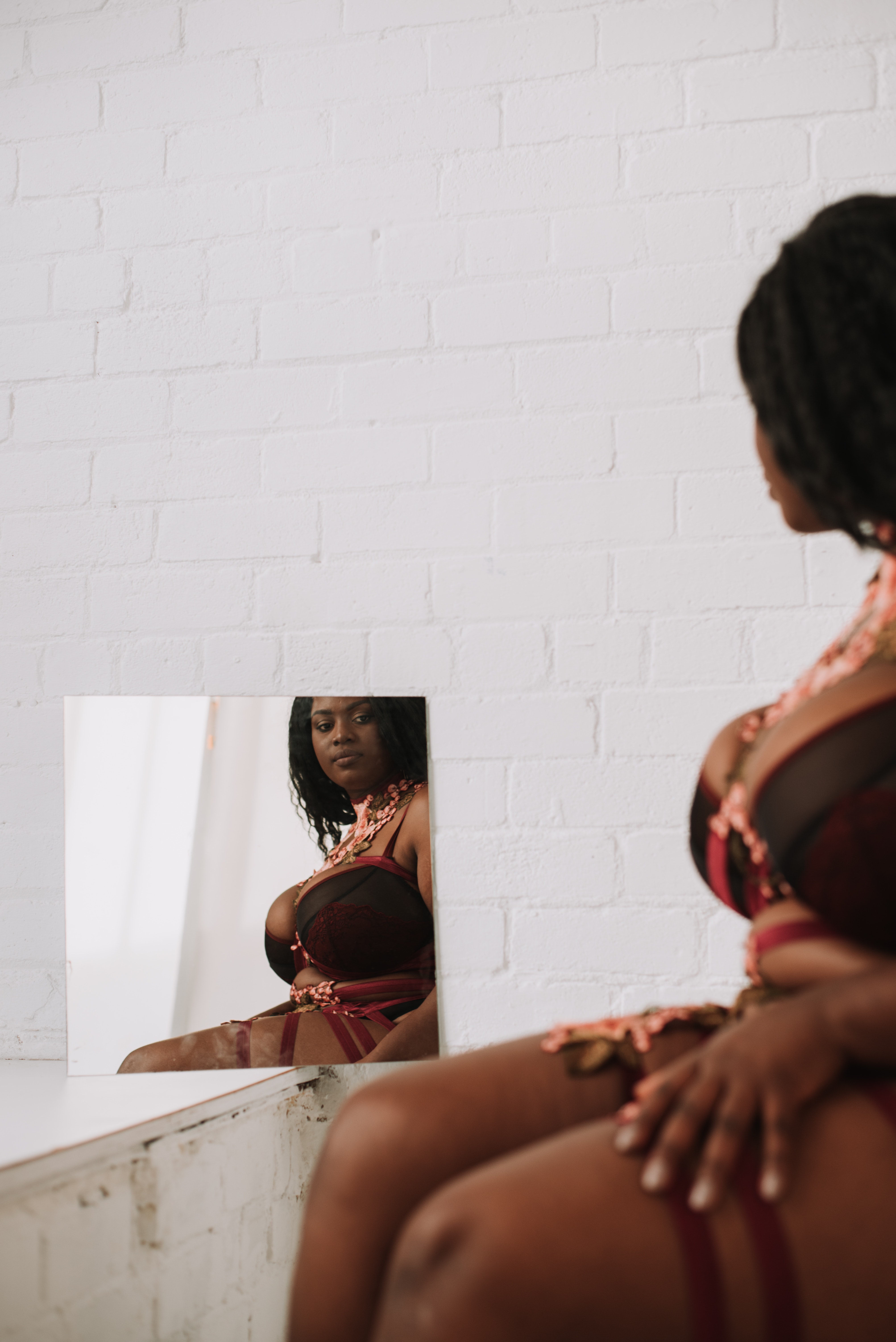 We, women, choose bras based on the clothes we are wearing. Let's say, you are wearing an off-shoulder dress. In this case, a strapless bra will be a more suitable option. Similarly, when you are wearing just a plain t-shirt, you wear a t-shirt bra.
But what about the dresses/clothes with backless design or plunging necklines? These are the type of clothes which doesn't go with any bra style. But going completely braless is risky for some women because of bigger breast size. This is where the need for boob tape comes into the scene.
Boob taping includes the use of boob tapes that helps you to keep your breasts together. It gives a nice lift to your breasts and is highly comfortable to wear hold com.
Boob tapes are quite popular among celebrities as they go around wearing low-necks most of the time. If you are interested to know more about sticky boob tape, you should give this article a read.
Why wear boob tape?
Boob tape is one of the best inventions made for women ever. It allows you to go braless without having bouncy breasts. You can wear it with any dress or top you want. But the best thing about this tape is that they give a good lift to your breasts. If you are conscious about saggy breasts, boob tape is the solution for you. Go through breast lift tape reviews to know what other women have to say.
Here are some of the legit reasons you should wear boob tape:
1. One of the big advantages of wearing boob tape is that it gives you perky breasts. Women who are worried about sagging breasts can wear boob tape to uplift their breasts without spending tons of money after surgery.
2. If you are someone who doesn't like to wear a bra, boob tape could be the best solution for you. Whenever you are wearing boob tape, you are braless. But at the same time, you are getting all the support you need.
3. Boob tape is any day better than bras. Many of the bras come with painful straps, wires, and hooks. Wearing them for longer hours can make you feel uncomfortable. But when you wear boob tape, you don't have to deal with any of that. It is highly comfortable and doesn't have any wires or hooks.
4, Boob tape helps you to keep your breasts together and prevent them from bouncing. It offers a better hold than many of the bras out there.
5. Some of the boob tapes are also waterproof. The advantage of wearing waterproof boob tape is that it will not get wet like your bra. Even if your clothes are wet, your boob tape will be dry and keep you comfortable.
If you haven't used boob tape before, you should start using it now. It is a tape to hold breast up. This is possibly the most comfortable way to keep and hold your breasts together.
---