Crucial Things to Consider When Buying a Designer Bag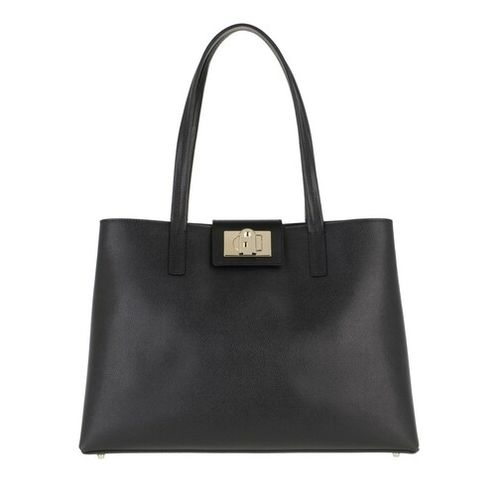 Many things complement your looks and give a statement about you; among them is the choice of your bag. When planning to treat yourself to a designer bag or buying one for a friend, you need to consider factors to buy the best. Designer bags come in different styles, shapes, and colors, depending on what you love and why you need the bag will influence your choice. To get a variety of handbags, it's crucial to try researching designer handbags online and find the type of bag you need. There are often numerous bags you can choose from with different price tags. You need to be sure what you need to avoid buying uncomfortable bags. This article will outline the crucial things you must consider when purchasing a designer bag.
The Style of the Bag
Most people find themselves clinging to the new trending bag displayed on social media. Some of the styles used on these bags are often not classic and go out of fashion quickly. A good designer bag should be timeless and able to be used maximumly before they wear or get out of fashion. When looking for a designer bag, always consider looking for a classic style which, in case you need to resell the bag, you can quickly get a customer. Consider researching different types, then choose the one you love or feel comfortable in.
Size
When buying a designer bag, it's crucial to consider the size you want to choose. The size of the bag often comes with functionality of the bag. You might consider buying a larger size if you want a designer bag for your laptop. However, if you are looking for a bag to hold your keys or wallet water bottles, you might need to choose a smaller bag. This ensures you can accommodate what you need and you are comfortable. Don't just buy a bag because it's appealing to the eyes and has the wrong size that doesn't fit your objective.
Consider Functionality
When buying a designer bag, don't just buy one for the sake of buying them later; hang it up somewhere since you will not use it. When looking for a bag, it's crucial to define its functionality to know precisely what you need. Some might consider buying a bag they use daily, while others will need a bag to use on special occasions. Depending on the bag's functionality, you know the type of bag to choose.
Budget
One vital thing that dictates the type of designer bag to choose is how much you plan to spend. Some of the bags you may be wishing for might be too costly. To avoid paying much and messing up your budget, always consider buying a bag that suits your budget well so that you don't strain too much.
The Outfit
Designer bags come in different color shapes and designs. Since a designer bag can complement your look, it's essential to look for a bag that will match most of your outfits. You might need to choose brighter colors if you love dressing in monochrome colors.
Bottom Line!
When buying your first or next designer bag, you should always consider the above things. Take time to research different designs before settling on one.
---