5 Common Women's Hair Problems & How To Fix Them According To WiseBarber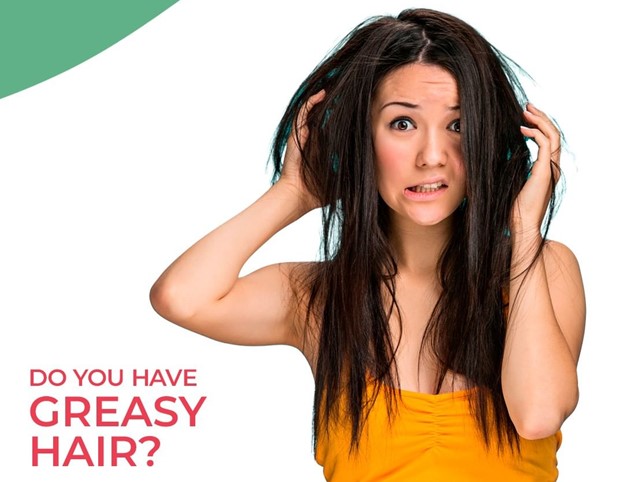 As we all know, our hair requires regular & proper maintenance to keep it healthy, in control, and supportive of our beauty.
However:
No matter how much "invested" we are in the upkeep of our hair, some hair challenges are inevitable. These drawbacks have to be squarely resolved as they pop up from time to time.
Therefore:
Today, I am listing the 5 common hair problems we women face and how to fix them without losing our sanity.
Without further ado, let's get started.
1 – Frizzy Hair
Frizzy hair is a major concern, especially in highly humid weather, and has inspired a lot of home remedies. Among these remedies, one entails wearing a blended mix of banana and honey on your hair for 30 minutes straight.
However:
The professional way to keep frizzies at bay is to shampoo-wash the hair and apply a conditioner to it.
Unfortunately:
Some serious cases of frizzy hair require trimming the hair with the best hair clipper and regrowing it.
2 – Heat-Damaged Hair
When you repeatedly use blowdryers, curling irons, or straighteners at high temperatures without a heat protectant, this is what happens.
So, what are the signs of heat-damaged hair?
Well, the observable symptoms include split ends, frizzies, tangles, dryness, shedding, changed texture, and more. High heat can also cause your hair cuticles to swell or damage your scalp.
Yes, it is that serious:
And to that end, heat-damaged hair should be either trimmed off for regrowth or treated by a professional stylist.
Also:
Some ladies say rinsing heat-damaged hair with a mix of apple cider vinegar and water at a 1:3 ratio works too. Simply let the mixture sit in your hair for 2-3 minutes every day for 1 month.
3 – Dandruff
As skin cells die and shed off naturally, some of them stay to form clumps with the oil present in the scalp. This together with the natural fungus that lives in the head form whitish flakes.
A biological process? Yes.
But failure to wash and moisturize your hair regularly, properly allows those flakes to accumulate over time.
To solve this problem:
You should shampoo-wash the hair 3-4 times a week and exfoliate the scalp too.
4 – Oily/Greasy Hair
If you are of the habit of letting a large volume of oil sit in your hair every day, you may be at risk of skin irritation. Also, excessive oil application attracts dust, germs, and promotes grime accumulation.
Similarly:
Depending on some biological factors, the sebaceous gland of the scalp may produce oil in excess for natural hair lubrication.
To avoid greasy/oily hair:
Wash your hair with dry shampoo in the morning and before you go to bed at night.
5 – Color Damaged Hair
Dying your hair at home without having the proper know-how can be consequential. Even if you do know how to do it, frequent hair dying is another cause of color hair damage.
Also:
Exposing your hair to heat (such as in a hot blowdryer) can alter the color of your hair in an ugly way.
So, what's the way out of this?
Give your hair a pre-color trim, wash it with shampoo, towel-dry it, and apply moisture-rich dye of the color of your choice. If you can't do this by yourself, let a professional stylist do it.
In Conclusion
High hair maintenance doesn't end in the salon and hair issues vary from one person to another.
But:
If you can identify the problem and remediate it quickly, you will prevent it from escalating. In this article, I have shared 5 common women's hair problems and how to fix them.
In addition:
To keep your hair healthy and strong during winter, adopt these 7 hair tips in your hair care routine. Also, if you have questions about any of the hair problems so far, use the comment section below.
---