Three Must-have in a Women Wardrobe during Winter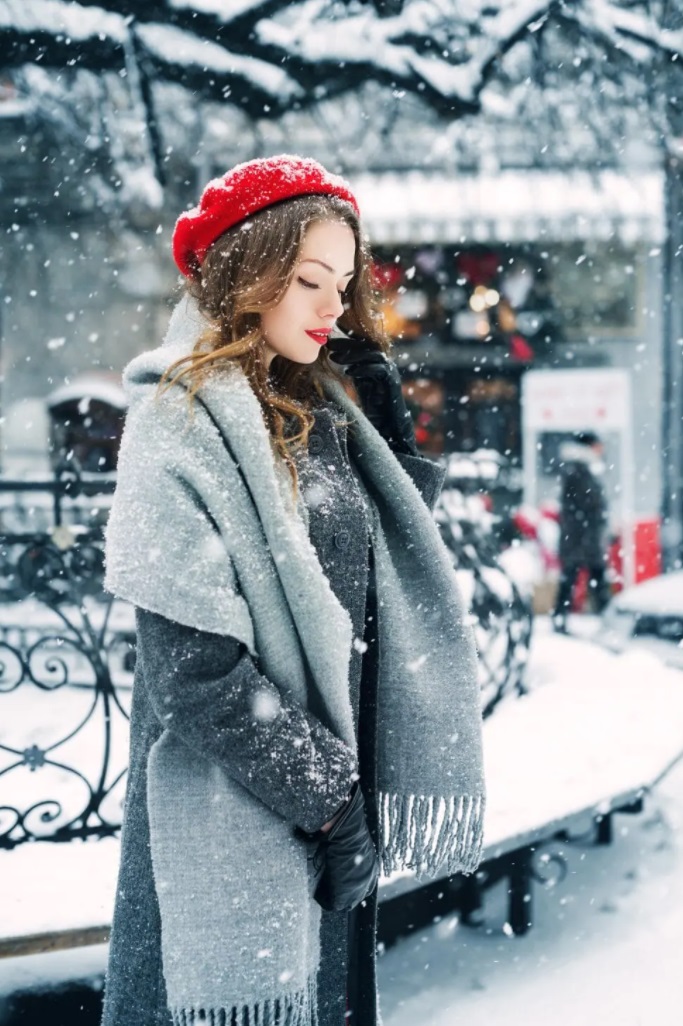 In any wardrobe, there are pieces that are for special occasions only, others that are used over and over again, and something that you just can't live without. If we looked into a woman's wardrobe in winter time, what would these three pieces be? Here is a suggestion for those who like to shine at time and feel comfortable, always.
That One Piece You need for Special Occasions
You are finally going to that expensive restaurant you were hoping for… two years ago before the coronavirus halted your plans. He's finally going to propose (or so you think) and you want to be dressed for the occasion. You are going on a night out with the girls, and it has been so, so, so long since the last time, you really want to make a statement. Well, then what you need is a real chinchilla coat, in the colour you prefer. Like it hot? How about a glorious red? If not, an astonishing white jacket will do just fine. That is the one item a girl needs for special occasions in winter time.
The Clothes Piece that just keeps coming out of Your Wardrobe
Don't look for originality, when you think about the one piece of clothes that you will keep wearing this winter. Think comfort. Think of something that you will bring along, overtop whatever else you will be wearing and take off once you get inside, to the warmth. Think of a large wool sweater. The truth is, as much as we want to remain stylish and elegant, we need to keep warm, first and foremost. The key to that is a nice dark wool sweater, which can do the job overtop almost anything else that you will wear underneath.
That Thing you cannot live Without
This is certainly the hardest thing to pinpoint, as many women would probably identify different pieces of clothing. But there are some that can gather more enthusiasm and that most can agree upon. We have decided to go with something that can be useful when you go out and about, but also something you'll gladly wear inside as well: warm socks. There is nothing cozier then hanging around the house in pyjamas or sweat pants with a warm pair of socks on your feet. The same is true about going out, as they make all the difference in a pair of boots, when you are waiting outside for the bus, at minus 10 degrees Celsius. That is the one element most women cannot live without in wintertime.
---