Walking Stick/Cane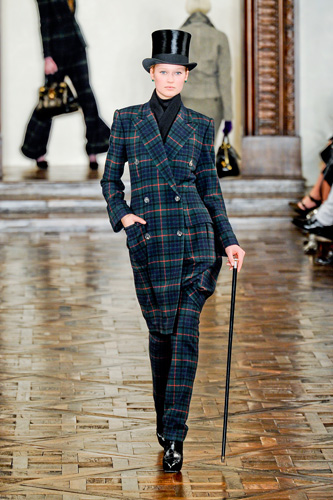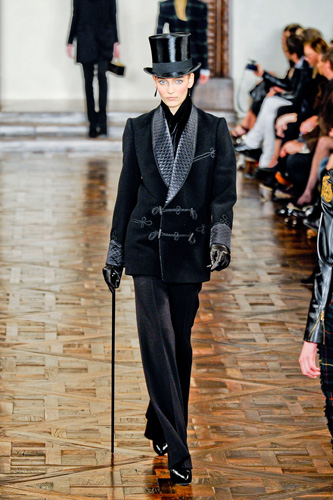 The walking stick is a long and thin cane that is most often used as a walking aid for people who need help keeping their balance when walking. However, the ability to purchase walking sticks in a variety of different materials such as wood and silver, and in a variety of different styles, has also made it somewhat of a fashion accessory.
History of the walking stick
The walking stick originates from the 17th or 18th century, when men started to carry the sticks around with them as part of their everyday attire. It was a desirable accessory due to its pleasant appearance, but it was also used as a weapon in place of its predecessor, the sword. Walking 'canes' were a popular formal accessory to accompany a top hat and tails in the early 20th century, made particularly popular by Fred Astaire. In modern times, popular walking sticks that are collected rather than used as a walking aid include those with dog heads at the grip of the stick.
Types of walking stick
Walking sticks are traditionally made from vines and plants. The 'whangee' is an Asian walking stick that is made from bamboo and doubles up as a riding crop. This type of walking stick is used by Charlie Chaplin's character 'The Tramp'.  Other examples include the Irish 'ashplant' walking stick, which is made from the ash tree, and the 'makila', a Basque staff that is made of medlar wood and often features a gold or silver foot and handle. The 'makila' also often conceals a steel blade in the handle and boasts elaborate engravings carved into the wood.
The walking stick in fashion today
The Ralph Lauren Fall 2012 collection featured the walking stick as an accessory in its 1930's gentleman inspired collection, which featured women wearing bowler hats and tweed. Brad Pitt proved that he could look stylish with a walking stick at the 23rd Palm Springs International Film Festival's Awards Gala in 2012 when he was nursing a knee injury.
Can you help us improve this page? Send us your contribution on dictionary@catwalkyourself.com, we will update this page and give you proper attribution!
---