Cravat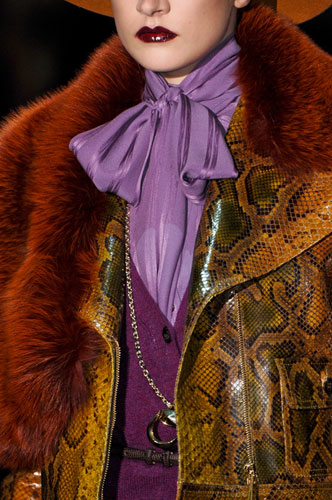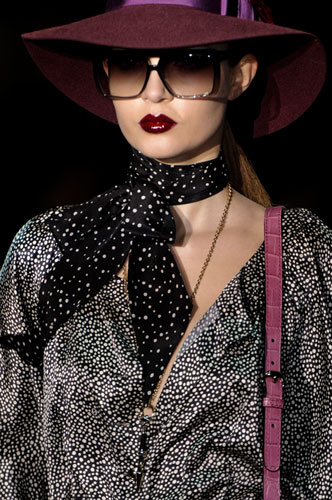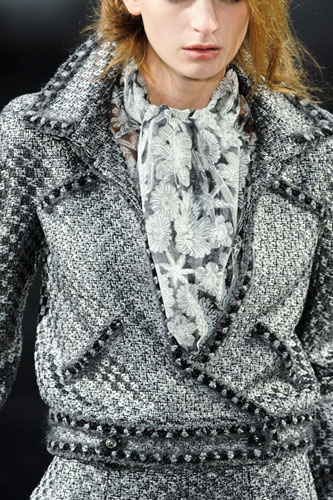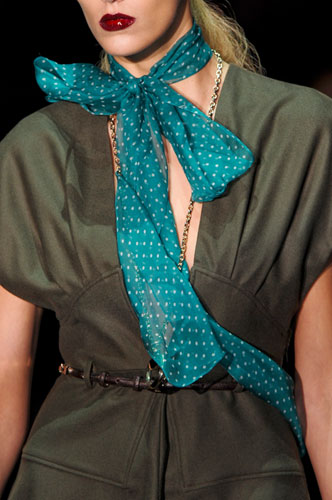 The cravat is a necktie, most frequently made of silk, that is dated all the way back to the 17th century and preceding all other forms of necktie. In modern times it is most often worn with formal attire, and most traditionally worn to weddings.
History of the cravat
The cravat is of military origin; in the 1630's Croatian Mercenaries wore knotted scarves around their necks to hold together the opening of their shirts during the Prussian wars of the 17th century. The upper class men of France then adopted the style and it hit its height of popularity during the 18th and 19th centuries.
In the early 20th century the cravat was worn as casual wear in the day, or to play sports such as golf in, however it was still regarded as elegant and somewhat upper class. Casual wear cravats also came back into popularity with mod and psychedelic groups of the 1960's and 1970's.
The cravat is now mostly only seen worn by men at weddings. The wide scarf is folded over and fastened with a pin onto the shirt of the wearer; the traditional tying method for the dress cravat is the ascot knot. The cravat is then accompanied by a waistcoat and jacket.
The cravat in today's fashion
Gucci's 2011 fall show at Milan fashion week featured large, voluminous and cravat-style scarves, bows and ruffles to channel a sexy seventies look. In 2009 Chanel explored a classic and elegant black and white look in their Fall/Winter collection at Paris fashion week. The cravat played a large part in creating this look and featured on both men and women.
Can you help us improve this page? Send us your contribution on dictionary@catwalkyourself.com, we will update this page and give you proper attribution!
---