Stiff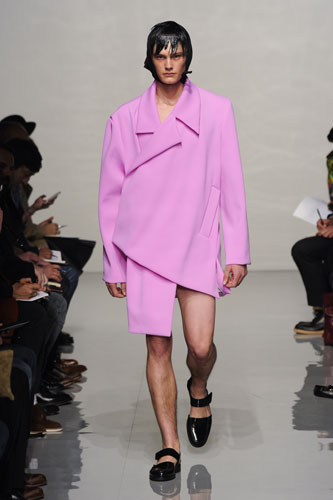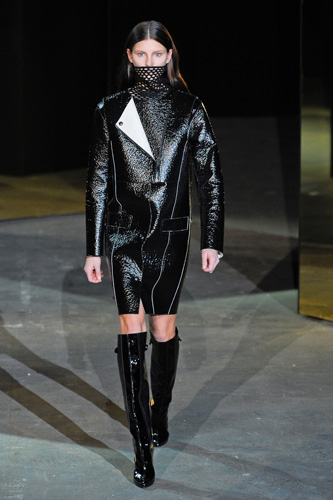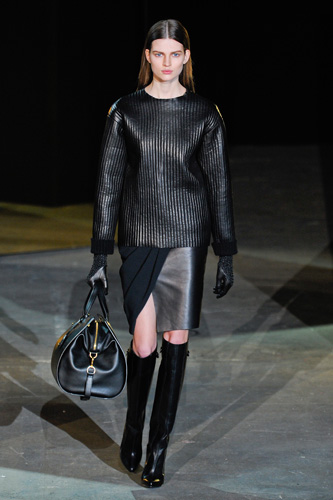 Stiff describes a look which provides limited movement in a garment. Garments that are likely to withhold this character are formed of the fabric leather or neoprene. Garments can add a lot of structure to the outfit and can give an interesting silhouette.
J.W Anderson S/S 13 showed an unusual way of wrapping up with a straight pink coat taken up diagonally, keeping stuck in form with the model's movements. Alexander Wang A/W 12 invested in a set of stiff fabrics.
Can you help us improve this page? Send us your contribution on dictionary@catwalkyourself.com, we will update this page and give you proper attribution!
---