Slouchy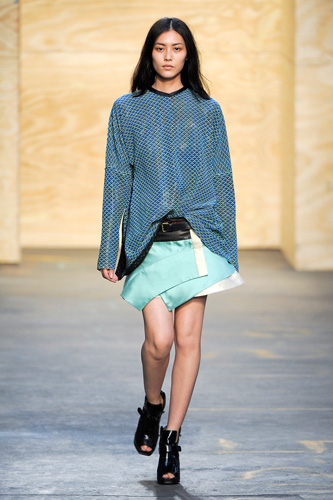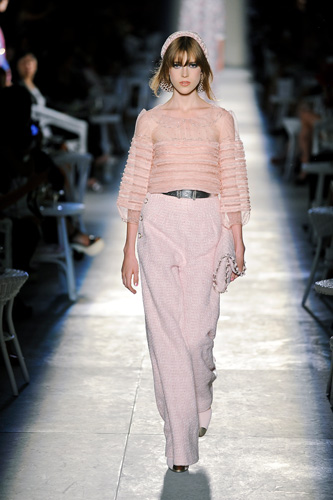 Slouchy is both a silhouette and a look. A garment may be referred to as slouchy if the garment is to hang from the body in a loose and unstructured manner. Garments that are most likely to be described as slouchy are hats, cardigans, jumpers, jeans and tops- of which hang from the shoulder. Slouchy garments will have some fitting to them but will hang in some areas. They may have fastenings which are most likely design features as they bare no purpose due to the looseness.
Slouchy garments became fashionable during the late 1980s and through the 1990s with the latter baring the "grunge" look which fashioned baggy jeans and sports jackets.
The slouchy look is back for 2012 particularly for A/W with Proenza Schouler draping their models in oversized, shimmering, bold jumpers and Chanel Couture choosing to update a traditional wide leg trouser with excessive slouching giving the impression of comfort and style.
Can you help us improve this page? Send us your contribution on dictionary@catwalkyourself.com, we will update this page and give you proper attribution!
---