Neat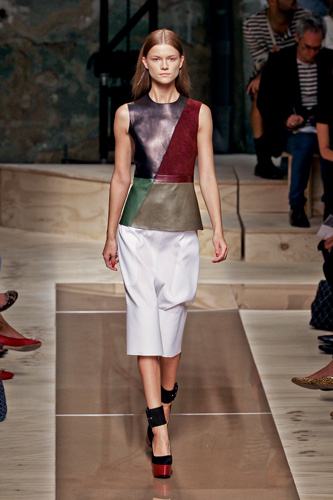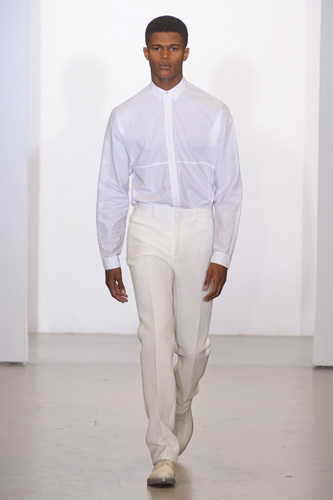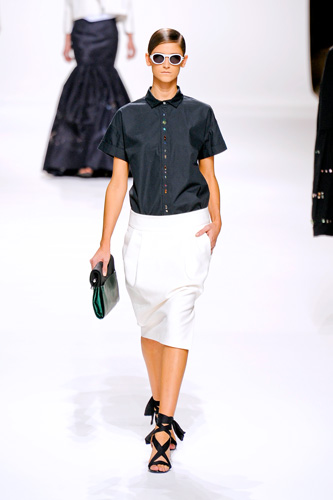 Neat determines a look. It means for the silhouette to be approached smoothly, with garments being tucked and creaseless. It is seen as a smart look and may be referred to as preppy. Garments worn for a neat look may include some detailing or design features but fastenings are usually hidden, giving a clean look. It can be associated with tailoring.
This look is on trend for 2012, having been so for the past few years. It is keen to pronounce itself for S/S 12 for both men and women. With ever the neat look designers such as Calvin Klein placing their male models in exquisite white shirt and trousers that portioned the garments off neatly. Dries Van Noten also took on a tailored approach form women with a navy short sleeved shirt tucked neatly into a crisp white skirt. Celine however showed classic style with a twist in a neat skirt and top combination with little design features.
Can you help us improve this page? Send us your contribution on dictionary@catwalkyourself.com, we will update this page and give you proper attribution!
---