Mid-Height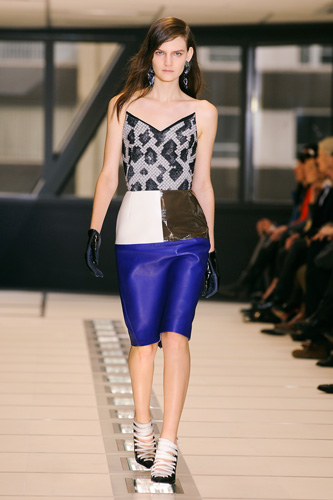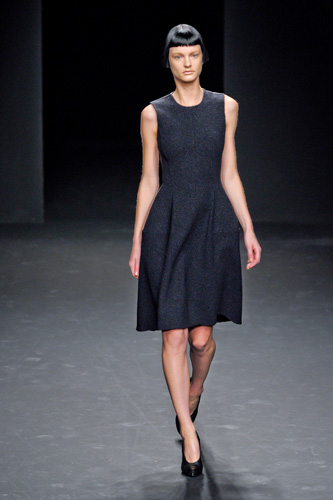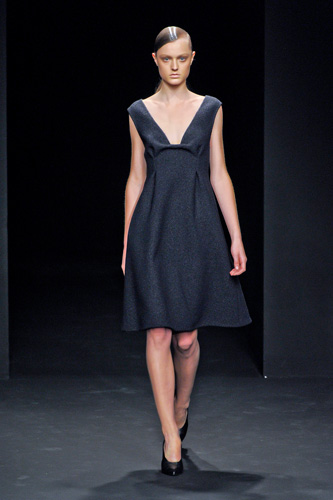 Mid Height determines that a garment is neither high nor low. This can be referred to with heels and has been a height worn in the 1930s/40s with heels, 1970s with midi skirts and 1980s with cropped leggings.
Mid-height may also been seen as being cropped or slightly lengthened. For 2012 a mid-height heel is on trend as well as mid height dresses and skirts which rest at the knee. Calvin Klein A/W 12 showed an elegant voluminous dress falling at the knee with a chic black mid-height heel, Balenciaga chose to show a mid-height strapless dress as well but mixed with laced up mid-height heeled court shoes. This height for shoes offer practicality whilst still being on trend.
Can you help us improve this page? Send us your contribution on dictionary@catwalkyourself.com, we will update this page and give you proper attribution!
---