Loafer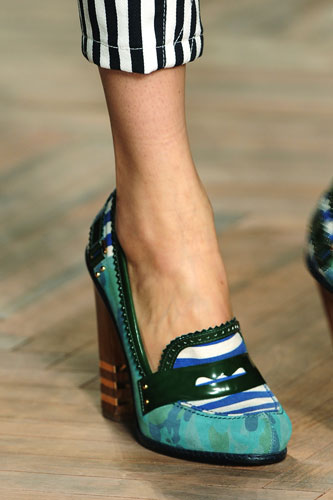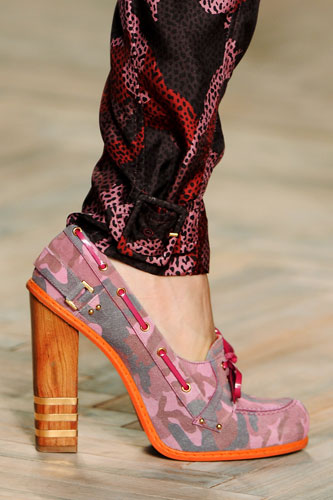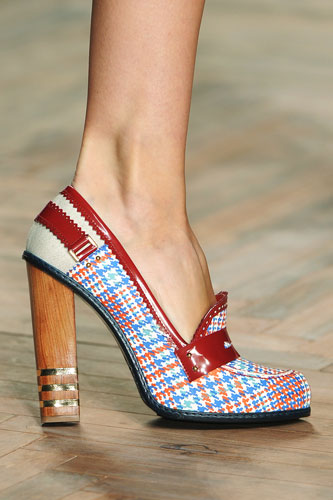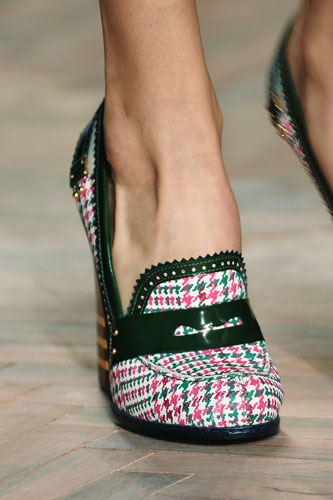 The loafer is a shoe also known as Slip-ons and penny loafers. They are traditionally square shaped and low at the front with a flat sole and a tassels or metal decorations on the front of the shoe. Today they come in a variety of styles, colours and materials of exotic leathers and suede's.
The loafer originated from Norway in the 1930s, became very popular when they were exported over Europe. Americans visiting Europe at the time started purchasing loafers becoming very popular in America too.  The name of the penny loafer came from a man by the name of G.H. Bass.  In 1936 he created the penny loafer which had a leather strip attached to the front of the shoe with a diamond shaped cut-out that changed the loafer forever.  The name of the penny loafer came from school children that would use a payphone for an emergency call home so, many school children used to place a penny in their loafer. In the late1950's-60s the loafer's image of being just a casual shoe changed to a more elegant image. In 1966, Italian designer Guccio Gucci made a loafer and changed it by adding a metal strap across the front in the shape of a horse's snaffle. These Gucci loafers also spread over the Atlantic and were worn by 1970s business men, becoming part of men's uniform; this remained popular even through to the 1980s.
Loafers are used today as formal and casualwear and they are very popular also because of theirs comfort. The range of styles are made in different colours, materials; some of them are also made with a heel. Loafers are showcased in Tommy Hilfiger's spring/summer 2012 collection as stylish high heeled loafers.
Can you help us improve this page? Send us your contribution on dictionary@catwalkyourself.com, we will update this page and give you proper attribution!
---