Knee Length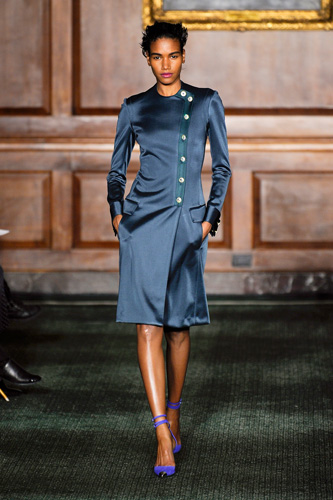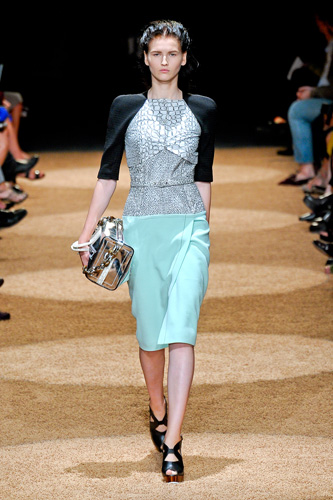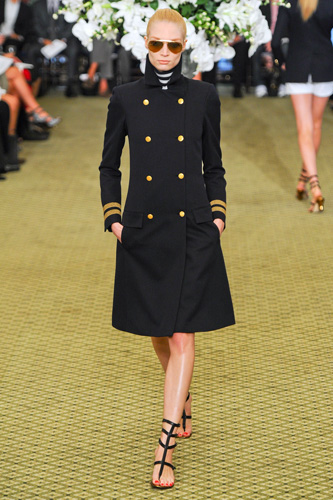 Knee Length is used for acknowledging where a garment finishes on a garment.  It is normally used for skirts, dresses, coats and jackets. It was a common length for skirts throughout the 1940s where pencil skirts would finish elegantly at the knee. The 1970s saw a big rise in trends to knee length skirts and dresses but of which were much fuller than the 1940s.
2012 shows knee length to be present in many different garments such as skirts or coats, such is shown by Proenze Scholeur's S/S 12 light blue, tailored knee length skirt that stops just under the knee whilst Bill Blass's jersey, navy dress-coat clings lovingly and ends just before the knee.
Can you help us improve this page? Send us your contribution on dictionary@catwalkyourself.com, we will update this page and give you proper attribution!
---