High Waist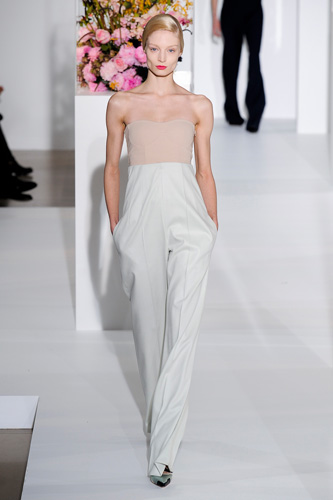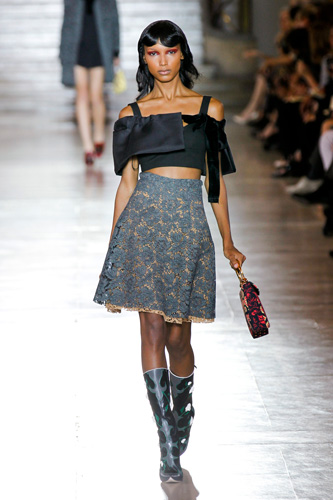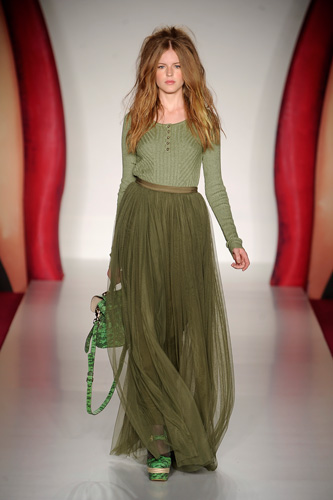 High Waist defines the silhouette of a garment sitting higher up between under the bust and the waist. It applies to garments worn on the bottom half of the body such as trousers or skirts. It may sometimes describe the formation of the waist line on dresses though. It was a popular choice for garments during the early 1900s and 1970's but now sees form in 2012 showing on catwalks.
Mulberry S/S 12 gave a plain netted floating skirt, slightly touching the floor and providing an hour glass silhouette on the model. Miu Miu S/S 12 offered a thicker waist band in a beautiful lace skirt suggesting how this high waist skirt may be worn. Jil Sander A/W 12 on the other hand took on high waist in the form of trousers showing a modern notion of this silhouette.
Can you help us improve this page? Send us your contribution on dictionary@catwalkyourself.com, we will update this page and give you proper attribution!
---