Elbow High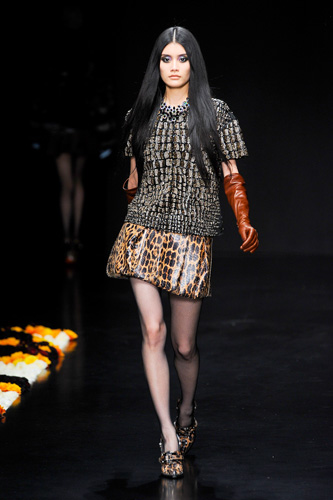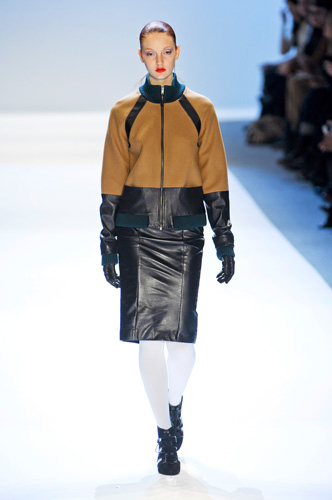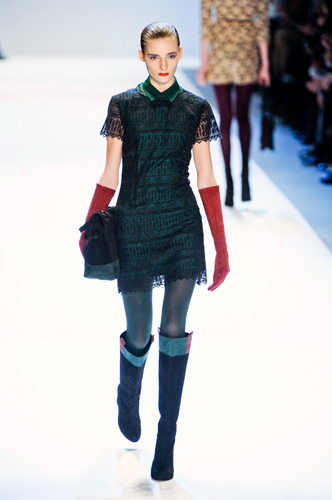 Elbow-High is a measurement in gloves which means the gloves are long on the forearm, reaching to the elbows. Gloves at this length are most likely to be worn with an evening dress or with a wedding dress. They are normally produced in silk, leather or satin fabric, displaying buttons on the gloves as design features.
Elbow-High gloves date as far back as the 1690s. Since then they have been varied in trends, proving popular through the 1940s, they have accompanied outfits for day wear, proms and evening wear. Elbow-High gloves saw a revival for day wear, returning to the catwalk in A/W 12 with designers such as Roberto Cavalli and Charlotte Ronson who took on earthy colours in leathers, with little design features to the gloves.
Can you help us improve this page? Send us your contribution on dictionary@catwalkyourself.com, we will update this page and give you proper attribution!
---