Drop Waist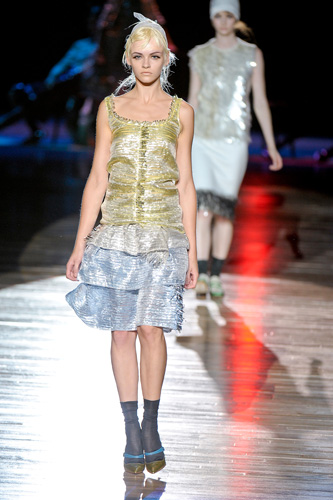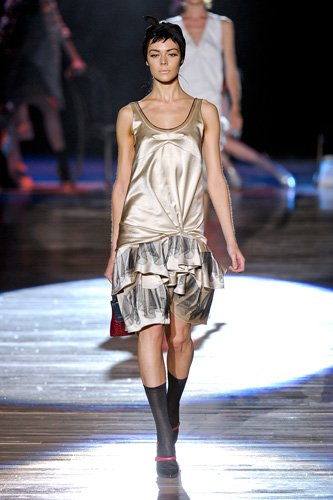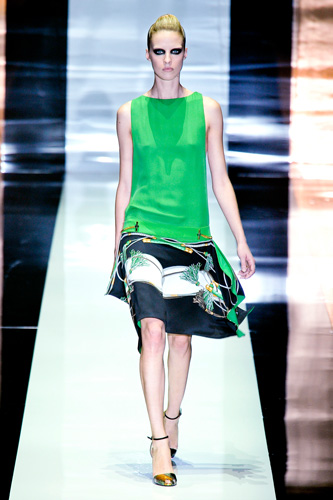 Drop waist wedding dress is a silhouette a particular style of dress gives. To create this silhouette, the waist of the dress is dropped lower, falling close to the top of the hips. By doing this it creates an illusion of a torso being lengthened. This style was largely worn during the 1920s.
For 2012, Gucci S/S 12 reproduced this waist line in bold colouring yet Marc Jacobs S/S 12 chose to enhance this waistline with tucks and draping on the garments which both produced boyish yet feminine frames.
Can you help us improve this page? Send us your contribution on dictionary@catwalkyourself.com, we will update this page and give you proper attribution!
---