Conservative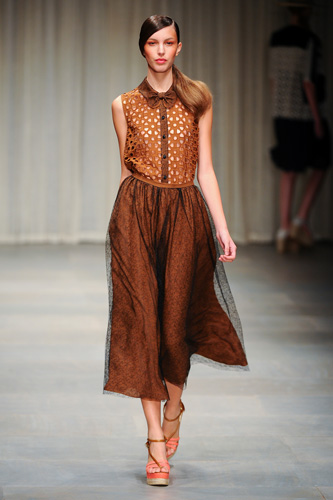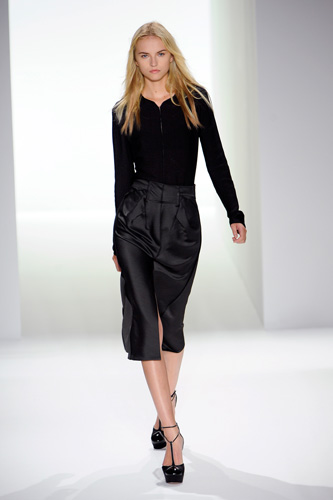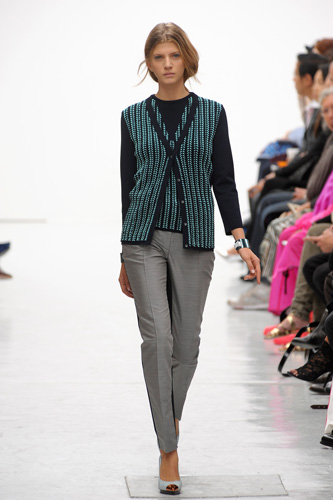 The word Conservative in fashion is used to notify a look. The word refers to a look of often covering oneself up, to be reserved through choice of colours, for example black, and sometimes through garment choice. Conservative can also be applied to a hair style and make up worn. It is often used when a person appears in a simple, covered up outfit. The word can also be applied to people who may wear traditional dress and not conform to modern dressing or dressing for a particular occasion.
Catwalks for S/S 12 showed a trend in conservative dressing with Pringle of Scotland S/S 12 covering up in knitwear stripy twinset and grey trousers. Calvin Klein S/S 12 stayed conservative in classic blacks and Jaeger London S/S 12 in a buttoned up lace covered shirt.
Can you help us improve this page? Send us your contribution on dictionary@catwalkyourself.com, we will update this page and give you proper attribution!
---