Comfy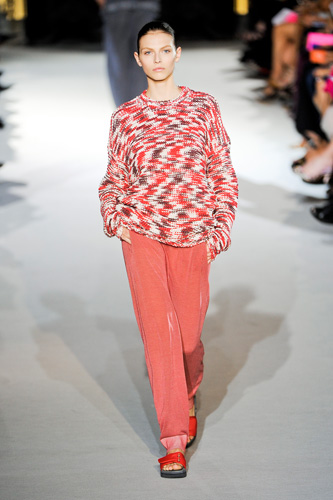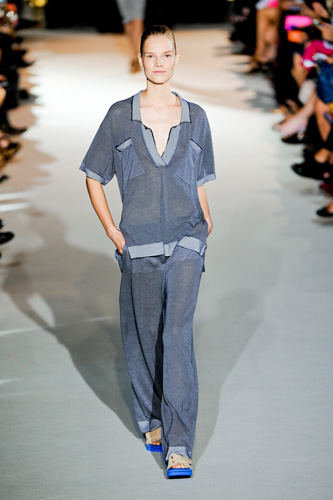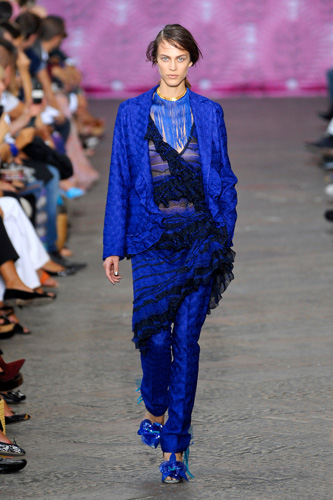 Comfy is slang for comfortable and is used to describe how a person feels or may feel when wearing a certain garment. It is most commonly used when the garment is larger on the person, allowing them room to comfortably move around in it. It can sometimes refer to the fabric used. Fabric that is most likely to be referred to as comfy is fur, jersey and cotton.
Comfy could be seen for S/S 2012 showing light knitwear from Missoni S/S 12 which gave the impression of a larger silhouette but allowed for much movement. Stella McCartney S/S 12 gave us the fashionable sweat suit in a low-cut casual top and trousers.
Can you help us improve this page? Send us your contribution on dictionary@catwalkyourself.com, we will update this page and give you proper attribution!
---