Ballet Pumps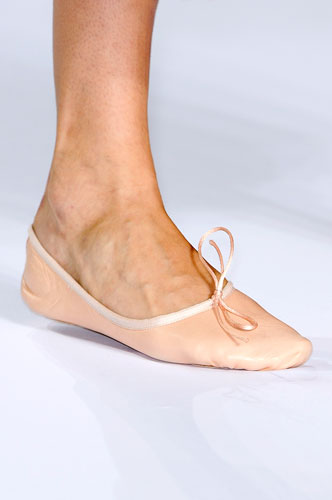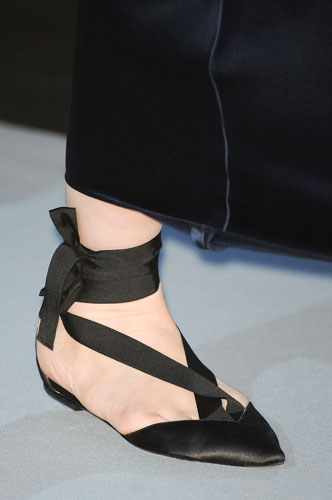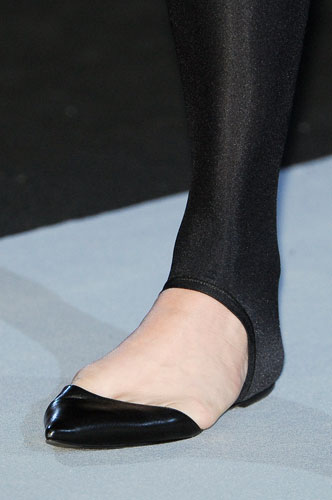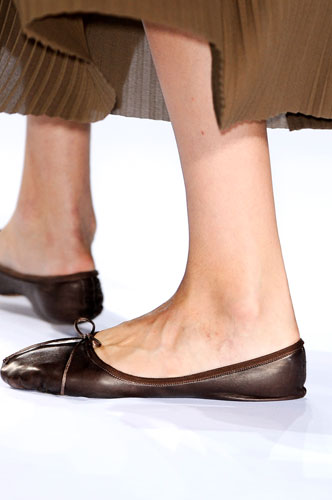 Ballet pumps which are also known as dolly shoes are inspired from the ballet slipper. There are different styles of the ballet slipper as some have a very thin sole or no appearance of one at all as they're so flat. There are many different variations of ballet pumps some that look original with a ribbon like bow like a ballet shoe but today they vary with embroidery, sequins, jewels and many more. They come in a variety of colours, designs and materials which is why they are very popular as there is so many different styles.
Ballet flat have existed since the 16th century in medieval times and were popular with both men and women. However in the 17th and 18th century they weren't as popular and mostly worn by the working class. Flat shoes appeared again in the 19th century when machinery helped perfect footwear and the popularity of the dance ballet. Ballet flats became very popular in the 20th century especially when Audrey Hepburn wore them in skinny jeans in the film funny face in 1957.
Ballet pumps will always be a trend because of how stylish and comfy they are. Ballet pumps were showcased in the brand Chloé, In the ready to wear spring 2011 collection. Ballet flats were everywhere in different colours matching the collection but stayed to the true look of ballet pumps with the ribbon bow. The classical styles kept true to the style that Chloé is, keeping a clean, crisp and minimal look with a hint of femininity that this brand is known for.
Can you help us improve this page? Send us your contribution on dictionary@catwalkyourself.com, we will update this page and give you proper attribution!
---