Top 5 Workout Shoes 2019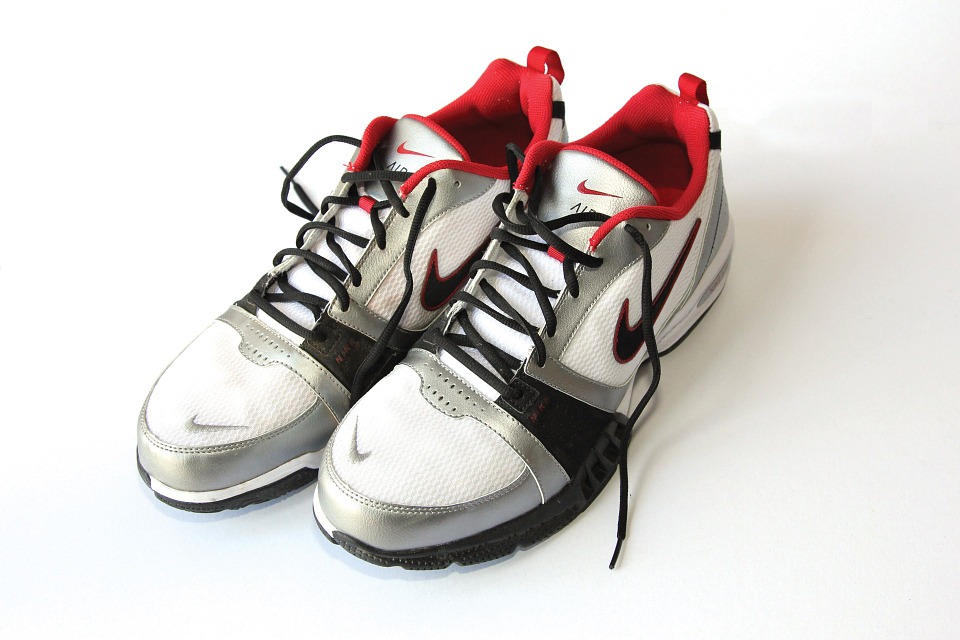 Looking for the best workout shoes? Find the top athletic shoes recommended by professional athletes the next time you buy Nike shoes at your favorite Australia online store. These sneakers have been vetted by the best and meet the highest performance standards in durability, strength, flexibility, and support.
Enjoy the latest in sneaker technology, high quality, and superior comfort.
Nike Metcon Sport
If you spend hours doing heavy weightlifting and biking, then these versatile sneakers are for you. Some key features:
Outsole tread pattern for increased grip
Adjustable mid-foot strap
Stretching sleeve
Flat rubber outsole
Drop-in midsole
Enhanced traction and durability
These sneakers allow you to power lift, explode, and pivot easily. They are ideal for heavy lifting and agility. The adjustable strap and midsole keep your foot locked into place as you workout.
Epic React Flynit 2 Sneakers for Men
Lightweight and responsive, the Nike Epic React Flynit 2 shoes give you a responsive soft feel. They provide additional cushioning and stability. Secure your feet during your workout.
Key features include:
Flynit sock-like fit
Molded heel
Easy to slip on and off
Lightweight
Soft cushion
Responsive
Special traction pattern
Additional durability
Nike Metcon 4 XD
This tough workout sneaker survives the most difficult workouts. Ideal for athletes that spring, push sleds, and climb ropes, the Nike Metcon 4 XD has the most durability of any other sneaker on this list.
Top features of the Nike Metcon 4 XD sneaker include:
Drop-in midsole
Additional stability
Rubber outsole for grip
Unparalleled durability
3D printed upper
TPU heel ideal for agility training
Elite athletes can't go wrong with this sneaker. Designed with the latest in sneaker technology, the Metcon 4 XD provides long-lasting durability and strength.
Nike Air Max Trainer 1
Don't let this shoe's retro look fool you. The Air Max Trainer 1 has all the best of modern sneaker performance. For the athlete that likes to workout in style, the Air Max Trainer 1 is the ideal sneaker. Combine fashion with power.
Key features:
Forefoot strap to lock down foot
Functional and stylish look
Air Max in heel
Additional cushion and impact absorption
Rubber outsole
Breathable mesh
Style while meeting your personal PR and killing the reps at your workout with these high end performance sneakers.
Zoom Domination TR
The name says it all. This cross training sneaker has been designed with powerlifting in mind. Lock your feet in place for ultimate endurance and support during lifting. Comfortable but durable, the Zoom Domination TR will help you dominate your workout.
Check out the key features:
Noticeable dynamic fit
Abrasion resistant upper mesh
Breathable upper
Enhanced response
Nike Zoom and Nike Air tech
Extra grip with rubber outsole
Rock the weights with the Zoom Domination TR sneakers. Ideal for the gym and the serious lifter.
With the best in sneaker performance technology, durability, and flexibility, these high quality Nike sneakers will give you the support and strength that you need for your next workout.
---