Stylish and Cool Blonde Hairstyles for Long Hair
When it comes to styling long hair, blondes do have more fun! There are a great number of haircuts and color combinations for blondes. Besides, long hair allows to experiment with the hairstyles and you can totally change the way you look, using different shades of blonde. Below we've collected the top blonde hair design. These stylish and cool blonde hairstyles inspire you and help you find your perfect blonde style to impress everyone around.
Messy High Bun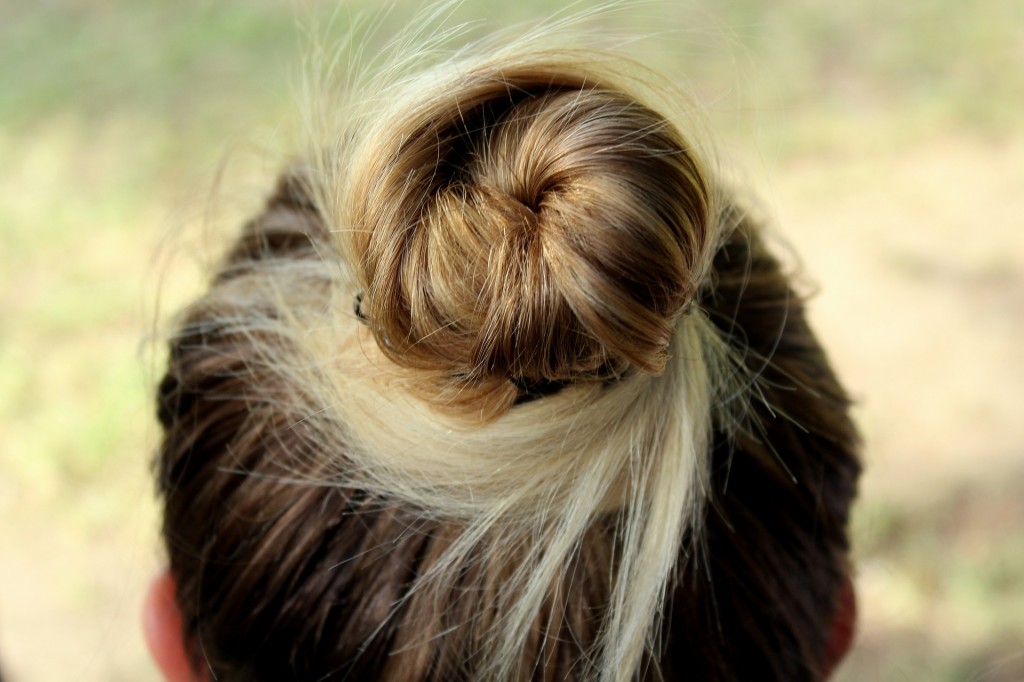 This charming hairstyle is a good option for blondes of any color, from rosy gold and beige blonde to platinum. Tie your hair into a high ponytail and make a lovely bun. As a result, you get a fashionable and functional hairstyle in a few minutes.
Super Long Platinum Braid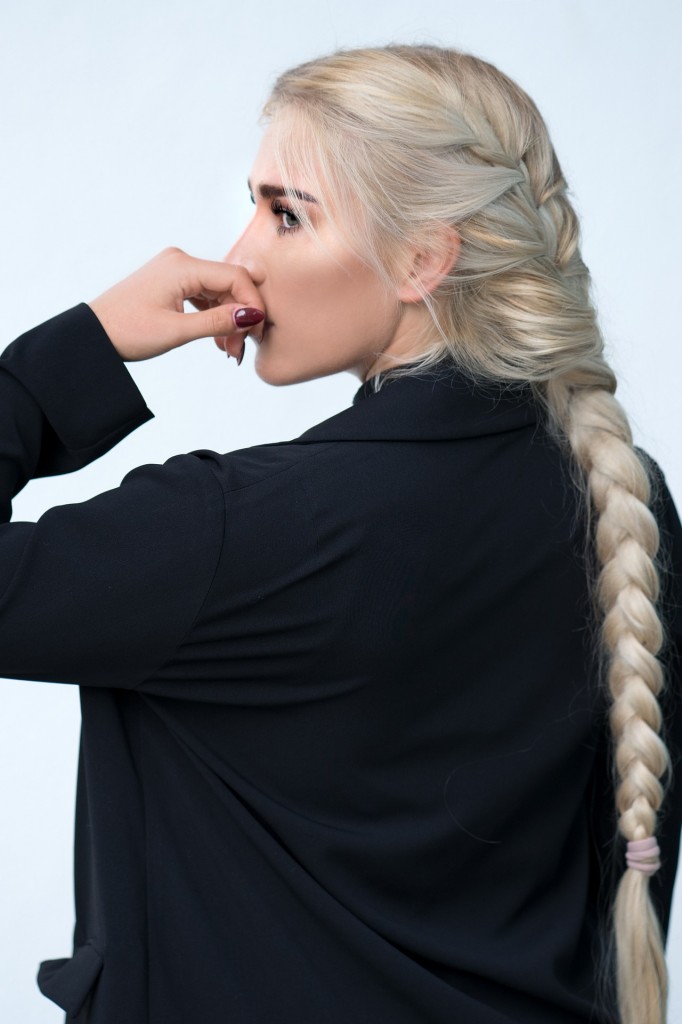 One of the fastest ways to style your long blonde locks is to braid your hair. You can vary this eternal hairstyle and, firstly, create a tiny braid from each side and then integrate them into the main one. It actually takes a few seconds, but the result is fantastic. Simple, elegant and very comfortable hairstyle for girls with long blonde hair.
Bold Pigtails with Side Swept Bangs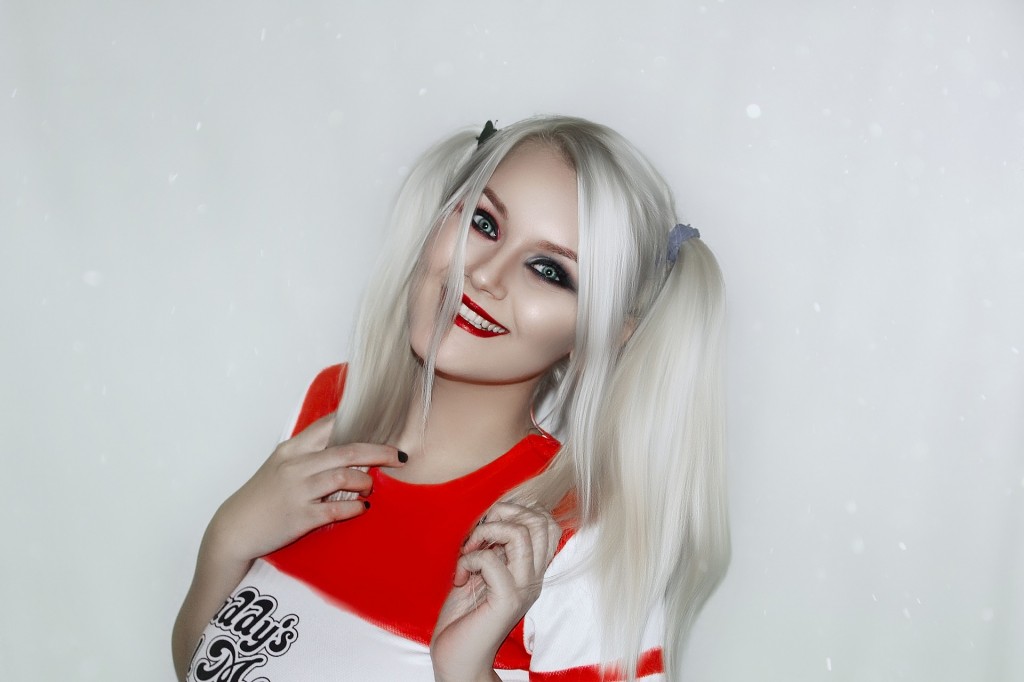 Pigtail hairstyles never go out of fashion. Your long blonde hair worn in two cute pigtails always looks great and fits for most casual occasions in your life.
Classy High Chignon for Blonde Hair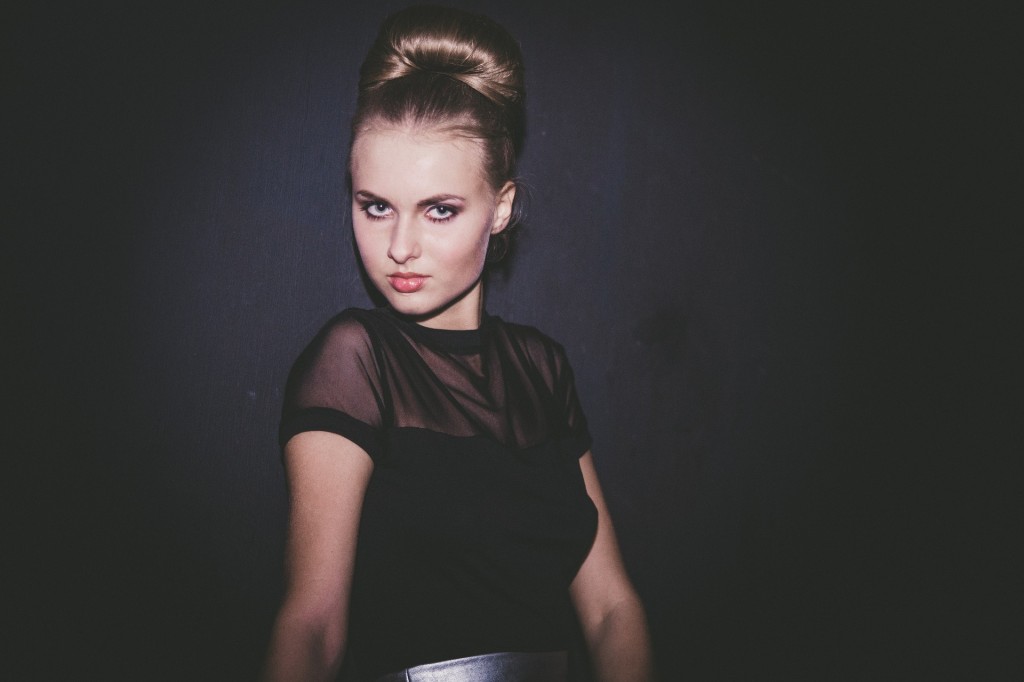 This hairstyle is a classic and it is always associated with femininity, sophistication and grace. Such an elegant high chignon is considered casual enough to wear in just about any business setting as well as a romantic date. This style also helps you keep the hair out of your face and prevent unkempt locks.
Side Parting Straight Blonde Hair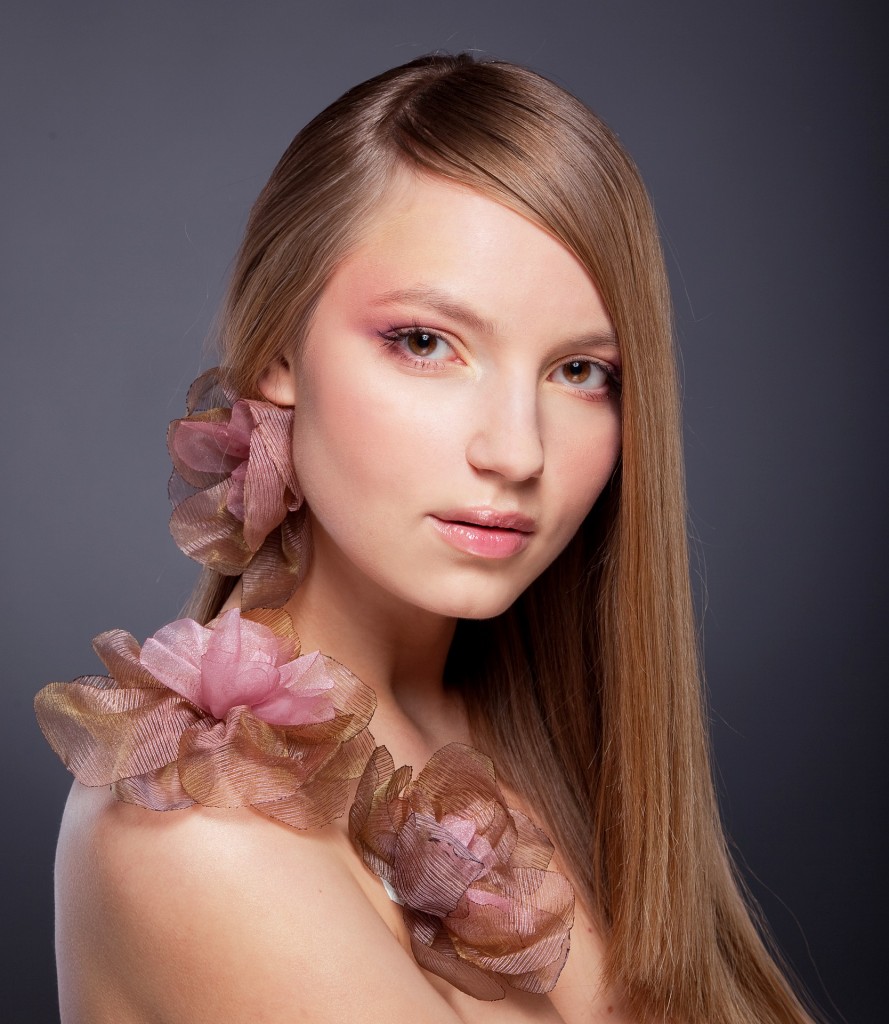 This long blonde hairstyle features a deep side parting and perfectly straightened hair which come together in harmony. An asymmetrical wavy part and straight blonde hair create a wonderful combination for an awesome romantic look.
Long Dark Haircuts with Blonde Highlights
When you're just planning on coloring your hair blonde, or vice versa, you`re tired of your blonde look and want to diversify it, check our collection of long dark haircuts with blonde highlights. Blonde highlights on dark hair let you experiment with your look. You have a chance to try a new image and don`t change your hairstyle dramatically.
Short Straight Blonde Hairstyle Ideas

If you finally decide to cut your wonderful long tresses and really want to change your look significantly, look at the best short hairstyles for blondes.
---