Street Fashion- Taste for Textiles
---
Posted on
Street Fashion- Taste for Textiles
One of 2016's biggest trends is Leopard Print and the lady on the left gives it a little sophistication by pairing her patterned coat with a pom-pom beret. Also opting for some fluff, the lady on the right dresses up her all white outfit with faux fur elements and quirky sunglasses.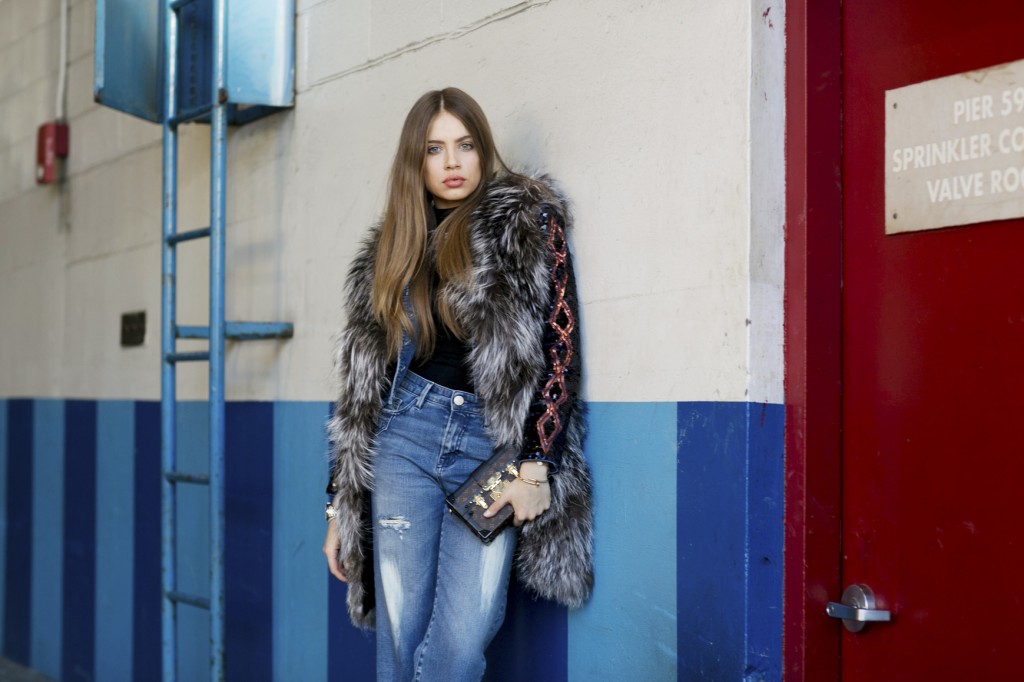 Shaggy faux fur and staple denim are the perfect pairing for a modern take on Seventies style. Similar to styles worn by Brigitte Bardot and Jane Birkin, the outfit is finished off with an embellished black top and straightened hair.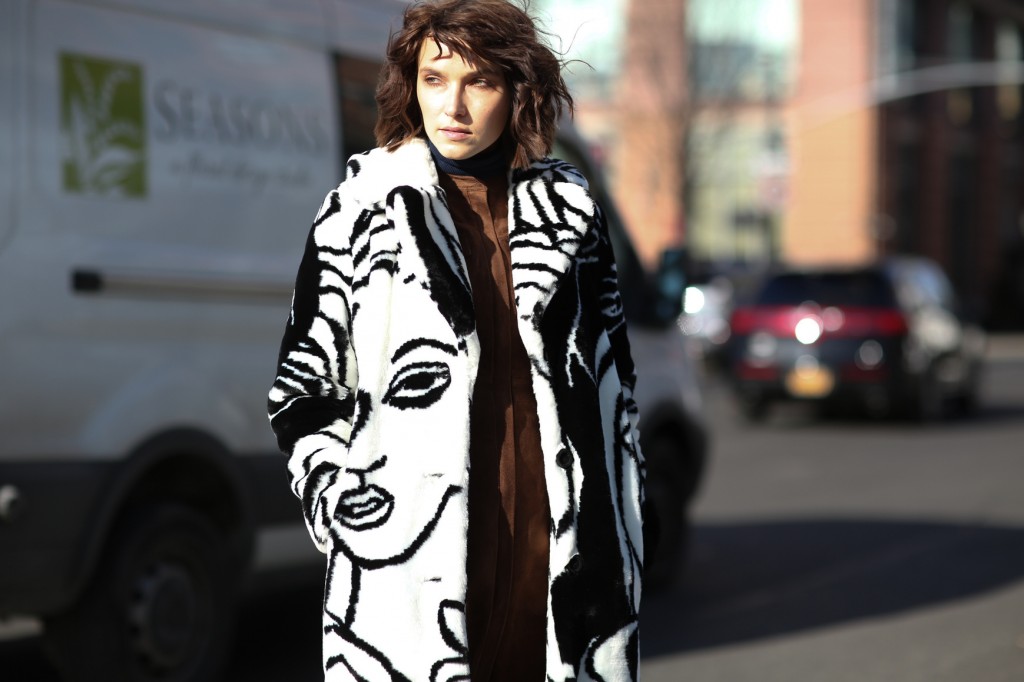 Unlike your average winter coat, this illustrated outerwear is sure to grab attention. Utilising a versatile black and white colour scheme, accompanying clothing patterns and colours are endless, making this a real statement yet staple piece.
Crafted in deep blue and lined with lighter fur edges, this heavy checkered coat is worn over a dreamy double denim outfit. Finished off with platform gingham boots and dark sunglasses.
Street Fashion- Taste for Textiles
---