Street Fashion- We Go Together
---
Posted on
Street Fashion- We Go Together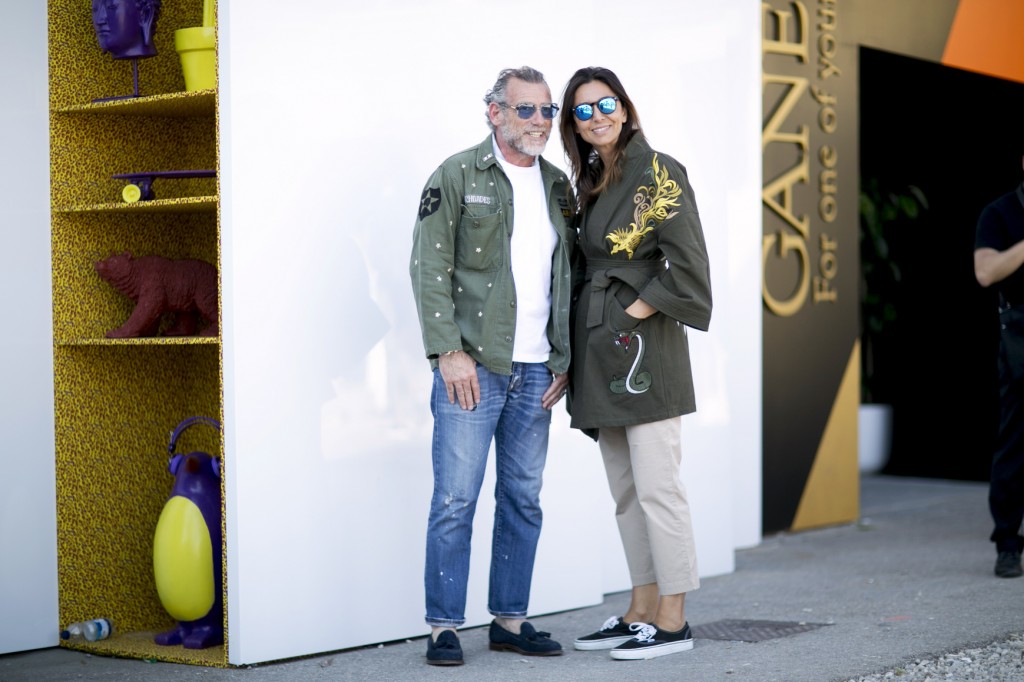 Khaki coats are paired with vibrant whites and elaborate stitching. Smart shoes/trainers and polarised sunglasses complete the outfits.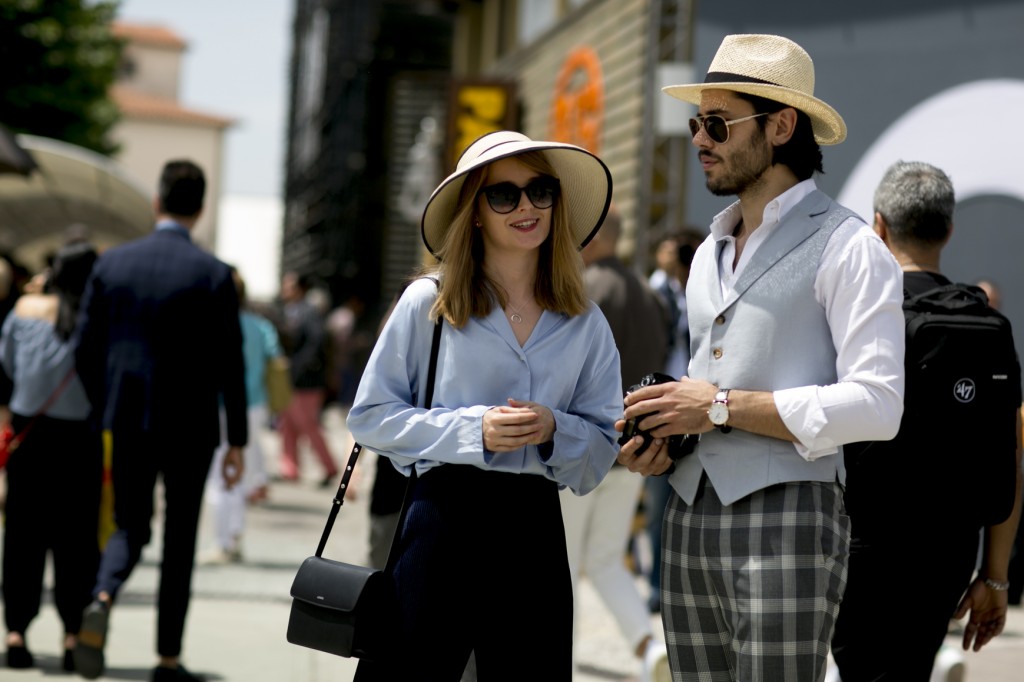 Smart tailoring and impeccable taste make up these unisex styles. Centred around straw hats with neat black trims, shirts feature high lapels and are tucked into high waist, fitted trousers.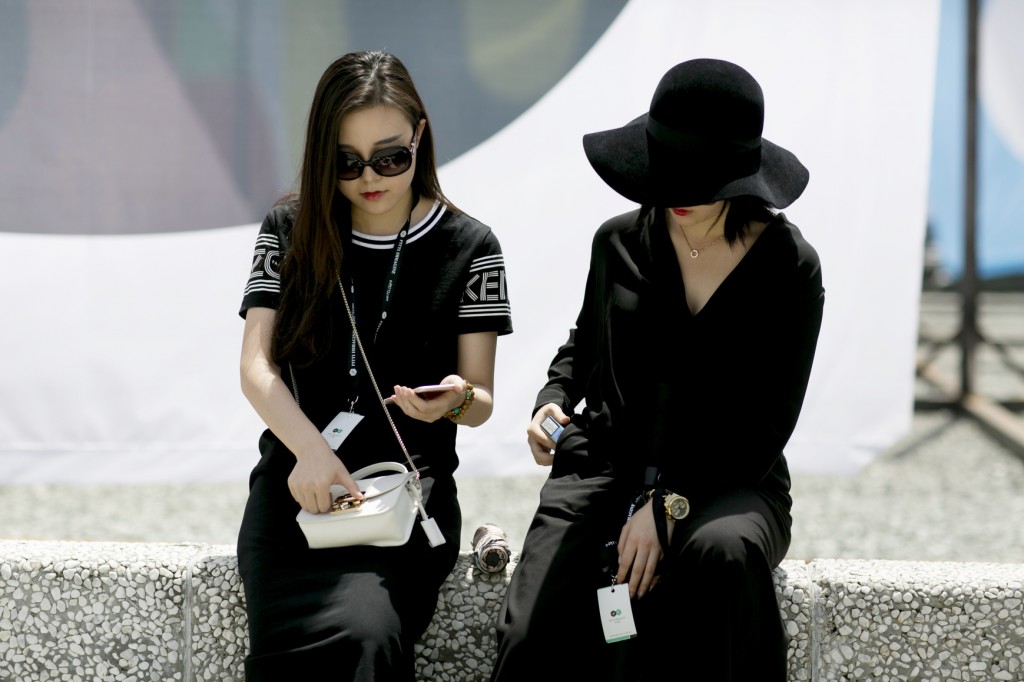 All black outfits don't always mean doom and gloom. Using the colour can flatter the figure, whilst patterns and red lipsticks can be used to contrast the boldness of the dark colour.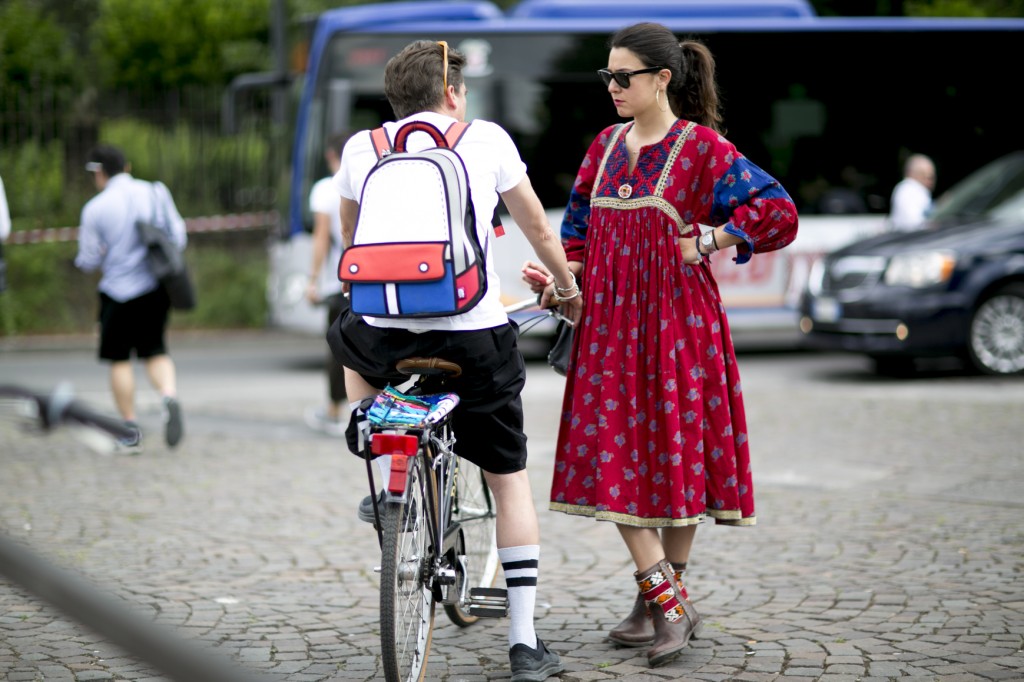 Brave enough to stand out from the crowd, this cute pairing use quirky colours and patterns to aid their unique styles. As this almost 3D rucksack distinguishes itself from the guys sporty apparel, bohemian vibes are generated from the loose materials and floral texture of the midi-length gown. Paired with wayfarer glasses and cowboy boots.
Street Fashion- We Go Together
---