Street Fashion- Cover Up
---
Posted on
Street Fashion- Cover Up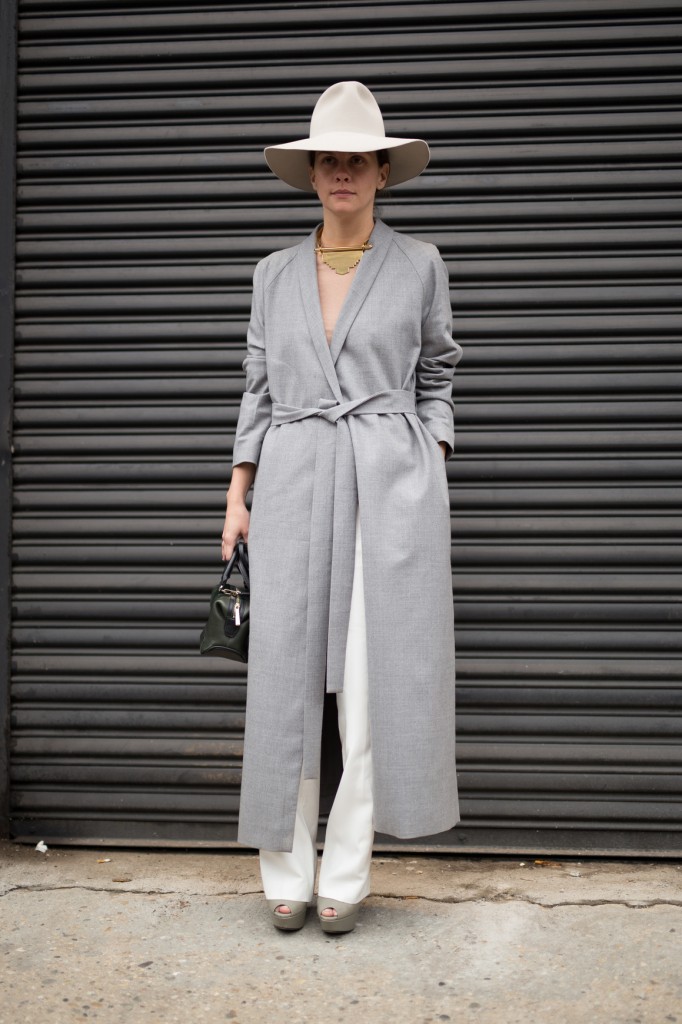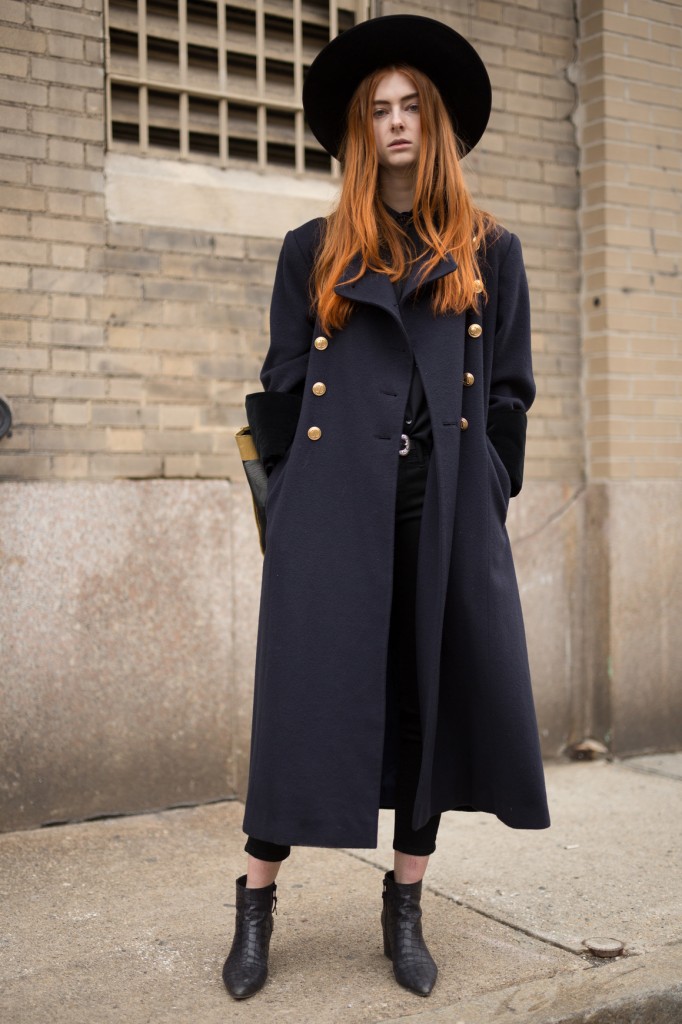 With the sunshine creeping in and warm weather on its way, heavy winter coats are swapped for lightweight outerwear. Opting for a timeless trench coat, keep it casual with cropped jeans or continue to elongate with long, loose trousers.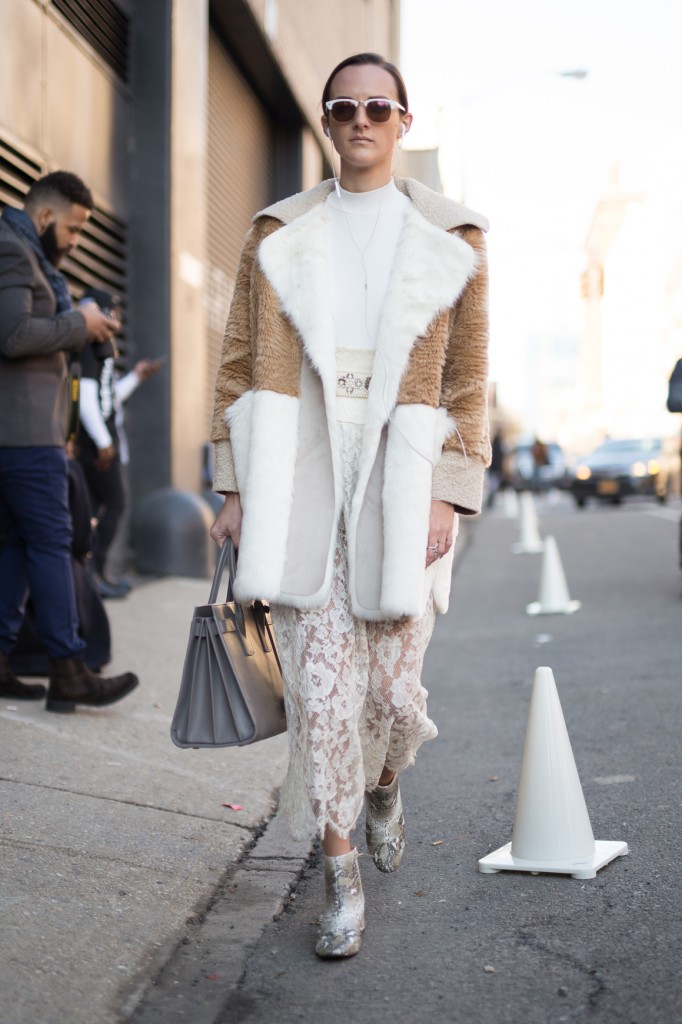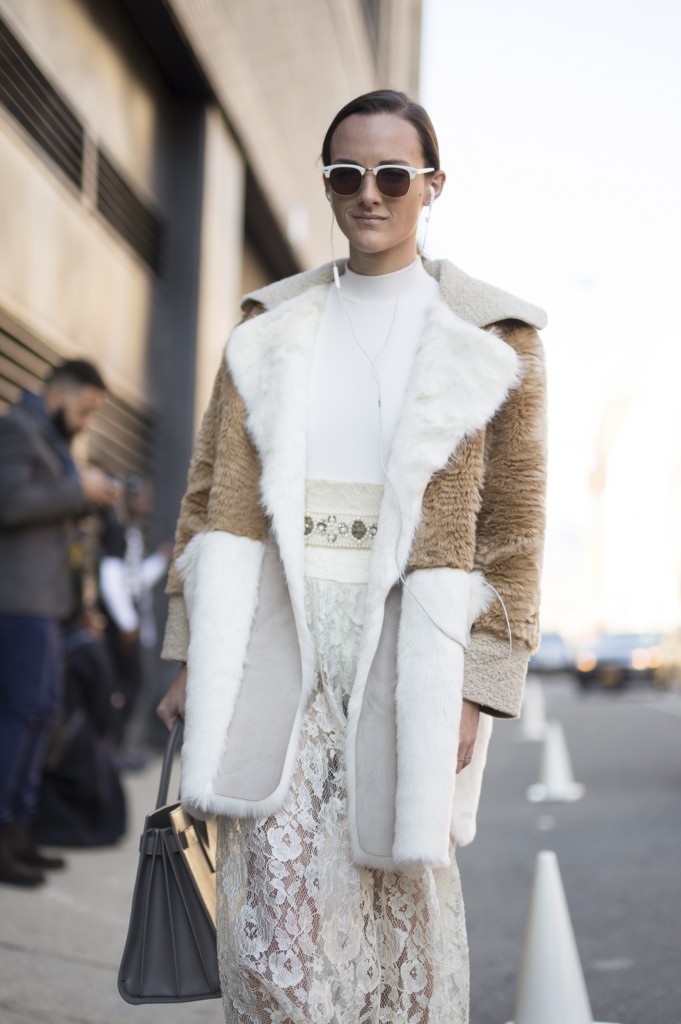 Recently featured in fashion, lace flares are paired with a shearling jacket. Finished with half rim sunglasses, the white palette produces an immaculate image.
Cutting a dapper figure, this gentleman's tweed trousers are layered with a tie-dye stamped jacket. Styled with brown leather shoes and a matching satchel.
Cooler than your standard cover up, dark coloured coats are replaced with more elaborate designs. Oriental and sequinned, these styles boost the mood and demand attention.
Street Fashion- Cover Up
---