Street Fashion – Classy and Fabulous
---
Posted on
Street Fashion – Classy and Fabulous
Coco Chanel famously said "A girl should be two things: classy and fabulous" and showing us how it's done, the following Parisian ladies have allowed Chanel's words into their hearts and their closets.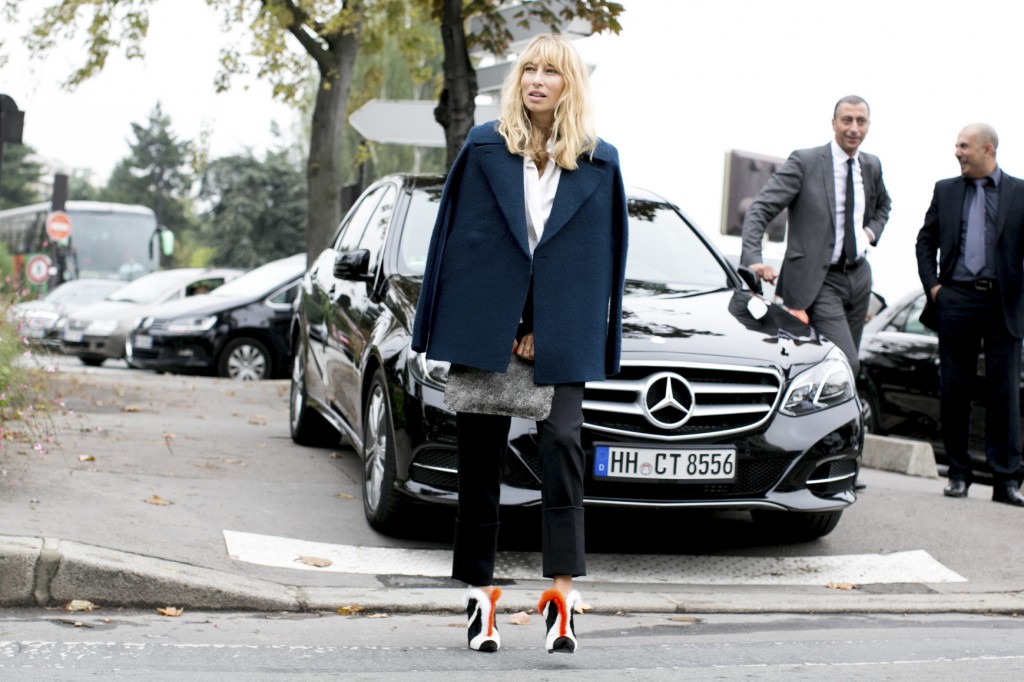 Inspired by Chanel's love of muted colour tones, this outfit pursues a minimalistic palette. Accessorising a white blouse and dark trouser combination with an elegantly draped navy jacket, the quirky heels give a touch of quirk to the entire jacket.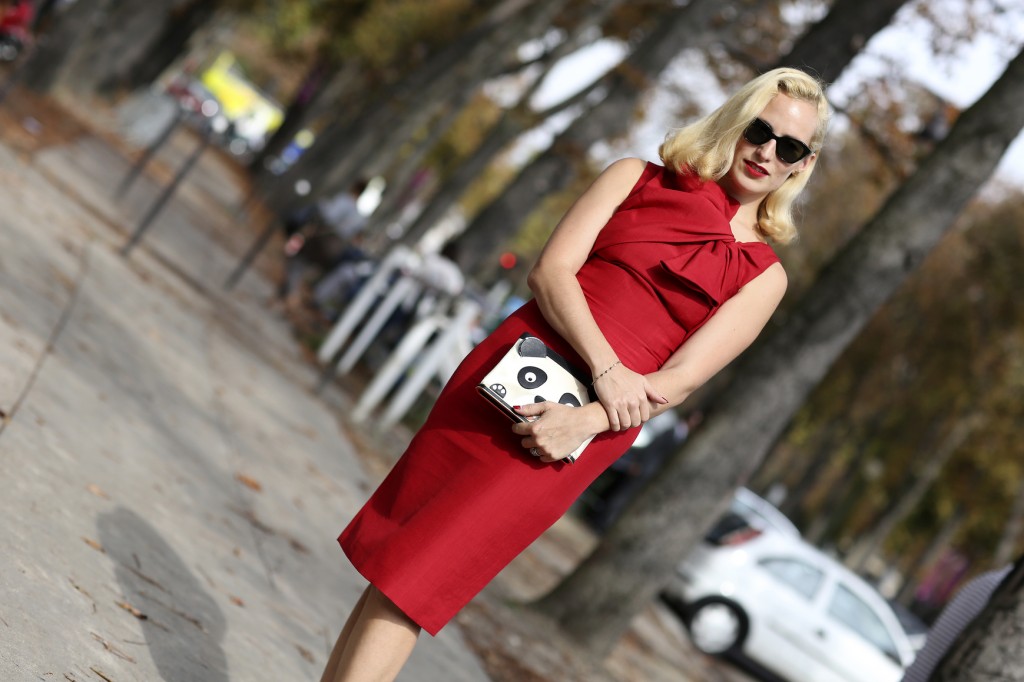 Making every woman seek garments in the colour, Chris De Burgh once sang about the colour reds beauty in his epic love song 'Lady In Red.' Bringing the song to life on the streets of Paris, thanks to the delicate twist and deep shade of her dress, this lady is both gorgeous and shining bright. Besides, who could resist that adorable panda bag?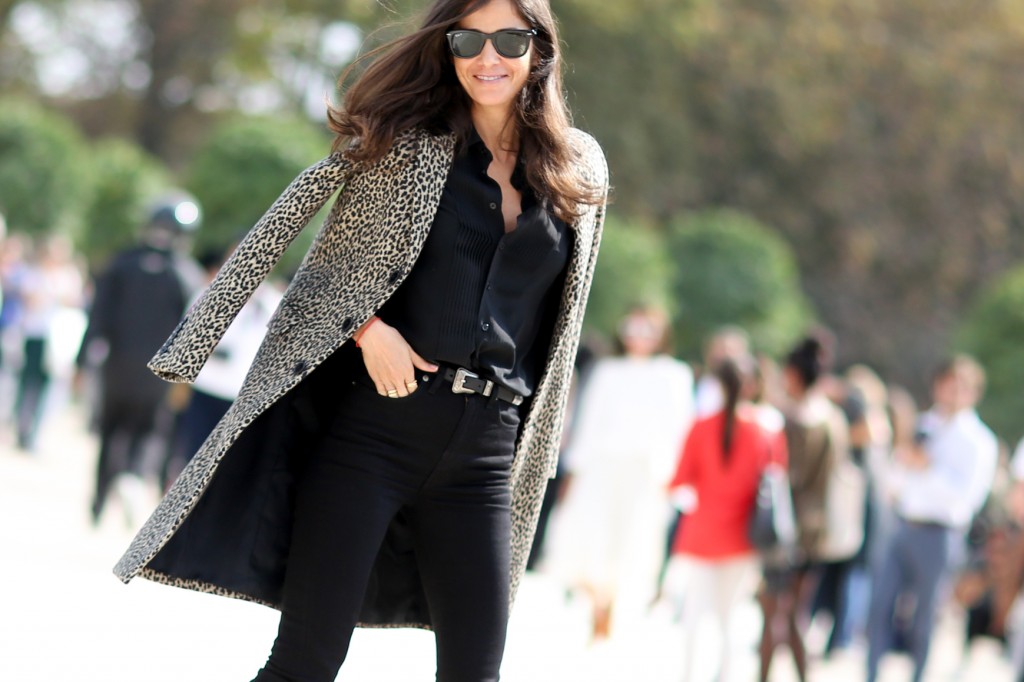 Classic elegance doesn't always require a dress; in fact many of the classic beauties in history have often been seen opting for a tailored trouser and shirt duo. Demonstrating how this look should be done, an all black outfit takes a walk on the wild side with this chic cheetah print coat.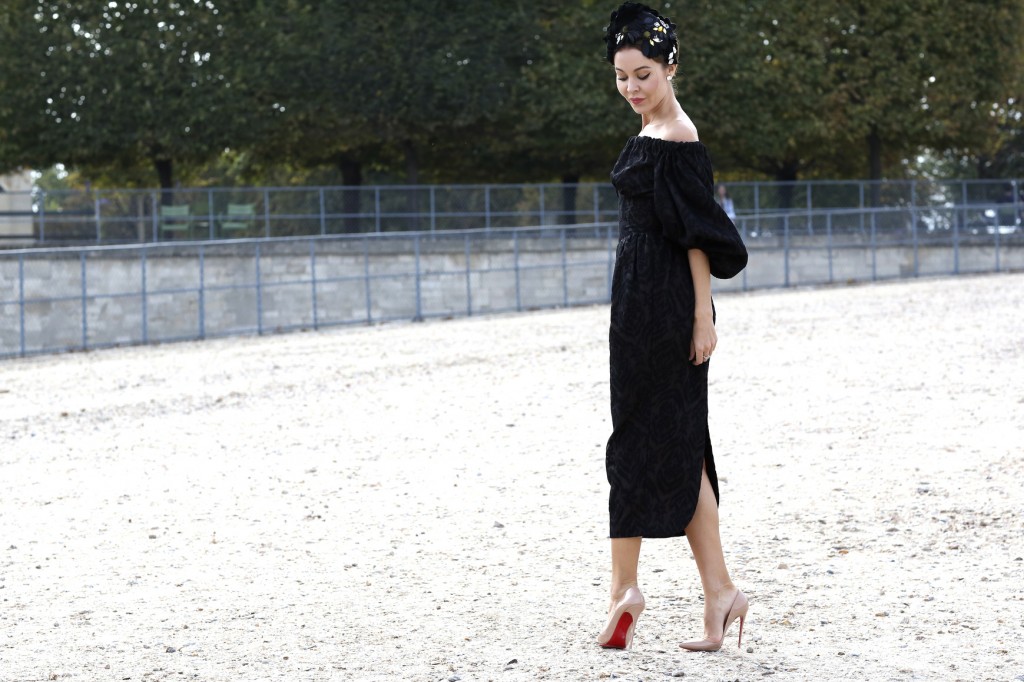 In the words of Christian Louboutin himself, "A shoe has so much more to offer than just a walk." Now iconic across the world, these red soled shoes are synonymous with elegance and class. Paired with a floral headpiece, sweep of eyeliner and a jacquard print, bardot-gown, this is one look that would have been adored by Coco.
Street Fashion – Classy and Fabulous
---