Street Fashion- Bohemian Babes
---
Posted on
Street Fashion- Bohemian Babes
With flares making their return to the trouser scene, the usual denim form is switched for a more sophisticated black shade. Femininity continues to reign with the pink crochet top and matching white jacket. Accesorised with a snake and studded handbag.
Layering soft woollen greys with bolder star prints creates a feminine colour palette, whilst dark jeans and metallic boots add an effortlessly bohemian edge to the outfit.
Spruce up your smartwear with the addition of a printed shirt. Made with oversized bell sleeves, the long in length, pin striped blouse gives this basic black two piece a Seventies inspired twist, whilst a boho babe vibe is pursued with the silver anklet.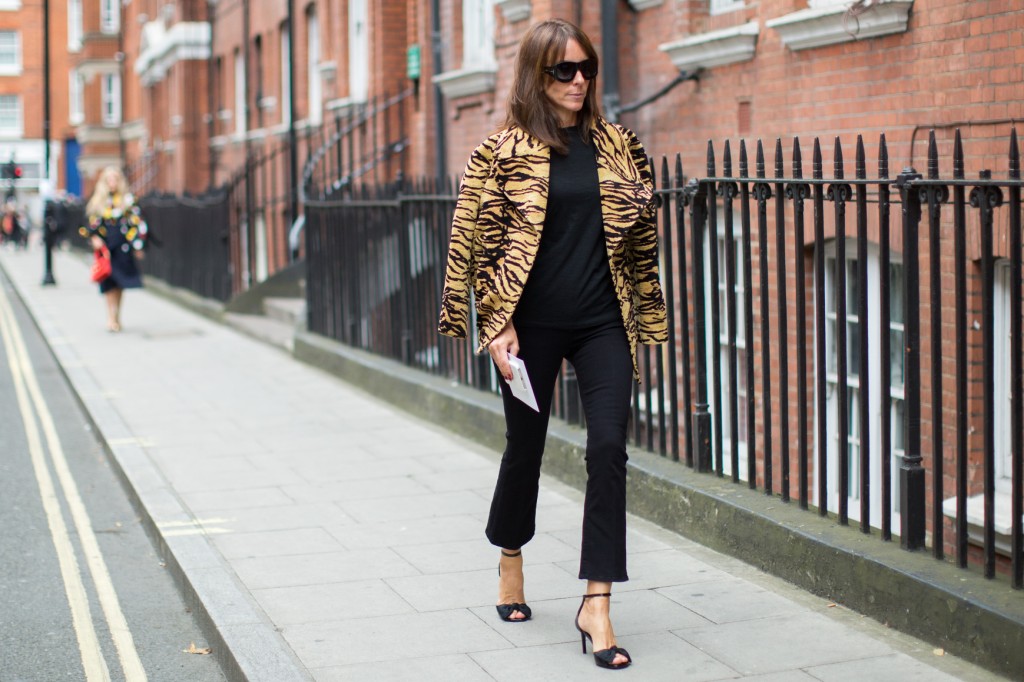 Dressing all in black is at the epicentre of rock and roll, but the draped leopard print jacket takes this outfit to a whole other level. Strappy stilettos keep it glam, opposed to grunge.
Street Fashion- Bohemian Babes
---