Your Guide to Indian Fashion Trends for Fall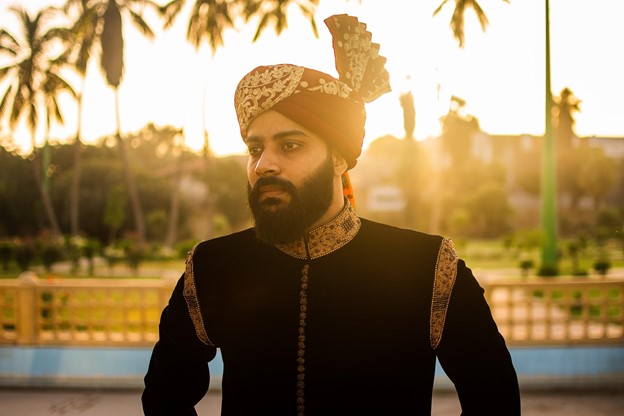 When it comes to Indian fashion and style, the options are virtually endless. Today, more designers focus on this style and aesthetic than others before, such as the selections by Nihal Fashions. One reason for this surge in popularity is that the Indian American population in the U.S. has grown by more than 50%. This is an impressive fact – more and more people are coming to the U.S., which means more opportunities to share rich beliefs, cultural practices, traditions, and – without a doubt – fashion.
While there are countless men's fall fashion trends throughout the U.S., wearing outfits with an Indian inspiration is an excellent way to stand out. It is possible to pay homage to the latest American trends when wearing this attire, but they also help you show off the love you have for your culture.
Keep reading to learn some of the best ways to highlight your Indian inspired outfits and show off your love for your culture.
Feature Bold Colors
Today, bold colors are considered all the rage when it comes to men's fashion. This is true in India and the U.S.
It does not matter if you want to look inviting and warm with a deep crimson or aloof and cool with blue-green hues; you will find the perfect outfit for you. When you order from a quality retailer, you can ensure you get the highest quality fabrics, along with the most authentic and richest colors.
You will find an array of garments in multiple colors, which means it is possible to find something that will go with the rest of your wardrobe. However, there is no pressure when it comes to matching outfits in your closet because you will find options that exceed your expectations.
Intricate and Beautiful Patterns
Along with selecting colors that really pack a punch, you can also express yourself with the array of available patterns. Indian clothes are known for their detailed, loud patterns on all items. Even outfits that are designed with a single-color feature unique and subtle patterns. This results from the designer's vision and the textile color that the clothes are made out of.
You can find Indo-Western outfits and Sherwanis that include an array of patterns. Coin-shaped adornments, diamonds, and dots, along with masculine floral designs, are all popular options to choose from. This offers the perfect way to show that you have a sensitive and strong side and to feel unique and confident in classy attire.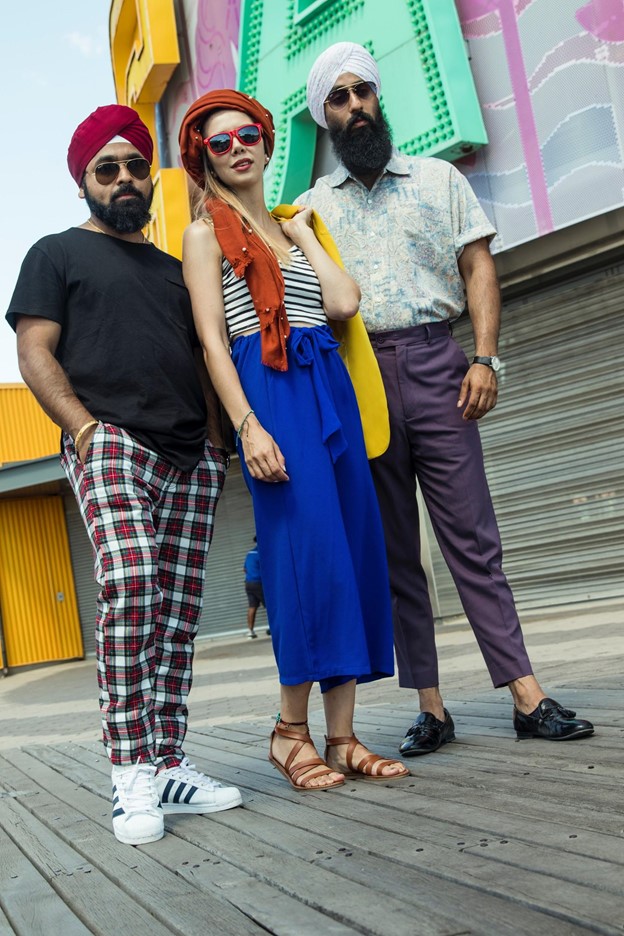 Sherwani Styles
If you are searching for an Indian-inspired outfit that will be ideal for both casual and formal occasions, then choosing the Sherwani is a smart move. This is essentially a long jacket that is made out of an array of higher-quality materials, including jacquard and silk.
Many of the most stylish Sherwanis include silk accents and brocade patterns. You can choose a pattern that you like, showing off your personality and the aesthetic you wish to portray.
While Sherwanis are usually associated with formal events in the Indian culture, you can also wear them in casual settings if you want to appear more stylish for dinner parties or first dates. Consider a Sherwani made with a solid color and accents on the cuffs for a more casual look.
If you are looking for the best Indian inspired fall looks, the list here will help you get started. With this information, you can enjoy a quality wardrobe that will show off your personality and the love you have for your Indian culture. Being informed and knowing about the latest trends will help you choose styles that best suit your needs.
---