Two Decades of Style: The Rise & Shine of British Fashion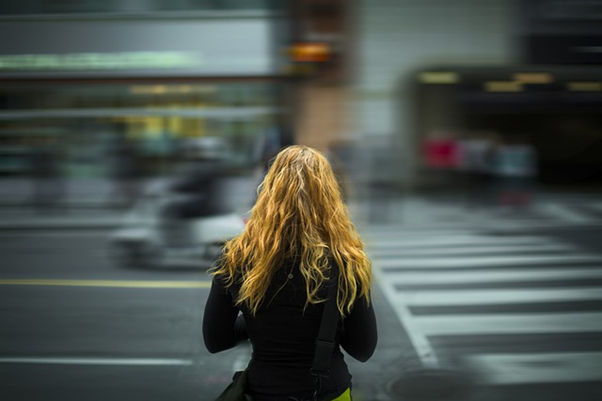 Over the last two decades, British women's street fashion has seen considerable changes. Numerous elements have impacted and altered the fashion scene from the turn of the millennium to today. Technological improvements, the rise of social media, and shifting societal views have all played essential roles in propelling these shifts. Let's look at a few ways British women's street fashion has changed since 2000.
Subcultures of self-expression
The development of fast fashion in the early 2000s revolutionised apparel availability for British women. High-street businesses provided women with cheap and trend-focused alternatives, allowing them to experiment with diverse trends and show their individuality. At the same time, celebrity culture held enormous power, with pop singers and cultural icons establishing fashion trends that inspired and fascinated the people. Subcultures have always been a driving force in British street fashion, and numerous styles have seen a rebirth in the last two decades.
Women embraced subcultures as channels for self-expression and rebellion against conventional fashion conventions, from the resurrection of mod fashion to the ongoing impact of punk, grunge, and indie styles. The digital age heralded a new era of fashion influence, with social media platforms acting as change agents. Women found a lot of style inspiration on Instagram and Pinterest, and fashion influencers and bloggers became significant voices, creating trends and promoting experimentation. How style has evolved in Britain
1.  Influence of social media and the Internet
Since 2000, social media and the internet have profoundly transformed how fashion is consumed, edited, and inspired. Instagram, Pinterest, and fashion-focused blogs have developed as significant tools for style inspiration, self-expression, and trendsetting, whether for womens designer sunglasses, high-fashion dresses, or casual T-shirts. Social media has democratised fashion by breaking boundaries and allowing people to become active players in the fashion sector. Thanks to influencers and bloggers who compile outfits and give style advice, women can find endless fashion inspiration at their fingertips. Due to this rapid access to trends and styles, women have been able to experiment with their particular styles and embrace a more varied and independent approach to street fashion.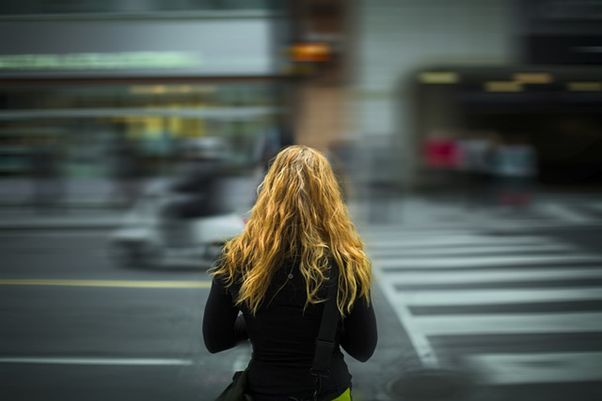 2.  The emergence of normcore
Since 2000, the arrival of normcore in British women's street fashion has resulted in a substantial shift in style aesthetics and attitudes. Normcore, a fashion movement that emphasises simplicity, subtle styles, and an acceptance of daily, "normal" apparel, has challenged traditional conceptions of daring and attention-grabbing design. Normcore has led to a shift in British women's street fashion by fostering a more relaxed and informal clothing style. The style emphasises comfort and utility, with neutral colours, roomy designs, and basic wardrobe essentials like denim jeans, simple T-shirts, and trainers being popular. It is a change from the relentless pursuit of grandiose and spectacular clothes, providing a more muted and easy style alternative.
3.  Inclusivity and body positivity
Inclusivity and body positivity have also revolutionised British women's street fashion in the last twenty years. This transformation in thinking and ideals has resulted in a more diversified and powerful fashion scene that embraces individual beauty while challenging traditional beauty standards. The need for diversity has resulted in a more diverse depiction of women in fashion advertising and media. Models of all sizes, races, and origins are now included by brands, displaying a more realistic and relevant picture of beauty.
This greater presence has significantly influenced women's ideas of themselves and their fashion choices, instilling greater confidence and acceptance. The increased emphasis on body acceptance has resulted in an increase in the availability of size-inclusive apparel alternatives. Designers have recognised the necessity of catering to a broader range of body types, shapes, and sizes, offering a variety of size ranges, and implementing inclusive sizing practices. This change has allowed women of all shapes and sizes to obtain attractive, stylish apparel that complements their bodies. Body positivity has also led to rejecting narrow beauty standards and leaning towards a more inclusive approach to fashion. Women may now embrace their own personalities and express themselves via their wardrobe choices without fear of public judgement. As people feel liberated to explore and express their particular fashion choices, a wider range of styles has emerged.
4.  Sustainability and ethical fashion trends
Consumer views and shopping behaviours have shifted significantly due to sustainability and ethical fashion trends. Women began exploring alternatives that coincided with their beliefs as knowledge of the environmental and social effects of the fashion industry expanded, leading to a movement towards more conscious and responsible fashion choices. The emergence of eco-friendly fashion brands has been one of the most significant contributions of sustainability and ethical fashion trends. British women began to gravitate towards labels that prioritise ecologically friendly practices, such as the use of organic or recycled materials, the reduction of waste in production, and the use of sustainable supply chains. These manufacturers have launched creative designs and collections that combine style and sustainability, providing women with a greater selection of trendy and environmentally conscientious options.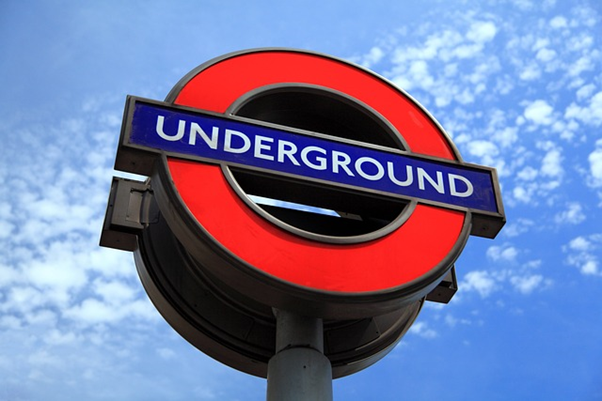 5.  Rise of fast fashion
The introduction of fast fashion in the early 2000s greatly impacted British women's street fashion. Thanks to high-street stores, and their inexpensive and trend-focused clothes, women could experiment with numerous fashion trends without breaking the budget. This easy access democratised fashion allowing women to express themselves via various clothing options. Fast fashion also accelerated the turnover of trends, requiring women to alter their clothes to keep current regularly. This fast-paced consumption cycle and trend-driven fashion significantly influenced the evolution of British women's street fashion, fostering a culture of perpetual change and promoting innovation.
Conclusion
British women's street fashion panorama has changed dramatically since 2000. Fashion has been impacted in various ways, ranging from the advent of fast fashion and the influence of celebrity culture to the embracing of subcultures and the impact of social media and the Internet. Demand for sustainability, ethical fashion, inclusion, and body acceptance has also influenced significant changes in the sector. Individuality, self-expression, and mindful consumption have been embraced by British women, changing what it means to be trendy on the streets. As time passes, the evolution of British women's street fashion will be impacted by shifting cultural ideals, technological breakthroughs, and the search for individual flair. So, although pleated shirts and styles from the nineties and 2000s are coming back into style, fashion has evolved in many ways.
---