Dossier Perfumes: Unveiling the Essence of Affordable Luxury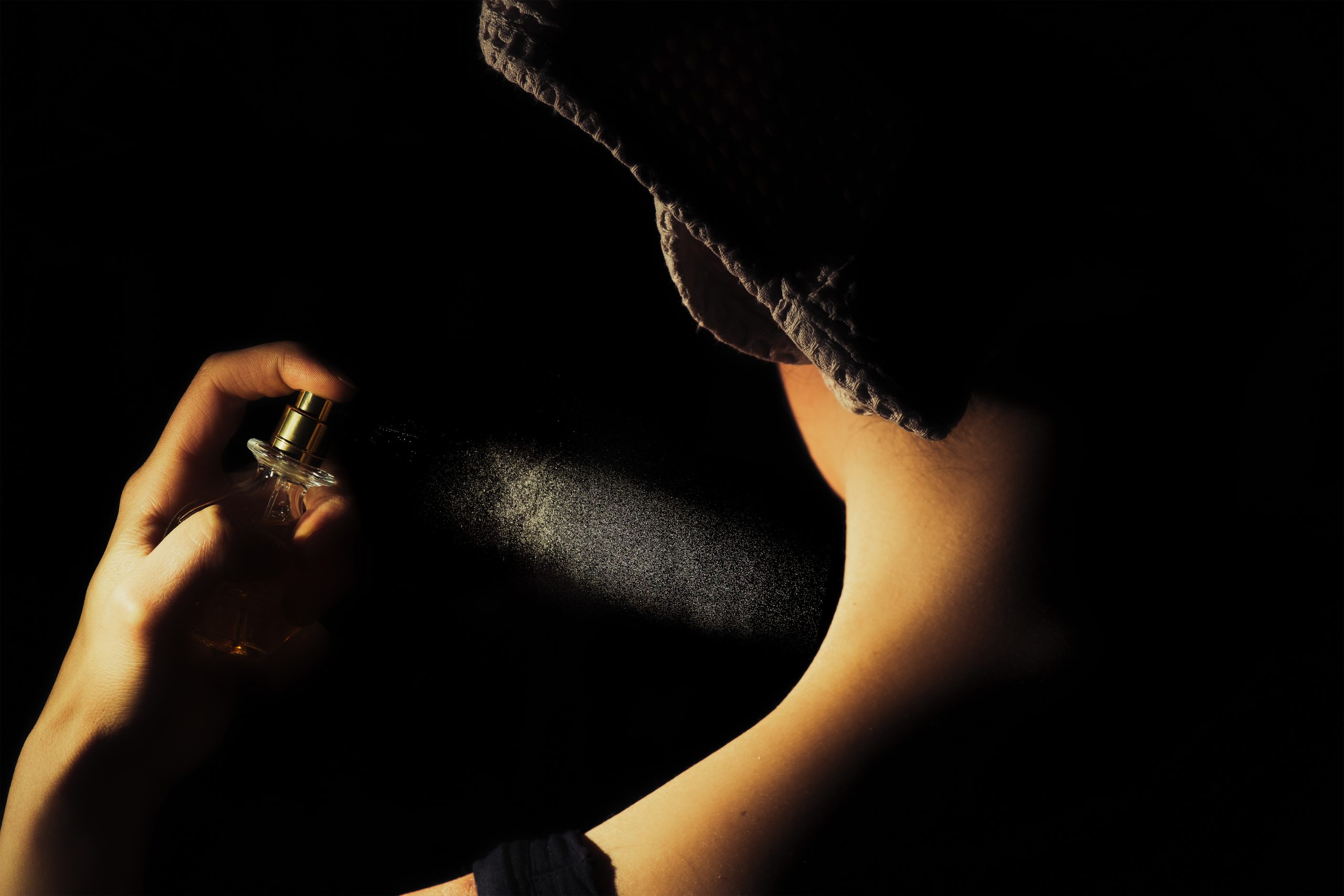 In exquisite fragrances, where luxury meets elegance, a brand emerges as a true epitome of affordable luxury: Dossier Perfumes. Embarking on a captivating olfactory journey, Dossier Perfumes encapsulates the essence of indulgence without compromising on quality or affordability.
With an unwavering commitment to crafting luxurious scents accessible to all, Dossier Perfumes redefines the notion of prestige by bringing an unparalleled sensory experience within reach. Here are some of our beloved scents that you should try.
1 – Woody Sandalwood – Inspired by Le Labo Fragrances' Santal 33
Woody Sandalwood pays homage to the precious and often overlooked essence of sandalwood, taking inspiration from Le Labo Fragrances' Santal 33. With a concentration of 25%, this unisex fragrance celebrates the unparalleled quality of Mysore sandalwood, sourced from India, to create a truly exceptional olfactory experience.
At the heart of Woody Sandalwood, a symphony of notes unfolds. Orris, known for its powdery and elegant character, adds a refined touch, while ambrox and cedarwood bring depth and intensity to the composition. Cypriol, also known as Nagarmotha or Nutgrass, contributes a smoky and earthy quality, enhancing the woody facets of the Santal 33 perfume.
2 – Floral Marshmallow – Inspired by By Kilian's Love, Don't Be Shy
Floral Marshmallow, drawing inspiration from the enchanting fragrance By Kilian's Love, Don't Be Shy, captures a sense of sensuality, innocence, and playfulness. Crafted with a concentration of 18%, this feminine perfume entices with its delightful combination of floral and edible notes.
It has opening notes, where the marshmallow's sweet and fluffy essence takes center stage. The irresistible aroma of marshmallows creates a whimsical and joyful atmosphere, evoking a sense of nostalgia and delight. The sweetness is further accentuated by the bright and citrusy nuances of neroli and bergamot, which add a refreshing touch to the composition.
3 – Ambery Saffron – Inspired by MFK's Baccarat Rouge 540
Inspired by the renowned fragrance MFK's Baccarat Rouge 540, Ambery Saffron embodies an aura of allure and magnetism. This unisex perfume showcases a concentrated composition with an intensity that leaves a lasting impression. With a concentration of 18%, its rich and powerful presence captivates the senses.
The journey begins with the fiery embrace of saffron, a note known for its warm and exotic character. Saffron, often considered one of the most expensive spices in the world, lends a vibrant and intense aroma to Ambery Saffron, making it an attention-grabbing opening note. Its captivating heat intertwines with the orange blossom's sweet and floral nuances, creating a harmonious blend that entices from the first sniff.
4 – Aromatic Star Anise – Inspired by Dior's Sauvage
Aromatic Star Anise takes inspiration from the timeless fragrance structure of "fougère" and adds a twist of fantasy with the inclusion of star anise. Drawing influence from Dior's Sauvage, this fragrance, with a concentration of 12%, offers a contemporary interpretation of a classically masculine scent, showcasing the harmonious blend of citrus, aromatic, and woody elements.
As the scent unfolds, the heart notes come into play, revealing a blend of classic ingredients. Lavender, renowned for its calming and aromatic properties, imparts a sense of sophistication and balance. Nutmeg adds a warm and slightly earthy nuance, while geranium brings a green and floral touch, enhancing the overall complexity of the fragrance.
The base notes of Aromatic Star Anise create a lasting impression that lingers throughout the day. Patchouli, with its rich and earthy aroma, adds depth and sensuality. Amberwood contributes a warm and resinous quality, evoking a rugged elegance. Vetiver adds a touch of mystery and allure with its smoky and earthy facets.
5 – Musky Oakmoss – Inspired by Creed's Aventus
Musky Oakmoss is inspired by the renowned fragrance Creed's Aventus and presents a captivating blend of freshness and sophistication. With a concentration of 15%, this masculine fragrance captivates the senses with its clean and energetic opening, leading to a Chypre structure that combines bergamot, rose, oakmoss, and Patchouli and culminating in a subtle musk-infused finish.
With the scent's evolution, the heart notes emerge, revealing a blend of classic ingredients. The elegance of the rose adds a floral sophistication, while the green and slightly smoky nuances of birch leaf bring a sense of depth and character. With its earthy and woody facets, Patchouli adds a touch of mystery and sensuality, weaving its way into the composition's heart.
The base notes of Musky Oakmoss leave a lasting impression, creating a warm and comforting aura. Musk, known for its soft and subtle nature, adds a gentle touch of sensuality, enveloping the wearer in a delicate embrace. Oakmoss, a hallmark of classic fragrances, brings a grounding and mossy quality, infusing the composition with depth and sophistication. Amber adds a golden glow, enhancing the overall richness and warmth of the fragrance.
Conclusion
Dossier Perfumes stands as a beacon of sophistication and refinement, offering a diverse collection of fragrances meticulously designed to ignite the senses and evoke emotions. From the sparkling notes of citrus and florals to the warm embrace of rich spices and woods, each Dossier perfume is a carefully composed symphony that resonates with the discerning connoisseur and the curious novice alike.
---