Top careers to choose for fashion lovers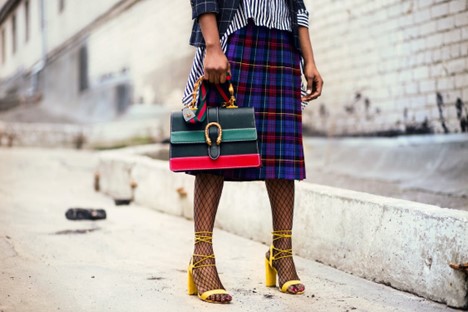 Fashion design is one of the widest disciplines. It involves designing the clothes, selling them, organizing events, analyzing dress codes, and many other activities. For fashion lovers, specialization helps you to execute your mandate skillfully.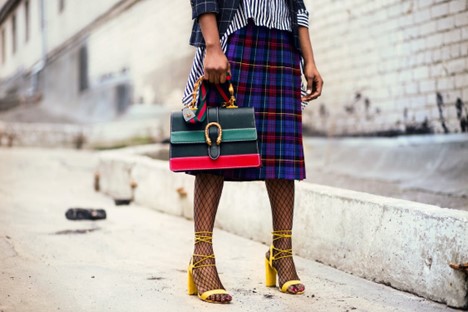 Most fashion schools offer several specializations. They guide students to acquire skills that will help them to be better fashionistas in the areas they choose to operate. Here are the career options available to fashion lovers.
Fashion design
The work of a fashion designer is to create the beautiful dresses and attire you see on runways or billboards. A designer is at the back end of the fashion industry. He provides the clothes that models showcase on runways. Domyhomework123 solves homework online to help you focus on your passion and dedicate the required time that will turn you into a professional fashionista.
Fashion design requires a lot of creativity. You must understand what different events require. Create unique designs that will wow people on the runway. The designs capture the attention of celebrities. It causes them to purchase from the stores where you distribute your clothes. You may also be asked to design attire for different people when they are attending particular events. Such assignments come with a fortune.
Writing and Blogging
People need to know about the designs released into the market. Information about these designs is provided by blogs and fashion writers. A blogger is an analyst who will dissect fashion, people, and events.
Fashion blogs capture the attention of enthusiasts around the world. A blog is free to start. It only requires excellent writing skills and the demonstration that you understand your fashion. Write about upcoming events and the wardrobe choices for celebrities. A blog or journalistic piece allows you to help people make better fashion choices based on the weather, event, body type, and other factors.
Blogging makes money by attracting substantial traffic to your page. You can also get endorsements from fashion-related brands. A blog could also turn into a fashion e-store where you sell merchandise and make money. Such tricks help you to cover the cost of running a blog.
Fashion marketing
Designers require people to publicize their clothes. Marketing is one of the most lucrative ventures for fashion lovers. It requires you to identify events, platforms, and people that can publicize fashion works.
Fashion marketers also organize exhibitions, runway events, and such occasions where people can see your work. You work with influencers and blogs to make your fashion products known to the world.
Media
The media has a lot of space for fashionistas. They run a magazine and live TV shows on fashion. As a normal part of the broadcast, they will analyze dressing wins and fails. You can become a media fashion analyst if you understand your trade.
Fashion houses also invite media houses to cover their events. These media houses require producers and presenters who understand fashion. You must demonstrate this knowledge to earn a place as a fashion presenter, producer, or police.
Events organizing
Fashion requires a display of the products released to the market. Exhibitions and runway events are a perfect place to showcase what the designers have produced. You can choose to be an event organizer by creating a network of sponsors and willing exhibitors. Work with fashion and celebrity managers to pull people to your events.
Stylist
Celebrities and public figures require stylists to keep them on top of their game. It is one of the most lucrative fashion careers. You must know a good designer, the body of your boss, and how to dress for each event.
Fashion lovers have numerous options where to apply their skills. The choice will depend on your passion. You need creativity and a proactive spirit to make money in any of the fashion segments you pick.
---