Top Tips for Choosing the Right Leather iPhone Case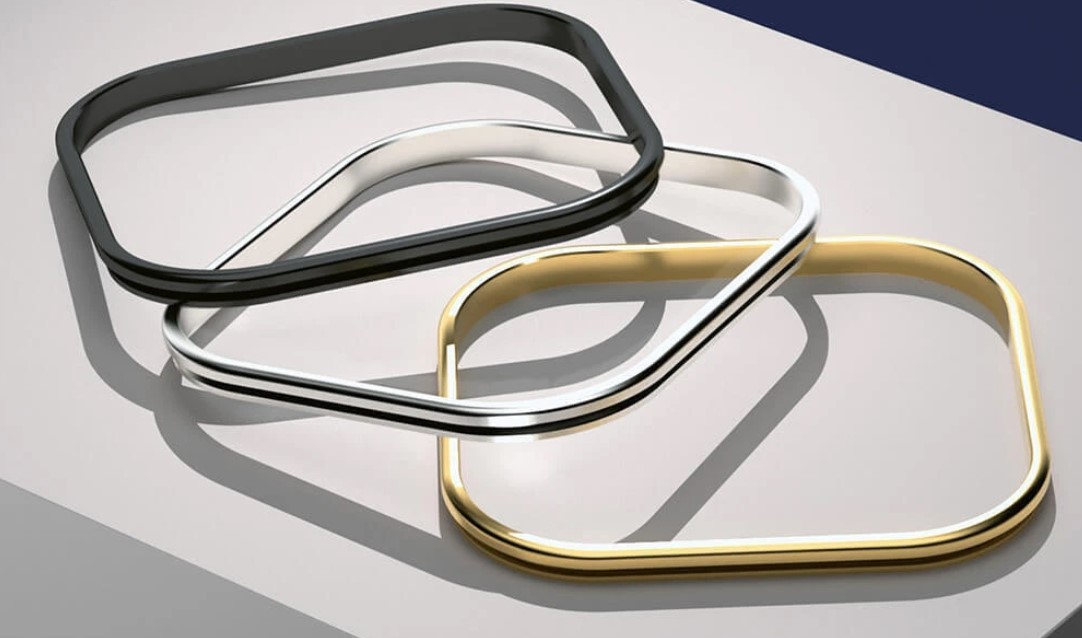 Buying a new phone is always a pleasant experience. A clean screen, high-quality stones, and large dimensions of the device are the main aspects that you would like to stay in perfect condition forever. For such a phone, you also need to have a decent case; so, take a couple of minutes and learn how to choose quality iPhone leather cases luxury.
First and foremost, it's worth mentioning the importance of choosing the right material. Leather has always been and will be the most demanded material that retains its quality and shape for a very long time. It is leather that was the first material used in ancient times for sewing clothes, accessories, and other items of clothing. Therefore, choosing a leather phone case, you make the right choice.
There are a huge number of types of leather in the world, which are currently used to create accessories. But, in fact, not all of them live up to their price and fame. When intruding into buying a luxury iPhone case, pay attention to choosing the right skin. On the market, you can find cases from the skin of snakes and different types of reptiles, including crocodiles and alligators. Therefore, let's pay attention to the listed types of leather and talk about how to choose the right leather case for your iPhone.
First, decide for yourself for what purpose you need a case, except for protection, for sure. Cases can be completely different. For example, exclusively for beauty, wearing in a pocket, additional storage of business cards, etc. And leather cases are no exception.
According to their appearance, leather cases can be divided into several small categories:
1. Cases with a strap. The straps on the cases are specially designed to make large phones easy to carry in your hands. Since the latest iPhones have come out really big and wide, this strap will not only emphasize the accessory in style but also bring comfort.
2. Classic cases. The name speaks for itself. These cases are made in a classic shape, and they protect all corners of the phones.
3. Shoulder cases. It is difficult to imagine by the name, but this is just a case pocket on a special strap made of steel or precious metal. A fairly convenient option for girls.
4. Cases in the form of a book. Just open it and do what you need to do – make calls, answer the messages, and so on. Then just close the booklet. Inside, there are special compartments for storing cards and business cards.
5. Cases with pockets. On the outside of the case, there is a small pocket in which it is very convenient to place business cards, cards, or, for example, cash. It is convenient if you need to get something and don't want to carry a wallet with you.
Once you have decided on the shape of the case, it is time to choose which leather you would like your accessory to be made from. Everything is simple here. You can choose from any expensive leather you like. It can be snake skin or crocodile skin, for example. While in the past, leather was always in two or three colors, now, it can be found in excellent quality in any color: pink, white, green, and so on. Choose according to your style and taste.
Real leather is quite expensive; so, when choosing a case, there are several facts that you should consider when buying a product. First, there may be scars and stitches on the skin. This is normal for all skin types. Therefore, if this scar is slightly covered with paint or glue, it's okay. Secondly, it is, of course, a feeling. Real skin is very soft and pleasant.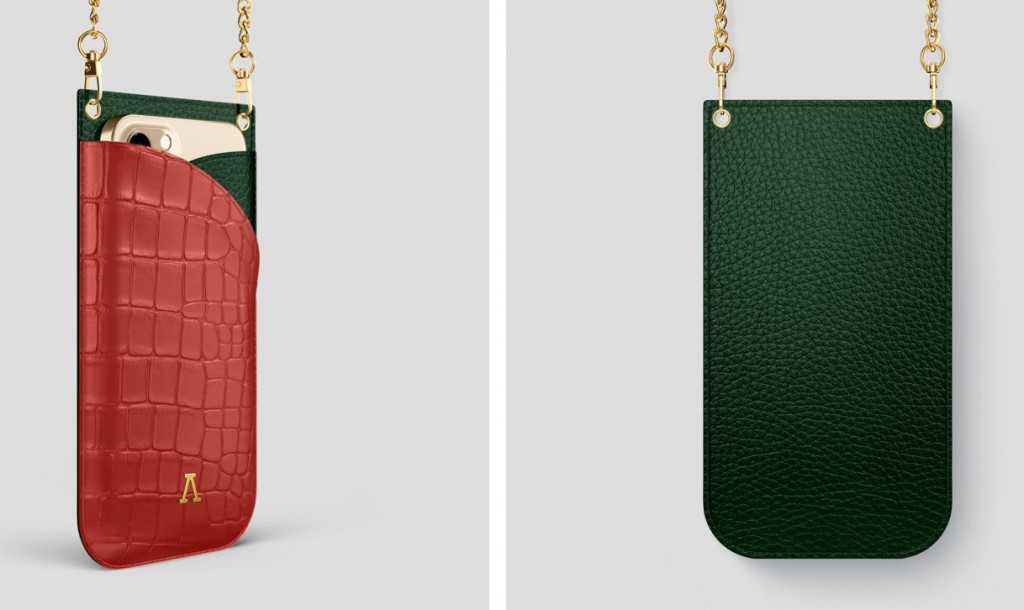 ---