The Connection Between Anime Culture and High Fashion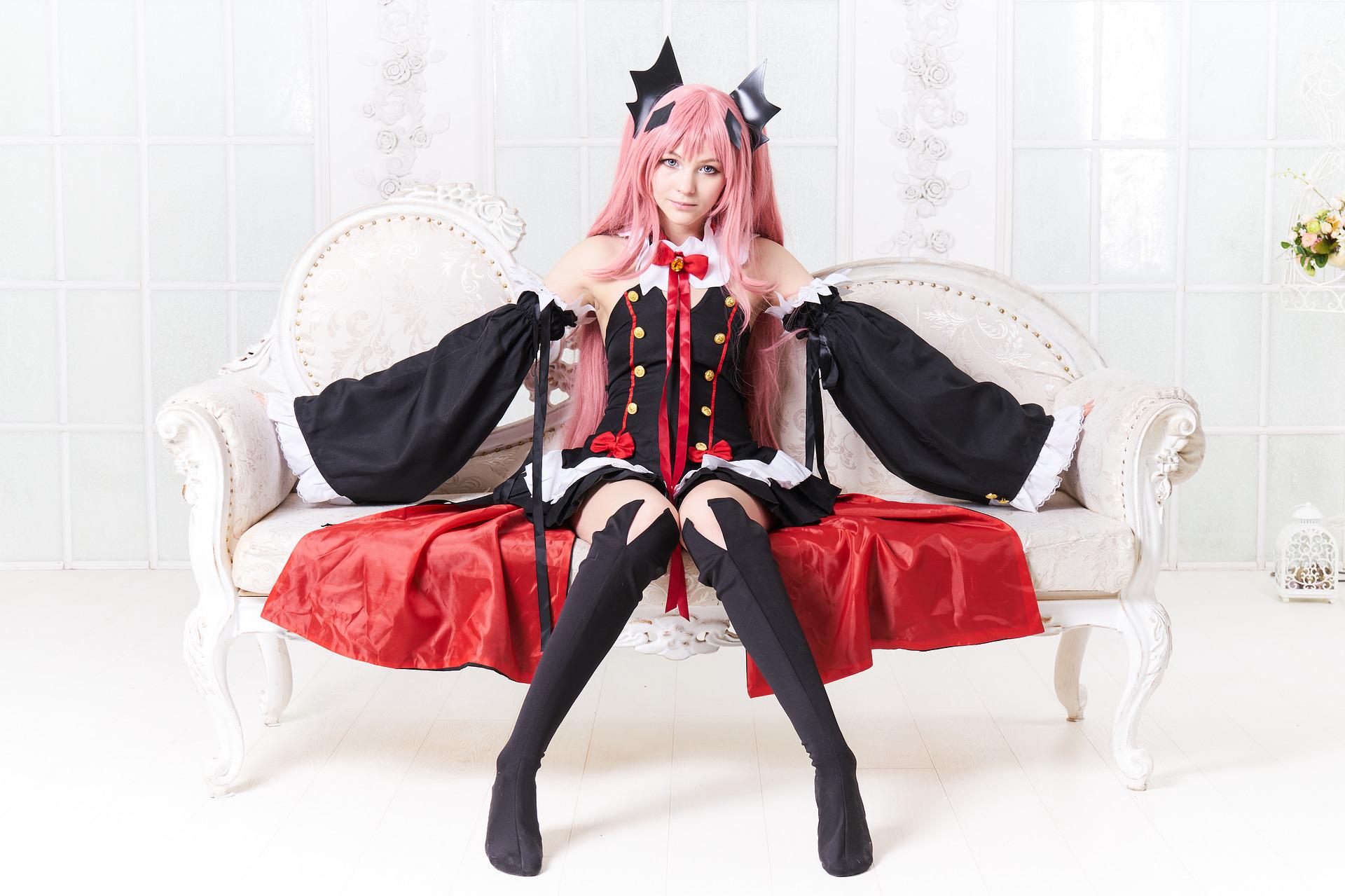 Fans of popular anime programmes and television shows are getting a taste of luxury.
My Neighbor Totoro" wallets, purses, and shirts were all part of the Loewe "My Neighbor Totoro" collection that debuted in January of 2021. Now, the firm has collaborated with Studio Ghibli to offer a new collection, this time featuring characters from "Spirited Away."
For the Chinese New Year of 2021, Gucci will release an all-new Doraemon capsule collection. There were more than 50 goods based on the anime and manga character, a blue robotic cat from the 22nd century, available for purchase. Pokémon Go's virtual fashion collection was also created by the Italian designer with North Face. Players could sport T-shirts, caps and backpacks.
Gucci's Doraemon collection featured items priced from $1,600 up to $48,000. Loewe's capsule collections featured items priced from $350 up to nearly $6,400. You won't find anything like it on Redbubble, Hot Topic, or Etsy
How Brands Use Marketing Strategies to Promote Their Collections
The luxury marketing expert at New York University's Stern School of Business, Thomas Serdari, says these limited-edition collections allow high-fashion businesses to experiment with their products without making a long-term commitment.
According to Serdari, a company like Loewe is designing these collections in order to appeal to younger clients who buy more frequently and are "enamoured" by their characters, while moving the business away from older customers who prefer more traditional styles.
How Anime Culture Inspires High Fashion
The two worlds of anime and high fashion couldn't be further apart. However, in recent years, anime-influenced fashion has become increasingly popular all over the world.
Fashion is More of a Way of Life than a Trend
An interesting television phenomenon known as Anime is the adaptation of manga (comic books) into television programmes. So, how does this affect the fashion industry? There are a lot of factors at play when it comes to the popularity of anime,  various anime essays at writingbros.com and they aren't solely related to the content of the show. The existing fashion trends have to be changed if individuals wish to wear comfortable and dazzling clothing. When it comes to ultra-comfortable apparel, the rigidity of Japanese culture is being lampooned. For anime fans, these things aren't just about comfort; they're a statement about their lifestyle, which isn't all work and no play.
Anime Sets the Standards for Fashion
There are many ways that anime is influencing the fashion industry, not just in the way it encourages people to wear clothing that is more comfortable than traditional office attire. We're now seeing a resurgence in the popularity of anime-inspired fashion in Japan's homes and offices. School and corporate uniforms can be seen on the streets of a major city. Battle and love scenes aren't usually depicted in bright, flashy hues. Although these are becoming increasingly frequent in today's society. People are less apprehensive about going out in public dressed in their most casual, carefree attire.
From Cosy Anime Capes to Modern Streetwear
In modern street fashion, there are often two distinct styles of anime-inspired clothing. For starters, there are more anime-inspired ensembles that look like they could have come straight out of a show. Many people dress up in robes and capes to appear and feel their best. Other popular anime things are making their way onto the market, as well. However, they're appearing on everyday streetwear like Converse shoes, t-shirts, caps, and even ties, which are finding their way into more laid-back offices. People have no idea what to expect from this outcome. Anime is still viewed as bizarre and childish in certain quarters. Do you know why people are so confident?
A Feeling of Belonging
The revolt against the society that has been in place for decades is a major factor in the rise of this street style. Anime fans want to show their appreciation for their favourite cartoons in a variety of ways, including wearing anime-themed clothing. They crave a sense of belonging in their social group more than anything else. An anime fan will know they're in good company when they meet another fan dressed up in a costume from their favourite show.
The way people around the world view streetwear has been transformed entirely because of anime. When it comes to fashion, today's people are more concerned with expressing their individuality than ever before. A soft cape to keep them warm or finally wearing colours that match their personality are major and crucial adjustments.
---