Small bags for women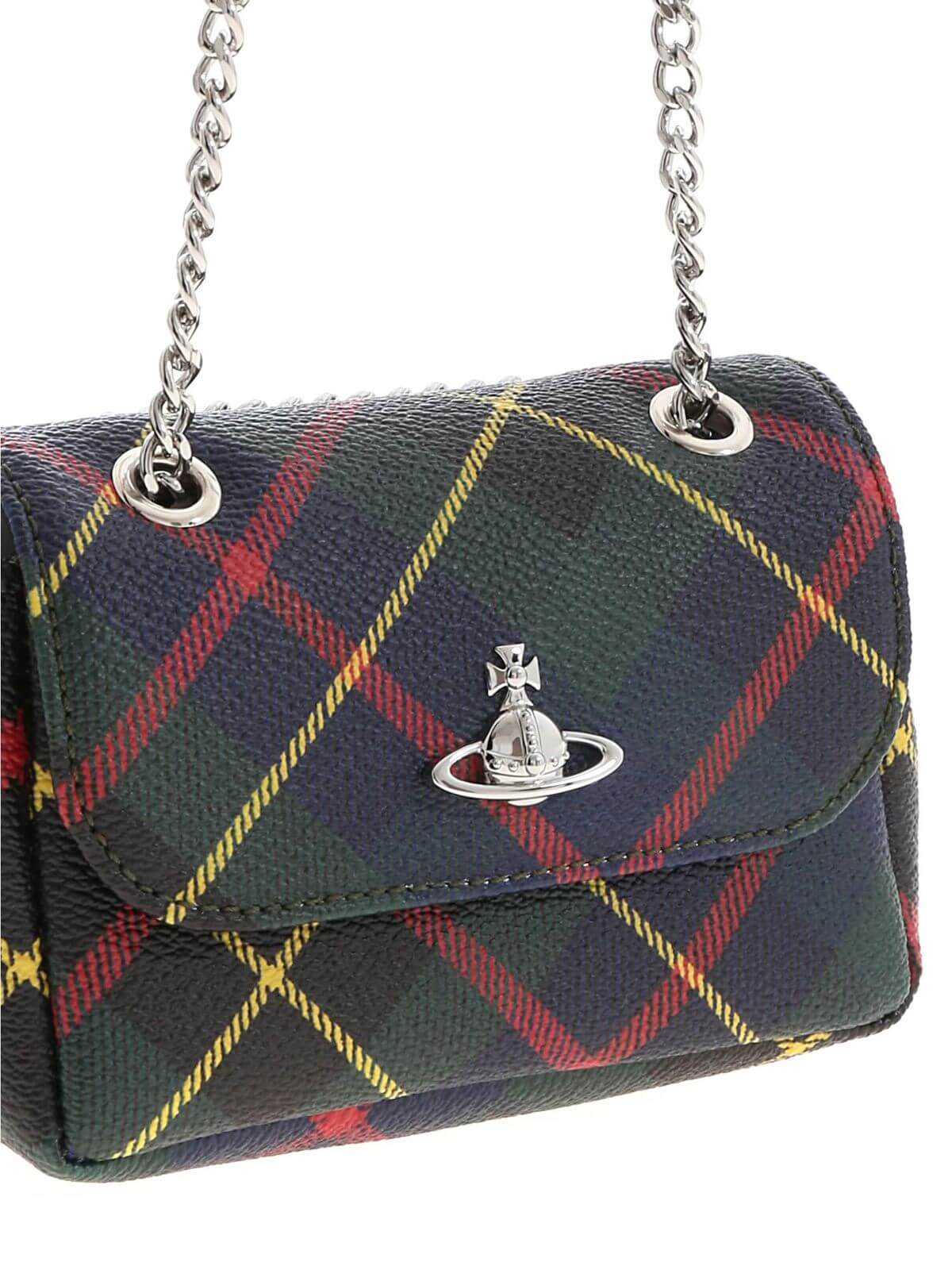 Introducing the ultimate fashion accessory for women on the go: the small bag. In a world where style and practicality converge, a small bag offers the perfect blend of functionality and fashion-forward flair. Designed to carry your essentials while making a bold statement, these petite powerhouses are a must-have addition to any wardrobe.
Whether you're heading to a brunch date, a night out on the town or a business meeting, a small bag, like the ones from Loungefly UK, keeps your essentials close at hand without weighing you down.
From sleek crossbody bags to chic mini totes, there's a small bag for every style and occasion. Get ready to elevate your accessorising game with the petite charm of a small bag for women.
We've got 10 X Factors
When selecting the perfect small bag, consider the following factors to ensure it meets your needs and reflects your personal style:
1 – Size: Determine how much space you require for your essentials. Consider the dimensions and compartments of the bag to ensure it can accommodate your belongings without being too bulky.
2 – Functionality: Assess the bag's features and organisation options. Look for pockets, compartments and zippers to keep your items organised and easily accessible.
3 – Style: Choose a small bag that complements your personal style. Whether you prefer classic, minimalist designs or bold, statement-making pieces, select a bag that aligns with your aesthetic.
4 – Strap Options: Consider the type of straps or handles the bag offers. Opt for a comfortable strap length and style that suits your preferences, such as a crossbody strap for hands-free convenience or a top handle for a more polished look.
5 – Material: Select a small bag crafted from durable and high-quality materials. Popular options include leather, faux leather, canvas, nylon, each offering its unique look and feel.
6 – Colour: Decide on a versatile colour that can complement various outfits and occasions. Classic hues like black, brown, or neutral tones are timeless choices, while vibrant colours or patterns can add a playful touch.
7 – Versatility: Consider the bag's versatility and its ability to transition from day to night. A small bag that can be dressed up or down expands its functionality and makes it a versatile accessory in your collection.
8 – Closure: Pay attention to the closure mechanism of the bag. Choose between zippers, magnetic snaps, or clasps based on your preference for ease of use and security.
9 – Comfort: Ensure the bag is comfortable to carry. Test the weight distribution, strap adjustability, and how it feels when worn for extended periods.
10 – Budget: Set a budget range and explore options within that range. Small bags come in various price points, so consider your budget while selecting a bag that offers the best value for your investment.
By considering these factors, you can confidently choose the right small bag that combines style, functionality, and convenience, allowing you to carry your essentials with ease and elevate your fashion game.
The right choice when it comes to materials
When considering materials for a small bag, here's a checklist of options to explore:
– Canvas: Durable and casual, canvas small bags offer a relaxed and effortless look, perfect for a laid-back style.
 – Leather: Timeless and luxurious, leather small bags exude sophistication and add a touch of elegance to any outfit.
 – Faux Leather: A cruelty-free alternative to real leather, faux leather small bags provide the look and feel of leather while aligning with ethical considerations.
 – Smooth Leather: Smooth leather small bags offer a sleek and polished appearance, making them versatile for both casual and formal occasions.
 – Textured Leather: Small bags crafted from textured leather, such as pebbled or saffiano, add visual interest and a unique touch to your ensemble.
 – Nylon: Lightweight and durable, nylon small bags are practical choices, often featuring sporty or utilitarian designs.
 – Suede: Soft and velvety, suede small bags bring a tactile and bohemian vibe to your look, perfect for adding texture and depth.
 – Metallic: For a touch of glamour, metallic small bags offer a shimmering and eye-catching appeal, ideal for special occasions or evening events.
 – Fabric: Small bags made from various fabrics, such as silk, velvet, or satin, add a luxurious and elegant touch, perfect for formal events or evening outings.
Consider these materials when selecting your small bag to find the perfect combination of style, durability, and individuality that suits your preferences and enhances your overall look.
---