List of The Best Life-Changing Make-up Hacks in 2020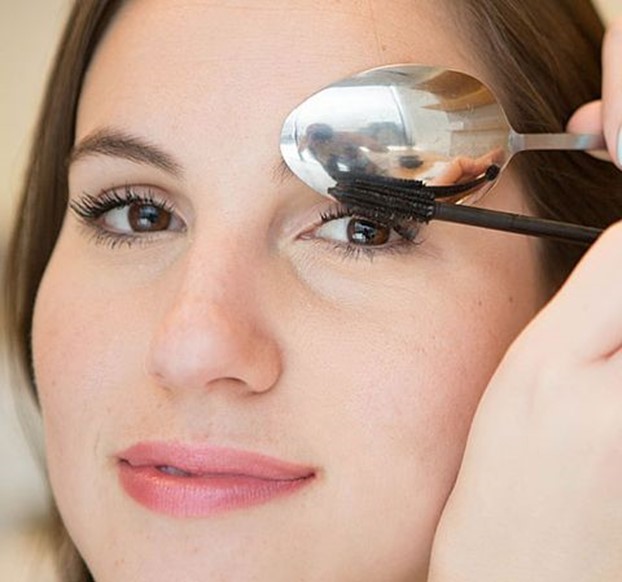 A lot us know the basics of makeup like the back of our hands because we do that every day. For example, removing waterproof mascara, applying blush properly, covering up zits using a concealer, and more are some of the daily rituals. Despite wearing foundation, eyeshadow, and other cosmetics for decades, there are some interesting hacks and tricks that you will be amazed to know. So, if you are on the lookout for some of the coolest beauty tips that will help you save both time and money, here is the right place.
Starting from tried and tested hacks to makeup techniques that celebs rely on, we have it all down our sleeves for you. As you read further, we have compiled some of the most useful makeup hacks that are makeup junkies and pros recommend. So, whether you are considering how to clean a smudged winged eyeliner, or fading blush-on, we have it all covered for you. Without further delay, let's check out the list of the best life-changing make-up hacks in 2020.
Make-up hacks that can save your life
Here is a list of the coolest make-up hacks that you can apply next time when you are going out.
1: Powder the lashes
Do you know the trick to make your eyelashes look fuller and fluffier? Well, it is very simple, because you just have to apply a little translucent powder to them, that's it! After one coat of mascara application, take some translucent powder on a soft make-up brush, and dust your eyelashes gently. The loose coat of the powder on the lashes will add more volume to them, and they will therefore look thicker. Now, apply another coat of mascara to make sure that the lashes do not look dusty after the final touch.
2: Make a concealer triangle
How do you usually apply concealer to cover up those dark circles and under eye patches? Well, you have been dotting the liquid till now, then it is time that you change the technique immediately. The best way to cover up your dark circles and brighten up that area is to apply the concealer in an inverted triangular pattern. Yes, you heard that right, even if it sounds weird to you. In that way you can not only conceal the dark circles and patches, but also highlight that area of the face, but also make your eyes look brighter.
3: Applying eyeliner properly
wearing an eyeliner is not enough of you are unaware of which pattern suits you depending on the shape of your eyes. Therefore, you have to first figure out the shape of your eyes. For example, whether they are hooded, downturned, monolid, or round. Once you are sure about the shape, then you can check out videos related to eyeliner pattens for that particular shape of eye. In this way, you solve the real purpose of wearing an eyeliner, which is to highlight the eyes of course! Also, a winged eyeliner is the most popular pattern now, but you will be amazed to know that the same has further divisions to suit your eye shape perfectly.
4: Wearing fake eyelashes
All of us want luscious eyelashes, and falsies are a great way to get them instantly. However, you must know the best way to apply the false eyelashes. Do not try to stick the lashes right after you apply glue to them. In that way the whole process will take a longer time, and can get messy too. So, the best way of doing it is to apply the glue on the falsies, and let it dry for about 30-40 seconds. After that you can stick them on the lashes, and let them dry. As a result, the drying process becomes faster, and the strips do not slide down due to excess glue. Another tip while applying falsies is that you need to look down into a mirror while applying them. The work becomes easier that way.
5: Clumpy mascara is a strict no-no
Clumpy mascara spoils all the effort that you put into your make-up. So, the ideal way of not letting that happen is to maintain a liquid state of the mascara. To make sure of that, you can pour in a little amount of saline water into the mascara bottle, and stir it with an application brush to smoothen the solution again.
6: Let the eyeshadow become your eyeliner
When you do not have an eyeliner, believe it or not, but your eyeshadow can do the trick for you. you just have to dip an angle brush in setting spray or plain water, and they with it pull out some color from the eyeshadow palette. Now create an eyeshadow line like you would have done with an eyeliner, and let it dry. Later, you can smoothen up these lines for a more perfect effect.
So, here are some of the make-up hacks that can save you so much time, and take your game to the next level.
---